The power of fear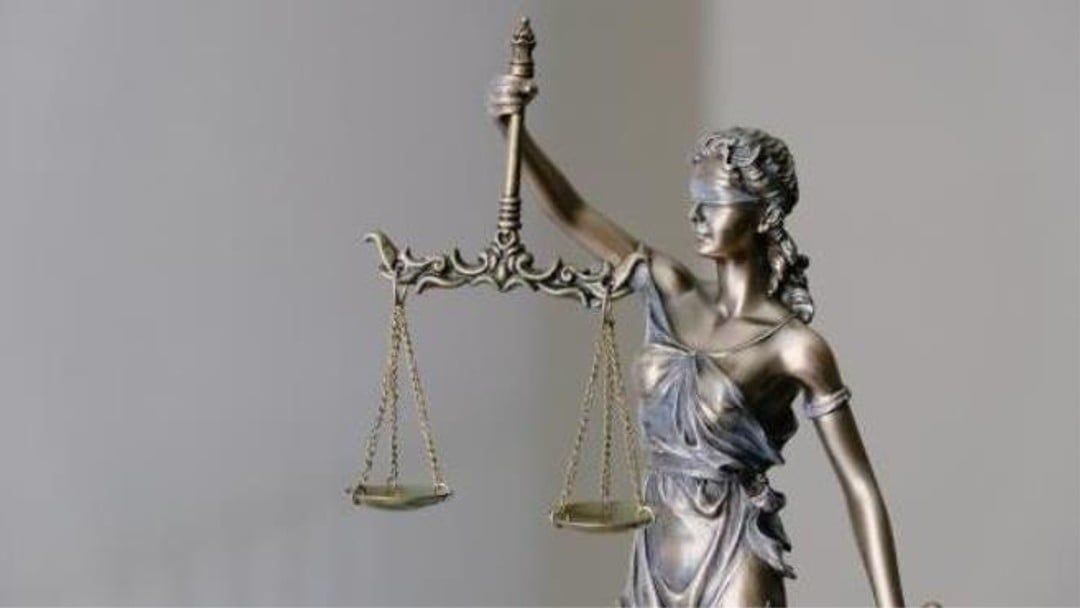 By Nicola Laver
Nicola Laver queries contemporary attitudes to justice 
Fears for the future of the justice system in England and Wales are rapidly accelerating within then profession – and rightly so. Meanwhile, lawyers battling to keep the cogs of our justice system turning, continue to be targeted by arrows of misinformation.
While government holds the purse strings, with only occasional sums handed out to appease the critics, some comments from within government have caused damage to the reputation of the legal profession.
In a commons debate in July, for instance, housing minister Christopher Pincher MP erroneously suggested the courts "mediate in the execution of justice". They don't – they adjudicate.
In August, the home office made an ill-considered and inflammatory shot, describing immigration lawyers as "activist lawyers" in a deportation video published on social media. It lasted a day before being taken down, though not before  being viewed 1.5 million times. At first blush, being called an 'activist lawyer' is hardly offensive, but the underlying tone is insidious.
Ironically, it was rather an own goal. What might appear to have been a less than subtle attempt to undermine lawyers representing typically vulnerable clients was exposed as "dangerous and misleading", as Law Society president Simon Davis succinctly put it.
Then there was the occasion when attorney general Suella Braverman angered the profession early in the pandemic, with comments posted on twitter expressing support for senior government adviser Dominic Cummings after he travelled to Durham during lockdown. Her comments were roundly criticised as undermining the impartiality and independence of her role. She rejected those criticisms.
Braverman already had form. In January, she wrote an online article effectively suggesting that judges need sorting out; that "the political has been captured by the legal". Yet she denied lambasting the judiciary. Some might wonder whether her appointment to the position of attorney general came because of – not in spite of – her position, which had been elucidated in print just a fortnight or so earlier.
The mainstream media exacerbates the spread of misinformation. In late August, loud headlines suggested criminal lawyers have benefited to the tune of £465,000 in public funds to  "defend the indefensible" killers of PC Andrew Harper (as his widow put it).
Lissie Harper's personal perspective is understandable in the context of a wid- ow's grief, but it perhaps also reflects a widespread lack of understanding around access to justice and the right to a fair trial. The public will likely be unaware that only a fraction of that sum will be paid into the pockets of lawyers.
Far from being paralysed by anxiety over the deepening crisis, the profession now finds itself empowered by frustration and anger. Lawyers are by their nature reluctant to admit defeat, and are individually and collectively ramping up the pressure on government to do what's necessary to prevent the justice system collapsing.
Meanwhile, it is vital to educate the public (and indeed, perhaps the govern- ment) on the importance – and the price – of the rule of law and fair access to justice to restore a measure of public confidence.
Will increasing transparency within the courts be successful? As Michael Edwards explains in this issue (see page 28), the decision to livestream family hearings in the Court of Appeal might "provide a counter- balance to the often partial press commen- tary that in turn shapes public opinion", though it will present its challenges.
Might the Secret Barrister, whose identity continues to elude  the  curious (so far, I'm no further than concluding he's male and is not Sir Keir Starmer), prove successful in reshaping the public's perspectives of law and justice?
His new book, Fake Law – The Truth About Justice in an Age of Lies, was published just as we went to press. Its aim is to reveal "the stupidity, malice and incompetence" behind many of the recent legal headlines.
Nicola Laver is editor of Solicitors Journal