The new pre-charge bail regime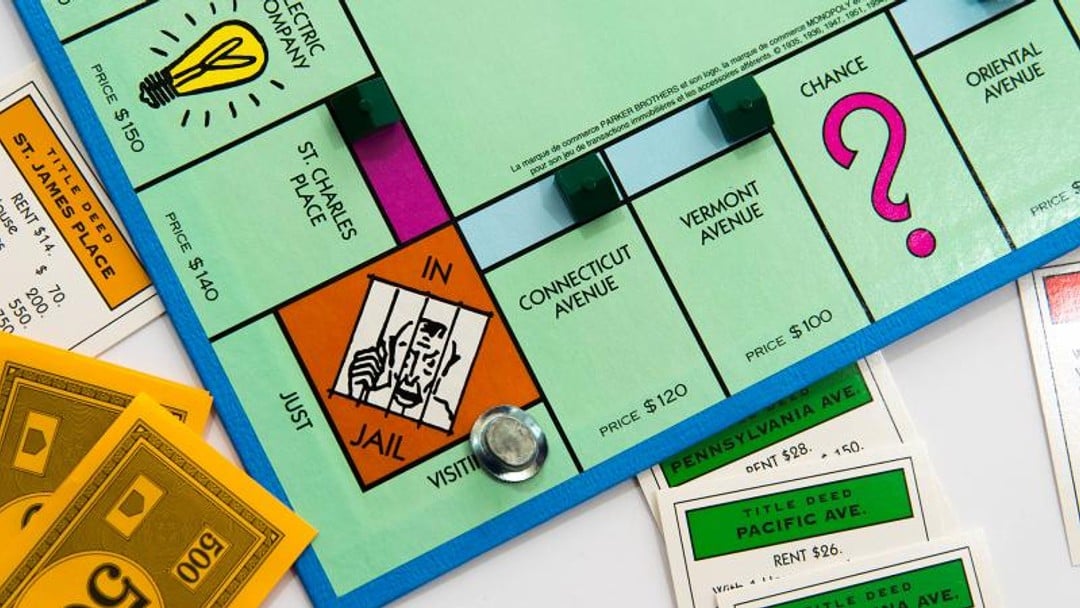 By Sr Duran-Corretjer Duran-Corretjer
Claire Hegarty and Irene McMillan discuss the changes, particularly in relation to bail, made to PACE and a recent case on the necessity of arrest
With Brexit and a general election looming, nothing is certain in the criminal law. We have seen sweeping changes, particularly in relation to bail, which are arguably more complicated and achieve less than originally contemplated.
Most defence practitioners believe that many clients are going to find themselves in a different type of limbo: rather than being held on bail, they are likely to be released without bail but subject to ongoing investigation. As this update is written, defence lawyers and police officers are starting to deal with the first 28-day reviews of bail decisions made in the earliest days of the new regime.
The changes made to PACE by the Policing and Crime Act came into force on the 3 April 2017. From that date there was a presumption that individuals arrested would be released without bail unless it was 'necessary and proportionate in all the circumstances (having regard, in particular, to any conditions of bail which would be imposed)'. For those individuals released on bail this is for an initial limited period (known as the 'applicable bail period'), which is extendable following review.
The applicable bail period is 28 days in relation to standard police and Financial Conduct Authority matters and three months in relation to Serious Fraud Office cases and those cases designated as complex.
Prior to expiration of the applicable bail period an extension of time must be sought, the individual or their representative notified, and representations taken into consideration. The following conditions must be met for an extension of time to be approved:
There are reasonable grounds for:
a) suspecting the person to be guilty of the relevant offence (condition A); orb) believing that:i) further time is needed for making a decision as to charge; or
ii) further investigation is needed(condition B);
The decision as to whether to charge is being made diligently and expeditiously, or that the investigation is being conducted diligently and expeditiously (condition C); and

Release on bail is necessary and proportionate in all the circumstances (having regard in particular to any conditions of bail which are, or are to be, imposed) (condition D).
The extension, if approved, expires at the end of the specified extension period starting from the bail start date, which is the day after arrest. These total periods are:
Three months in a standard case;

Six months in cases designated as complex; and

Six months in SFO cases.
Thereafter, applications for extensions must be made to the magistrates' court and can be extended as follows:
Six months in standard or SFO cases which have not been extended previously;

Nine months in designated complex cases or SFO cases; or

Twelve months in SFO cases which have already been extended, condition B is met, and a decision is unlikely to be made or investigations completed if not extended.
Again, these periods are total periods which begin at the person's bail start date. The court can then approve further extensions of three months.
Changes to codes of practice
The government also introduced amendments to PACE codes C, D, and H, effective from 23 February 2017. These revisions were subject to consultation in spring 2016 and include provisions for the use of live link technology for interpreters who are not physically in the police stations in certain prescribed circumstances (codes C and H).
There are also changes relating to the detention of juveniles. Code C has amended the definition of 'juvenile' to include all individuals under the age of 18. Provision is made to ensure that juveniles are transferred to local authority accommodation if they cannot be released on bail and to ensure that there is proper documentation and oversight from an inspector should transfer not be possible.
A provision to allow the police to remove an 'appropriate adult' from an interview where they prevent or unreasonably obstruct proper questioning has also been inserted. This is incorporated in paragraph 11.17A and requires the interview to be stopped and an officer not below the rank of superintendent to be consulted if available, or if not, an inspector not involved in the case. The consulted officer will determine whether the individual should be removed and steps must be taken to find a suitable appropriate adult as a replacement unless the provisions of paragraph 11.18 apply.
Paragraph 3.20A requires females under 18 years old to be placed under the care of a woman while detained in a police station and prevents juveniles from associating with any adult charged with an offence unless they are related or jointly charged with the same offence.
Also of interest are amendments to paragraphs 3.21 and 10.2 which deal with persons interviewed under caution but not arrested. Paragraph 3.21 provides that the interviewer is responsible for confirming that the interview is voluntary and that the individual is aware of their rights to legal advice, and for explaining that the individual must agree to be interviewed.
The new note 10C states that the restriction on drawing inferences from silence (which does not apply where legal advice has not been obtained) does not apply to a person 'who has not been detained and who therefore cannot be prevented from seeking legal advice if they want to' and a revised caution removing any reference to the adverse inference is provided at annex C.
Code D includes changes to eyewitness and witness identification procedures, confirming requirements for showing films and photographs of incidents or suspects to the public using both the local and national media and social media platforms.
The code H changes reflect those in code C as they relate to the treatment of juveniles and the use of live link interpretation.
Necessity to arrest
The High Court was asked to consider necessity to arrest under section 24(5)(e) of PACE in January when the claimant sought a judicial review of the lawfulness of his arrest.
R (on the application of TL) v Chief Constable of Surrey [2017] EWHC 129 concerned an allegation of rape by TL's former partner, LM. The police had been called to LM's home in connection with various allegations since the relationship ended in 2010, but none had been prosecuted nor concerned an allegation of rape. The complaint was communicated to TL the day after it was made. The officer stated in his assessment that arrest should be deferred until LM had been interviewed.
TL was informed that the police wished to interview him. The investigating officer telephoned TL to tell him that he did not want to discuss the nature of the allegations over the phone and that TL should not contact the complainant. TL assured the officer he would not contact LM and stated his willingness to attend a police interview.
Several entries in the police log showed the officer had already made a decision to arrest TL before interviewing him. TL's solicitor was informed that in order to effect a prompt investigation, TL would be arrested to prevent interference with the complainant; to enable TL's premises to be searched; and to obtain evidence by way of questioning. TL was interviewed under caution and released without charge on police bail requiring him not to contact LM. The search took place while TL was being questioned by the police.
Four months after TL's interview with the police, he was informed that there was insufficient evidence to take the matter further.
The police relied on section 24(5)(e) of PACE to assert that they had the power to arrest TL to allow prompt and effective investigation for the reasons set out previously. The reasons for the arresting officer's decision to arrest TL before interviewing either him or the complainant were never clear, given TL's agreement to attend a voluntary interview and not to contact the complainant.
The question for the court to decide was whether the imposition of bail conditions could constitute a necessary ground under section 24(5)(e) without more. The investigating officer's statement that he wished to protect the claimant from intimidation was capable of satisfying section 24(5)(e). However, the court considered a number of factors, including the fact that TL knew the general nature of the offence, the complainant's history of allegations, that TL had not breached previous bail conditions, and the lack of urgency with the investigation, suggesting the complainant was not at risk.
The court concluded that the officer had no reasonable grounds for believing that it was necessary to arrest to ensure a prompt and effective investigation. The decision had been made on policy grounds, rather than taking the particular facts of this matter into account.
Consideration was given as to why the officer did not seek a search warrant from the magistrates' court under section 8, preferring to rely on section 18, but this was not explored in detail, other than to conclude that the delays in the investigation of the case indicated lack of sufficient urgency such that a warrant would not have been granted.
The court decided that TL's arrest had been unnecessary for the purposes of interviewing him and, therefore, the lawfulness of his arrest could not be upheld.
Claire Hegarty and Irene McMillan are associates in the criminal litigation department at Kingsley Napley