The new-look 'right to rent'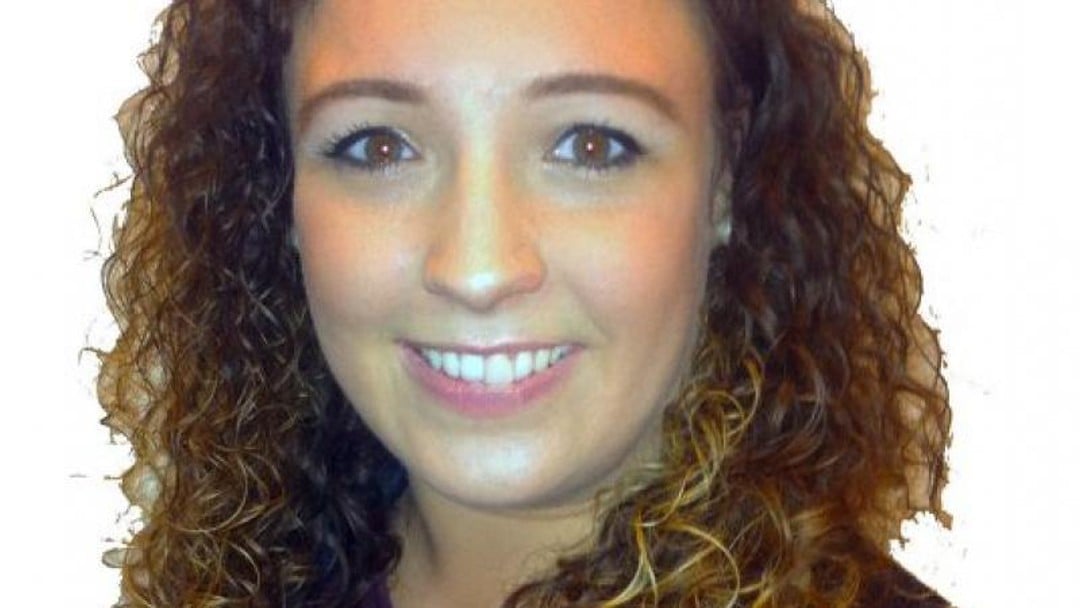 The right to rent revisions increase the burden on landlords and agents, writes Danielle Hughes
If ever there was a piece
of legislation to which the phrase 'more haste, less speed' could be applied, it is right to rent. From the moment it was introduced in February this year, with a view to preventing illegal immigrants from finding accommodation in England, it has faced intense scrutiny.
In a nutshell, the regulations, which fall under the revised Immigration Act 2014, mean that landlords have to carry out checks to ensure that potential tenants have the right to rent a property in England.
Hard campaigning by
the Residential Landlords Association, combined with the emergence of a case involving Ryanair, in which the judge noted that airline staff could
not be expected to spot cleverly forged passports that even trained immigration officers found hard to detect, meant that the government had to reconsider the scheme.
Consideration of Commons amendments to the new Immigration Act 2016 took place in the House of Lords
on 10 May, and both Houses agreed on the text of the legislation, which has now received royal assent.
But rather than lessening
the burden, the revisions increase the potential liability
of landlords and agents to that of criminal sanctions. In the worst-case scenario, this could lead to up to five years' imprisonment.
As it is not yet known when the revisions will come into force, landlords have been left in a state of limbo, not sure what is expected of them, or what
the penalty will be if they get
it wrong.
The new legislation, and indeed the potential civil and criminal sanctions, can appear daunting, but the checks are relatively simple. Many landlords and agents, in undertaking their due diligence, will already be compliant with the requirements.
But given the potential sanctions, and the added complication of agent involvement (under the amended Act, agents can be found criminally liable too), it is vital that the contract between landlord and agent makes clear the person responsible for undertaking the checks.
That person is required to list anyone over the age of 18 who may be occupying the property as their main residence, and request their identification or any other official immigration documents, check the original documents in the presence of that person, make dated copies, and keep them securely for at least one year after the occupation has ended.
An occupier who can show that they are a citizen of the UK, European Economic Area, or Switzerland automatically has the right to rent. But if the potential tenant is registered
as a citizen elsewhere, then
they should be able to show immigration documents endorsed by the Home Office that state whether they have the right to remain in England indefinitely, or only for a limited amount of time.
If the right to remain is time limited, the date for expiration must be carefully recorded and an appropriate follow-up check undertaken either upon expiry or every 12 months (whichever is sooner).
But, after a bumpy start, the message is clear: landlords and agents are expected to take all reasonable steps to ensure compliance and establish that any adult who occupies their property has the right to live in England; they are not expected to become the country's new Border Control. SJ
Danielle Hughes is a solicitor at Kirwans