The need for a consistent approach to same-sex marriage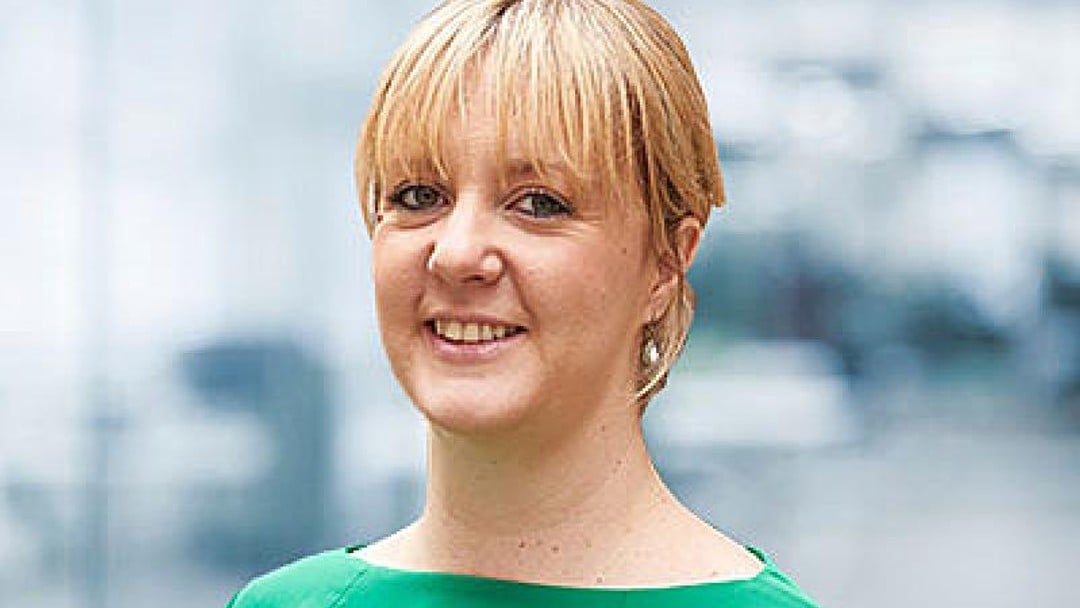 By
Differences in the law on same-sex marriage and adoption internationally are preventing parents from being recognised as such, writes Helen Greenfield
Despite the fact that the trajectory is in favour of recognition of same-sex marriages around the world, things remain complicated in this area of law. The following case study is a clear example of the way that society often moves faster than the laws that govern it.
A lesbian couple approached me about their two-year-old son (B). He had been born in Luxembourg while they were living there with his brother (A), who was five. The couple were married and had agreed that L should be the biological mother of both boys. Her partner (F) was recognised on A's birth certificate but was not mentioned on B's. However, the couple felt it would be in B's best interests to add F's name to his birth certificate in order that she was also recognised as his mother.
The couple had married in 2010 while on holiday and on their return to Brussels, where they were then living, updated their status as a legally married couple by registering their marriage in the Belgian local civil registers.
A was born following fertility treatment in Belgium and has Belgian nationality based on the nationality of L as the biological mother. F and L were able to follow a straightforward process under Belgian law which enabled F to be recognised as A's mother through adoption. As a result of this, F is now registered as his mother along with L on his birth certificate.
Just over a year later, the family of L, A, and F moved to Luxembourg, where B was born following treatment at the same clinic in Brussels.
However, at the time Luxembourg did not recognise same-sex marriage, so when B was born, L's status under the legal system in Luxembourg was that of a single mother. B had Belgian nationality based on L's nationality.
Shortly after B's birth, the couple began to plan a move to the UK, where F had citizenship. After taking legal advice, L and F agreed that it would be more straightforward to register F as B's mother here in the UK. They were advised that, as a matter of English law, F would be recognised as B's parent.
When their marriage was registered in Belgium, it would have been recognised in England and Wales as a civil partnership under section 213 and schedule 20 of the Civil Partnership Act 2005. Accordingly, pursuant to section 42 of the Human Fertilisation and Embryology Act 2008 (HFEA 2008), F would have been recognised as a parent. Since the enactment of the Marriage (Same Sex Couples) Act 2013, their Belgian marriage is also now recognised in England and Wales as a marriage under section 10 of that Act. Accordingly, section 42 of HFEA 2008 still applies.
Both L and F agreed that it would be far better for both A and B to be registered as having the same parents on both their birth certificates and their passports. They planned to update the civil registers in Belgium and to have F included on the birth certificate and passport of B.
Based on the advice they received from the Belgian embassy and the Belgian Ministry of Justice, because they did not live in Belgium, there was no process available to them to have F recognised as B's parent there. They were, however, advised that as a matter of Belgian law, the Belgian authorities would accept a UK declaration of parentage in favour of F in order to update their civil registers.
The requisite form (C63) was completed and sent, together with statements from both F and L setting out the background to the application and highlighting their consent to the declaration. A short hearing was listed and, happily, the declaration was made.
It is important to note that, on 18 June 2014, Luxembourg's parliament, the Chamber of Deputies, overwhelmingly approved legislation that allowed gay and lesbian couples to wed and to adopt children. The bill, which took effect in early 2015, was championed by the country's prime minister, Xavier Bettel, who is openly gay. If B had been born only a few months later, all of L and F's efforts as detailed here would have been entirely unnecessary.
The debate regarding the recognition of same-sex marriage includes discussion based upon social viewpoints as well as religious convictions, economic arguments, health-related concerns, and a variety of other issues. It is clear that in the case described above, inconsistent approaches to same-sex marriage internationally are preventing parents from being recognised as such. The law needs to move beyond its current 'one size fits all' approach so that complex applications such as the one described here are no longer necessary.
Helen Greenfield is an associate at Family Law in Partnership