The legality of secret recordings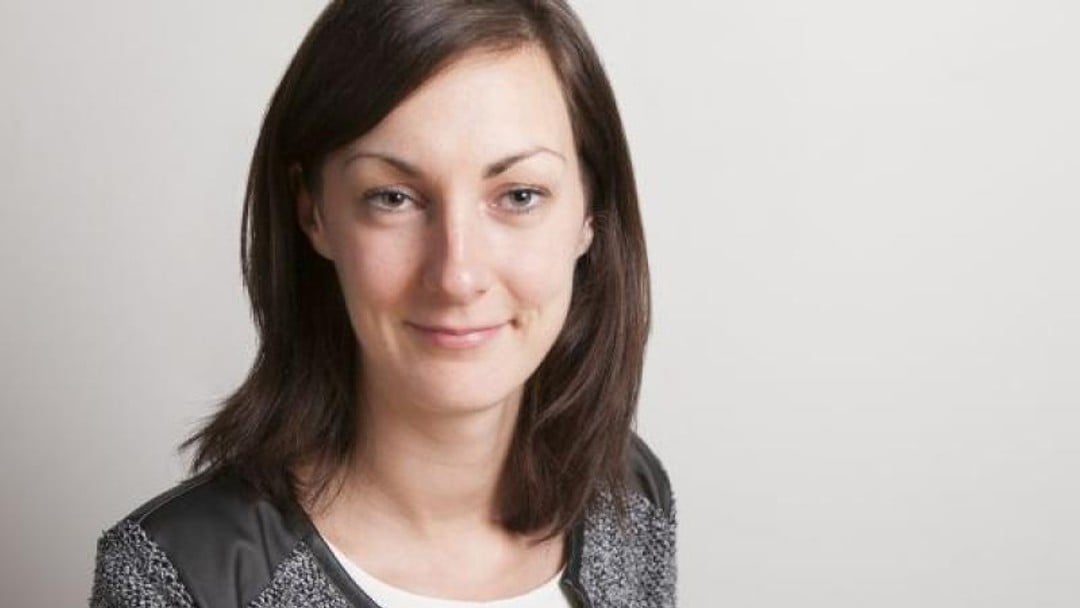 It is becoming more common for clients to ask whether they can record meetings with professionals or film their ex-partner who behaves one way in court and quite another at handovers. How else can they prove their point when it's just their word against the other party's?
This issue has come before
Mr Justice Jackson in Re M [2016] EWFC 29, in which a father disclosed that he had sewn recording devices into his primary school-aged daughter's clothing to record her conversations with a social worker. The social worker was reporting to the court on the issue of the child's residence.
Section 36 of the Data Protection Act 1998 provides that data can be processed for the purposes of 'an individual's personal, family, or household affairs' without prohibition
under the Act, and this is not contingent upon having permission. It is debatable whether this exemption covers recordings made specifically
for use in family proceedings, though this would probably
not fall within normal domestic usage. A claim for breach of confidentiality or breach of article 8 of the Human Rights Act would not come into play without further publication or distribution of the recordings.
Re C [2015] EWCA 1096 confirms that the act of bugging or recording, whether overtly
or covertly, can amount to harassing behaviour and warrant a protective injunction against the recorder.
Family Procedure Rule 22.1 gives the judge discretion to admit or not admit a piece of evidence and clear reasons must be given for the decision. In Re M an argument on the legality of the recordings was not required by Jackson J but, assuming that they had been illegally obtained, he gave permission anyway for 16 recordings to be professionally transcribed and included in the court file.
The Bar Council has recently issued an update to its guidance on dealing with illegally obtained evidence and stresses that in family proceedings duties to the client are overridden by the duty of full disclosure and
of acting in the interests of
the child's welfare. This would include informing the court that your client has covertly recorded the child or another party.
Both Cafcass and the Transparency Project have recently published guidance
on recording professionals,
and both conclude that an individual must be accountable for their professional activities and, therefore, should not object to being recorded in this context. This does not extend to recordings involving children. Best practice is for the parties involved to be informed in advance that they are being recorded, in the interests of maintaining a positive working relationship. Recording in secret is rarely going to be looked on favourably.
In Re M the father's recordings provided no useful evidence
to the court. The father was ordered to pay costs totalling over £10,000 and the very act of recording his child went against him in the judgment. Jackson J noted that 'experience suggests that such activities normally
say more about the recorder than the recorded.' Careful consideration must be given
to exactly what evidence is to be gathered, for what purpose, and attention paid to the manner in which the recordings are made.
Francesca Davey is a solicitor at IBB Solicitors @IBB_Solicitors www.ibblaw.co.uk