The latest 'must have' for junior lawyers is sector experience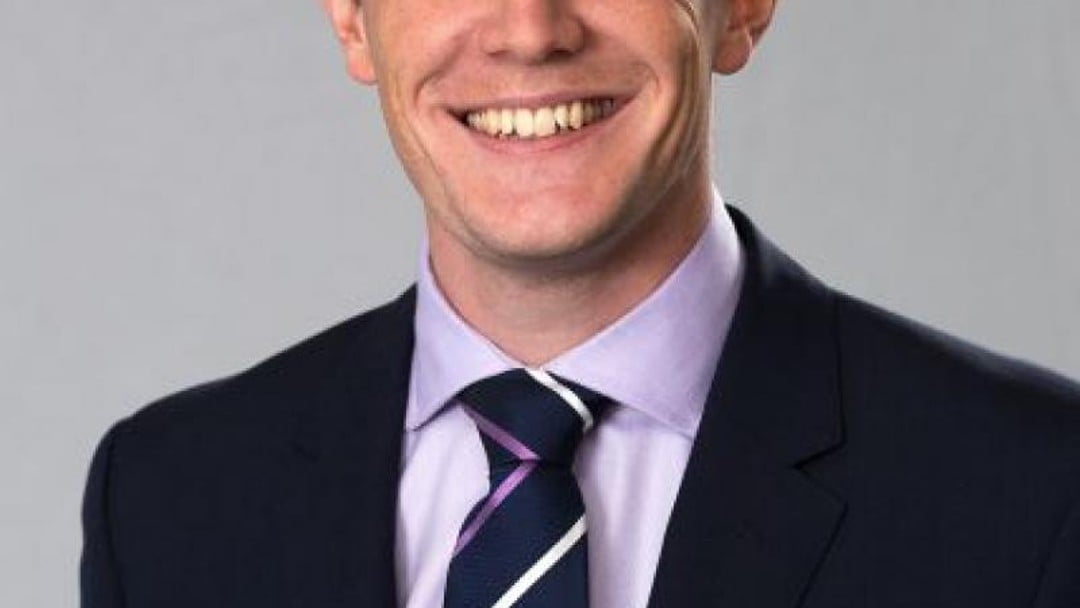 Benjamin Fraser on why clients are increasing their demand for industry-specific knowledge
There is a common misconception that junior lawyers are merely required to work long hours and just deal with paperwork, when in fact they are also encouraged to get involved in business development activities such as attending networking events and building useful business relationships that could one day lead to winning clients and a promotion to partner. It is increasingly important to gain such experience and skills to progress in an ever more challenging and competitive legal world.
The latest 'must have' for junior lawyers is sector experience; the best way for lawyers to provide added value is by understanding the sectors their clients operate in to provide seamless, commercial legal advice without practice area barriers.
Good lawyers need to understand the practice areas that may be involved on a deal and should have the ability to effortlessly lead a cross-departmental team so that the client does not notice the traditional split up of practice areas.
Other professional service firms such as investment banks and accountancy firms already go to market using a sector approach, and many law firms are following suit. If you type 'sector approach in law' into a search engine you get links to law firms such as Pinsent Masons, Simmons & Simmons, DWF, and DLA Piper to name a few.
There are many reasons why this works. One is that businesses already work in this way. Indeed, the International Festival for Business 2016 in Liverpool this summer is divided into three weeks based on the following sectors:
Manufacturing;

Energy; and

Creative and digital.
Businesses expect lawyers, both in-house and externally, to spot all legal issues and deal with them appropriately. A client is indifferent as to whether the relevant lawyer advises on all the legal issues personally or seeks assistance from someone with more expertise in a particular area. Ultimately, if something was missed, no client would accept an argument that it 'was not my practice area'. For example, during my secondment to a large, multi-national retailer, it was important for all lawyers to spot possible competition law issues (yes, even if you were not a competition lawyer) and get appropriate advice. Knowledge of the sector enables lawyers to provide tailored legal advice and to spot issues outside of their practice area.
It is clear why a sector approach benefits law firms. They can provide more than just legal advice, enhancing the firm's reputation within a sector, ensuring client loyalty, and therefore growing revenue. The deeper the relationship between a firm and a client, the more valuable the relationship becomes to the client, strengthening that firm's position at a time when many businesses are looking to cut their number of external legal advisers.
Junior lawyers must be proactive and seek opportunities to gain sector experience in any way possible. Developing such experience at an early stage in one's career may be the key to bringing in (and keeping) clients later on.
Many firms have sector initiatives and will be keen for their junior lawyers to take the initiative and get involved in whatever way they can. Whether that means attending events relevant to particular sectors to gain a greater knowledge and understanding of the sector or writing articles for internal and external publications, it does not matter. So go out, pick a sector (or two), and get involved. The (legal) world really is your oyster!
Benjamin Fraser is an associate at DLA Piper and a Junior Lawyers Division committee member @juniorlawyers communities.lawsociety.org.uk/junior-lawyers