The importance of being engaged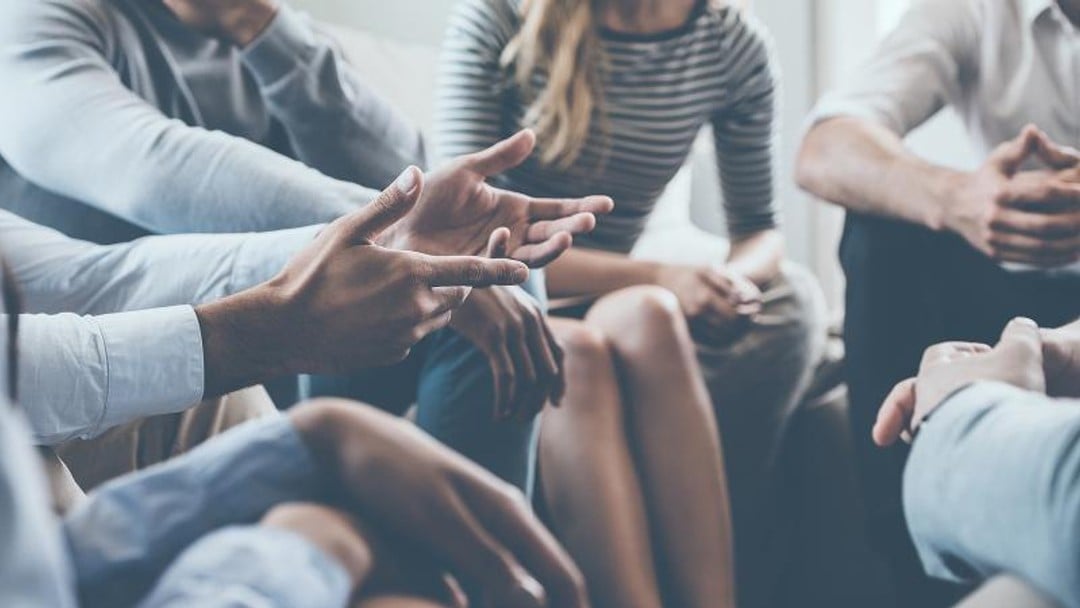 By
Boosting employee engagement can improve clients' experience and increase profitability, but it needs to be more than just an HR initiative, advises Jo Kangurs
In an era where firms are competing for high-value, long-term clients, making sure you offer the best possible client service is a key differentiator. This is not just in terms of delivering excellent legal advice but also developing a relationship with the client so you are their go-to law firm.
When it comes to setting yourself apart from your competitors in the service stakes, your employees are the ones who are going to make it happen. Appropriate qualifications and training are a given but the key is having employees who will 'go the extra mile' for the clients and the business.
So, how can you make your firm 'irresistible' to both clients and employees? By having a high level of engaged employees.
As Richard Branson has said: 'If you look after your staff, they'll look after your customers. It's that simple.' A bad experience as an employee and a bad experience as a customer will have the same effect – they both damage the brand and people will undoubtedly share this bad experience.
While most leaders understand the importance of employee engagement, there is often a level of confusion about how to address the issue.
Employee engagement is not just about having 'happy' employees. People can be happy at work but that doesn't mean they are engaged. Not-engaged employees probably do just enough to meet the requirements of their role; they often lack motivation and have little interest in the client, profitability, or future of the business.
On the flipside, engaged employees are motivated, productive, and willing to go the extra mile. They like to be involved in decision making, they offer suggestions for improvements, they believe in the firm's mission and values, they value and appreciate their colleagues, and, importantly, they want to give their clients the best service possible.
So, here are five suggestions for improving employee engagement.
As we know, a generous salary alone is no longer enough of an incentive to attract and retain the best talent. The next generation of employee expects rapid career development, continuous feedback, recognition, and flexibility in terms of hours and location. Values and culture are key to how people view the business, and the increased opportunities for employees and clients to share their experiences online means businesses need to put much more focus on how to make themselves 'irresistible', starting with:
Employer brand: Employee engagement begins before people have even joined the business. Your employer brand is how your business sells itself to potential employees. A strong employer brand will attract better candidates, who share your business values and who want to work for you. This in turn will lead to better-engaged employees.

Culture: Employee engagement is not just an HR initiative; it needs to be part of the business culture, incorporated into everything you do. It starts by having a clearly defined set of values which underpin how people should treat one another and the clients, and in turn how they will be treated by the business. To achieve greater employee engagement, the key is to create a culture where people have a sense of belonging, where ideas are listened to, and where people are trusted to get on with their jobs.

Leadership: Real change can only happen when business leaders set the tone. Investing in developing leadership skills will help ensure managers have the ability to encourage, motivate, and develop their team. This will not only increase engagement but will also help improve productivity, retention of top talent, and the overall client experience.

Measure: There needs to be a method of measuring engagement by obtaining feedback from employees. The most common method is through an engagement survey – a series of questions aimed at obtaining key information about how employees feel about their job, their manager, their team, and the business as a whole. It is important to give careful consideration to the type of survey used to ensure that the data obtained is relevant, specific, and actionable.

Take action: This is crucial. Once feedback has been received from employees, the business must take action. Failure to do so will undermine the entire process and result in employees being sceptical about giving feedback in the future. It is important to identify some 'quick wins' that can be implemented straightaway, and don't forget to communicate the results of the survey to employees.
Jo Kangurs is an HR consultant at Symphony Legal