The happy divorce: A possibility or a pipedream?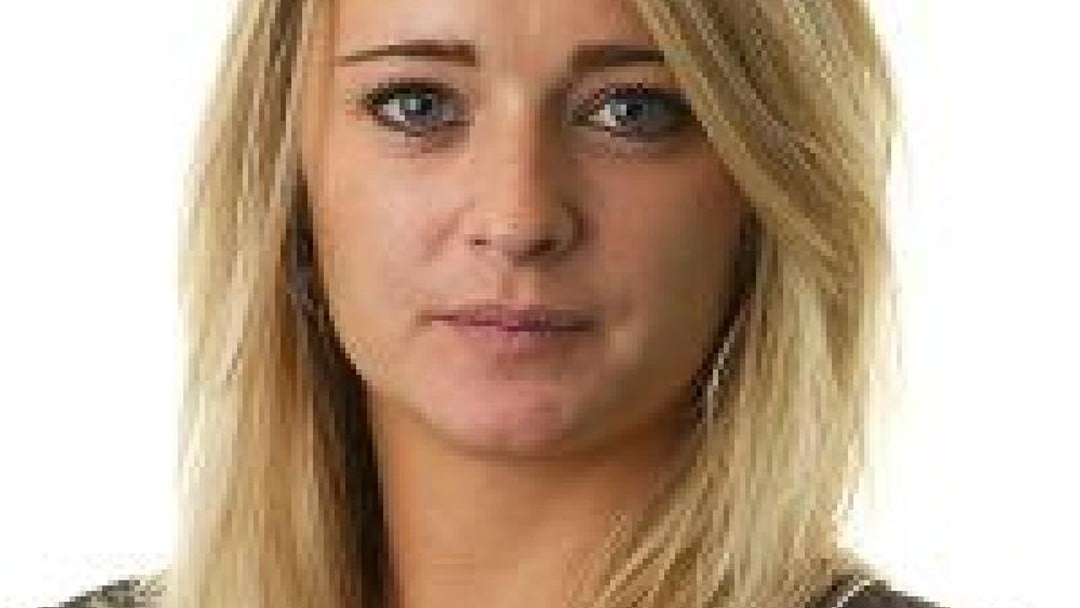 While an amicable separation may not always be achievable, solicitors on both 'sides' must take an active role in promoting such an outcome, believes Pippa Allsop
While an amicable separation may not always be achievable, solicitors on both 'sides' must take an active role in promoting such an outcome, believes Pippa Allsop
A few months ago (SJ 160/16), I discussed the rise in 'silver splitters' and reflected on whether break-ups which happen later in life would lead to a less acrimonious aftermath, concluding it was more likely that the level of hostility between parties to a divorce is simply dependent on the reasons behind the split. I wanted to explore this further in light of the concept of the 'happy divorce'.
While I would clearly never discourage any attempts for
the parties to remain friendly,
or at least not at war with one another, following a break-up,
I do wonder how realistic the notion is. But I feel it is imperative for family practitioners on both 'sides' to take an active role in promoting the possibility. It is incumbent on solicitors not only to refrain from acting in an unnecessarily inflammatory fashion, but also to proactively seek to reduce bad feeling where possible.
I have also previously discussed the importance of striking a balance between protecting your client's interests and ensuring they feel fully supported, while also making sure that this is not done in an unnecessarily combative or antagonistic fashion. It is important that those clients who feel hurt or wronged feel heard by their legal representative, but this needs to be achieved in a way that does not entrench negative feelings so as to have a detrimental impact on the journey through divorce and financial separation.
It is for the solicitor to manage their client's expectations,
not only by advising them in
relation to the legal elements but also by understanding that emotions can impact on their ability to ensure that the best decisions are made and the most beneficial outcome is achieved for them.
Increasingly, many celebrities have been bucking the trend by maintaining a (seemingly) amicable relationship following divorce. Divorce lawyer Ayesha Vardag has commented that 'Gwyneth Paltrow has done a huge service to families going through divorce by taking the high ground and saying that no one was to blame'.
It is undeniable that such an approach will always be beneficial to both parties, not only in terms of their stress levels and potential legal fees, but most importantly in terms of mitigating the emotional impact on any children of the family. There is a huge amount to be said for maintaining a civil and workable relationship, if for no other reason than the beneficial impact this has on parenting.
Notwithstanding all of this, it has to be acknowledged that many marriages do not end because both parties come to a difficult, but ultimately mutual, decision that the relationship has broken down. Often, it is one party whose actions have unilaterally brought a marriage to an end, with the other person unprepared or unwilling to accept the situation.
Even when a marriage has a tumultuous ending, of course, some people possess the desire to move forward without a fight. However, the reality is that in circumstances where emotions are high, or simply when parties have become entrenched in their own difficulties with one another, the concept of a happy divorce is arguably more idealistic than achievable.
Ultimately, everyone is responsible for their own actions and the repercussions of those actions, including the legal representatives involved in the aftermath.
Pippa Allsop is a solicitor at Michelmores @MichelmoresLaw www.michelmores.com