The elusive inclusive culture: What does it really take?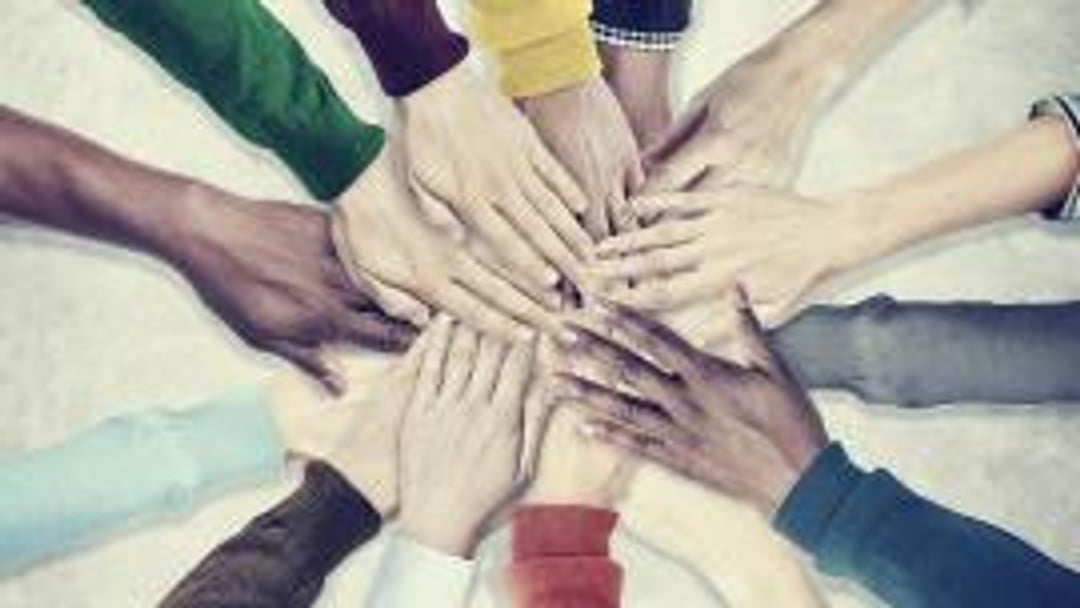 By
Diverse hiring does not automatically create inclusivity; firms should offer an environment that grows and flexes to accommodate employees' wellbeing, says Sarah Winship
That diversity is good for business has long been established. For more than a decade, companies have invested time and money in ensuring their workforce reflects the growing diversity of the communities in which they work. However, simply achieving diversity among employees will not automatically lead to success unless the culture is inclusive of all people.
Simply recruiting more female, black and minority ethnic, LGBT, and disabled staff does not make an inclusive culture. To achieve inclusivity companies need to attract and retain the best staff while providing an environment that nurtures and develops them, providing equal access to opportunities and allowing them to deliver their full capacity while feeling valued.
Diversity initiatives
One way an organisation can do this is to embrace the various diversity initiatives that have been launched in recent years. There are many event days, weeks, and months to cause people to reflect, such as Black History Month and LGBT History Month. While dedicated to celebration they also provide a crucial platform to discuss the ongoing challenges still experienced by many.
Engagement in such initiatives is important, and leaders of companies need to take the time to show solidarity with the messages, providing clear reassurance to their existing and potential workforce that they reflect these messages in the organisation's culture.
In this way organisations can celebrate the unique skills and characteristics that individuals bring and help people find common ground in their divergences. It is about helping everyone recognise 'I'm different like you', not about creating otherness as in 'I'm different to you'.
Employees' wellbeing
Perhaps even more importantly, in recent years some organisations have put a focus on employee wellbeing in an attempt to harness inclusivity. Although historically wellbeing has centred on conventional health factors such as weight, nutrition, and exercise, in reality it is far more subjective. What improves the working life of one employee won't necessarily have the same impact on their colleague. Individuals' needs are different. A 5pm yoga session once a week might be a great stress-relieving activity but may be inaccessible to single parents who struggle to leave work on time to pick up their children from school.
Wellbeing should be guided by the employees. Asking staff about their daily challenges, and trying to identify what would make the biggest difference in overcoming them are key starting points.
For example, Shoosmiths carries out an annual staff satisfaction and wellbeing survey in which employees can express their concerns anonymously. This allows us to look at the effectiveness of our wellbeing initiatives in tackling the current challenges being faced by individuals. The survey is backed up by a series of focus groups which are held at each office to discuss the outcomes and to pinpoint priorities for the next 12 months. This gives a valuable steer on how initiatives should be shaped.
Our approach is to recognise that if individuals feel supported by the firm in overcoming their daily challenges then we can create an atmosphere of inclusion. No one is singled out because their obstacles aren't those of the majority.
Involving staff in the decision-making process is important because it creates ownership: 'this is our initiative to help us tackle our problems together'. Having identified this we established an employee forum with a representative from across the various teams in each office to act as a spokesperson to communicate concerns raised by colleagues to the board.
A multi-faceted issue, diversity is an area that requires constant improvement. Therefore, an inclusive culture is one that grows and flexes to accommodate this demand. Any in-house diversity and inclusion professional will tell you that it is a long process that requires careful consideration and planning, and that changes are neither instant nor permanent. It requires constant care and attention.
Sarah Winship is diversity, inclusion, and wellbeing manager at Shoosmiths