The Brexit effect for young lawyers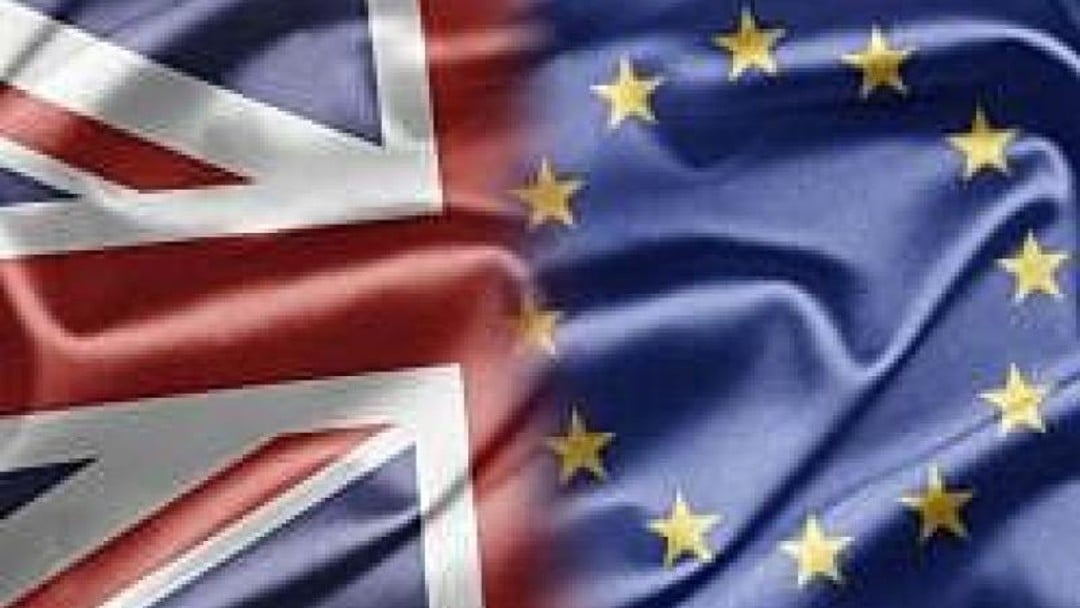 Kirsty Finlayson discusses how younger members of the profession can benefit from the likely increase in business for firms following the EU referendum
Kirsty Finlayson discusses how younger members of the profession can benefit from the likely increase in business for firms following the EU referendum
Much discussion has centred on how the 'young and unskilled' will suffer from Brexit. But what about 'young and skilled' law graduates?
25 per cent of employers have indicated that if they are unable to easily hire EU graduates, they will increase recruitment of British graduates, perhaps easing the search for the elusive training contract.In-house legal teams will be required to form 'Brexit panels'. The Big Four accountancy firms have set up such teams and it is likely that many companies will follow. Law firms can benefit not only by staffing in-house Brexit teams, but also by offering other lucrative services; already, London law firms have led the way in establishing 24-hour Brexit hotlines.
Freedom of movement, however, is an issue that will concern young lawyers working in international law firms. A 'total Brexit' could create difficulties for those wanting secondments in European cities.Despite this, some firms may choose to diversify their practice base, which means those in sectors involving contract law, such as corporate and insurance, will need to employ solicitors who are qualified in England and Wales.
Historically, major political and economic change has meant more work for lawyers. Close to 100 US law firms already operate in the UK.
They too will see an increase in Brexit business and are likely to hire additional British lawyers
to help meet demand from
their clients.
There are, however, concerns that foreign investors may be unwilling to seek the advice of City firms regarding European trade and investment, questioning firms' impartiality. This may influence trainees and newly qualified solicitors when it comes to seat preferences and qualification.
Similarly, law firms specialising in intellectual property and real estate may be perceived as being biased against EU trade deals, and lose business as a result.
'Quality of life'
When it comes to real estate outside the workplace, young lawyers are likely to want to get onto the housing ladder. When Brexit is implemented, it is expected to bring about a temporary dip in house prices. While this is good news for first-time buyers, the situation will further increase competition for starter homes while prices are temporarily depressed.Because millennials are likely to be concerned with the 'quality of life' factor in the future, having many years ahead of them, they may well be inclined to support the Brexit case that freedom of movement within the EU poses a threat to the sustainability of the UK's public services, from schools to transport.
On the other hand, some 80 per cent of millennials expect corporations to demonstrate
a greater degree of corporate responsibility - those of them who voted Remain may perceive this as more likely to happen under the auspices of the EU, with its ongoing social and environmental reforms.
The prime minister, Theresa May, has indicated that there will be no Brexit trade negotiations with the EU until next year. In due course, we shall see whether or not the referendum outcome will benefit young lawyers, in what has been described as a 'Brexit bonanza'.
Kirsty Finlayson is a trainee solicitor at Weightmans @Weightmans www.weightmans.com