Televising court trials only benefits programme makers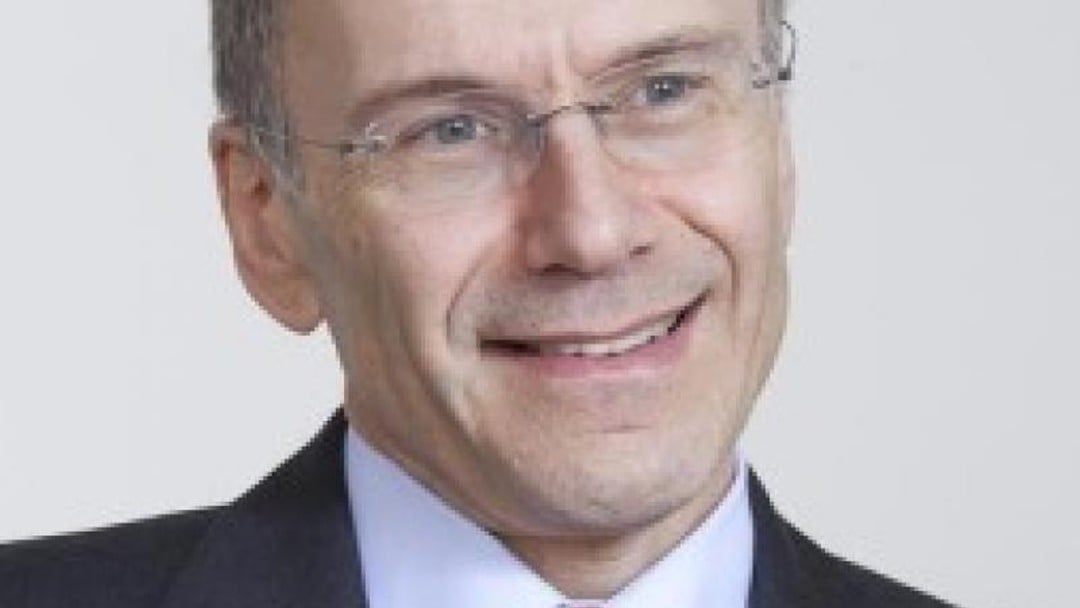 The best way of seeing justice being done is by attending a live trial, not watching an edited broadcast of one, say Michael Caplan QC and Melanie Riley
Another week, another murder case docudrama - but this time with a difference: court footage of the actual trial with the real defendant, judge, witnesses, advocates and jury. So did this week's Channel 4 two hour programme, 'The Murder Trial', truly advance the case for televising the courts?
It was undeniably compelling watching. The programme was creatively shot and has received complimentary reviews. Yet many see this as a positive step towards opening up all English Crown Courts to TV. Apparently this will, in the politicians' words, "demystify justice". Champions of the cause say it allows the public to see justice at work. The programme demonstrated that the court process can be filmed unobtrusively and the anonymity of the jury be adequately protected.
However, before television companies dispatch their media trucks and negotiate a new Trial Channel, we should consider whether this is truly the best route to transparency.
Forever recognisable
Who actually benefits from cameras in courts? In this instance, did the accused, the victim's family, the witnesses or the lawyers, by becoming instantly recognisable to millions, with their names, faces and words forever traceable thanks to technology? Or is the intended benefit solely for the general public? If so, was justice "demystified" by viewing a trial in this way?
The two-hour programme was a distillation of a full five-week trial. It was laced with film, TV news footage explanations, reflections, even reminiscences about the victim which the jury did not see or hear. Dramatic background music, cuts to the reactions of those close to the case all added to the suspense. Despite there being more than 70 trial witnesses, only a handful were shown. There was even an accusation by one of the family members in an interview away from the court that the wrong person had been convicted, naming another as the real killer instead. Is this shining a spotlight to demystify - or simply making a watchable programme?
For 'The Murder Trial' to be compelling it had to be entertaining. That is not a criticism but a fact. A trial does not have all those extraneous and colourful aspects contained in this programme. And that is the danger. There is a real prospect that many will see it as representative of an actual trial. It is not. For a programme to give real insight it should follow what takes place in court day after day. But this does not make best viewing.
Most witnesses have probably never been in a court room or engaged with the media. The prospect of knowing that what they say will be broadcast - and potentially could be spliced, diced and replayed at any time in the future by neighbours, bosses, future employers etc - might be particularly daunting. It could act as a real deterrent to participation. Worse, a reluctant victim may be discouraged from coming forward knowing a trial may be broadcast.
Reputations can be made or ruined in front of huge audience simply by how people are portrayed on TV: a deliberate close up showing an inopportune glance, snigger or eye roll, a faltering delivery or petulant outburst. Being beamed into the country's living rooms as a witness simply trying to assist the court could be a life-changing experience, and not always for the good.
Salacious or notorious
Understandably, only the most salacious or notorious trials are likely to be shown on TV. Will these trials be broadcast live or only once subjected to editing? During trial, post-verdict or post-sentencing? Presumably the TV companies, not the participants decide which trials get broadcast. While The Murder Trial's participants all gave informed consent, such willing cooperation is unlikely in all future broadcast trials.
If we're reliant on being fed courtroom footage only through prism of a TV lens, there must be temptation to form opinions having placed greater emphasis on the programme editor's choice of evidence, rather than on all that which is available to a jury.
It's true the current system of court reporting is outdated - but the impact of TV footage is undoubtedly stronger than that of the printed word. Careful consideration is needed.
Perhaps instead of relying on cleverly-edited programmes, the transparency that we all crave would better come from investment in in-court IT infrastructure. Why not install webcams to be managed by the court clerk, and provide open and timely access online to prosecutors' submissions, witness evidence and judgments? If it works for public inquiries why not criminal trials. In our view, such full and, most importantly, unadulterated access would more properly help educate and inform those keen to better understand how justice is done. There should be strict checks and balances on broadcasters' future use of this webcam footage when telling the story of a trial.
The truth is that broadcasting trials is relatively cheap television -it's a steady stream of often lurid content. It's hard not to conclude that courtroom TV cameras simply benefit TV programme makers.
So it is right that the debate continues. In our view the safest way for the public to see justice being done is to spend time in a public gallery.