Team of Leeds-based advisers supports Yorkshire entrepreneur as acquired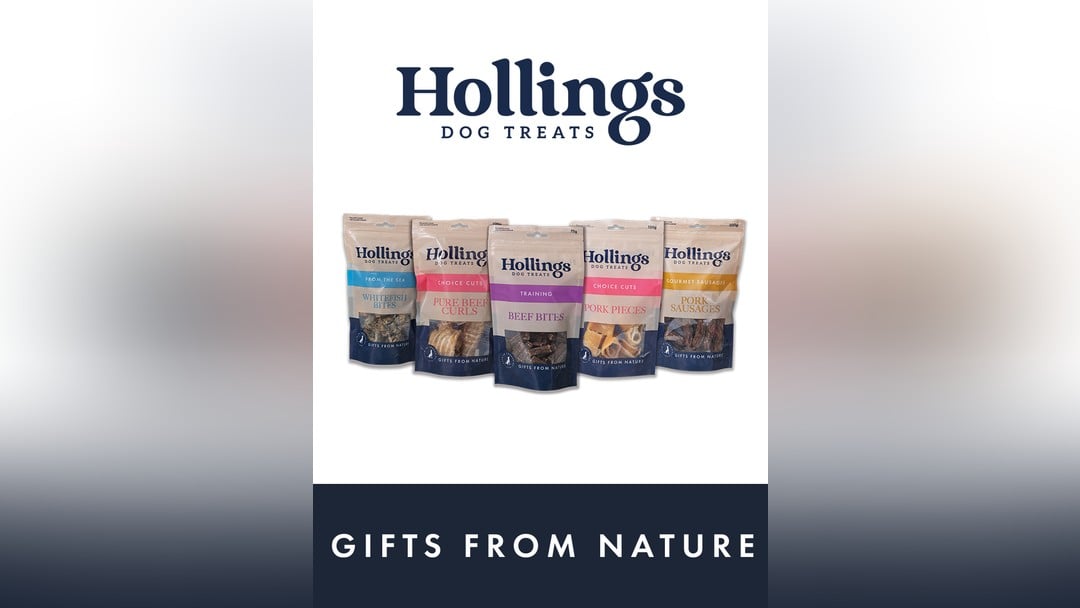 Clarion a Leeds-based firm has supported Assisi's growth journey, advising through its four acquisitions.
Yorkshire-based entrepreneur Peter Mangion, founder and CEO of Assisi Pet Care Group, a leading producer of premium and natural pet foods and treats, has partnered with Wind Point Partners, a Chicago-based private equity firm which has approximately $6 billion in assets under management. The deal was supported by a team of Leeds-based legal and financial advisers and provides a successful exit for Harwood Private Equity.
Headquartered in Melton Mowbray, the company's products are sold in the UK and throughout Europe, with two natural treat production facilities located in Poland. Assisi is a key partner to leading customers across the grocery, e-commerce and pet specialty channels, offering a broad array of branded and private label products. Assisi was founded in 2020 as a platform to acquire, integrate and grow leading pet food and treat companies with established reputations and strong potential.
Under Mr. Mangion's leadership, Assisi has grown significantly through the implementation of organic growth initiatives and the completion of four acquisitions that expanded the company's product capabilities and geographic reach. Assisi represents the second partnership between Wind Point and Mr. Mangion, who previously served as CEO of a Wind Point investment in the pest control industry.
The team included Jonathan Simms, Hitesh Tailor, Tony Berry and Isabelle Hammond of Clarion who provided legal advice; Richard Firth and Daniel Swanwick of Park Place who provided corporate finance advice; and Russ Cahill of Tax Advisory Partnership who provided tax advice. 
Mr. Mangion said: "Assisi has been on a tremendous journey since its inception in 2020, which is a testament to the strength and quality of our people, our customer and supplier relationships and the rich heritage of our brands and products. Wind Point and I have worked closely together for numerous years. Our shared focus on investing in our people and expanding our capabilities makes them the ideal partner for Assisi."
Adam Jump, vice president at Wind Point, added, "Assisi is a rapidly growing platform with significant opportunity in the dynamic European pet care industry. Peter and the Assisi management team have built an outstanding business that sits at an exciting inflection point. We look forward to supporting the Assisi team as they continue to build a differentiated pet foods and treats platform." 
Wind Point is a long-time investor in the pet and animal nutrition industry, with select prior and current investments including targeted PetCare, FoodScience, Petmate and Pestell Nutrition.