Supreme Court ruling will 'encourage divorce tourism'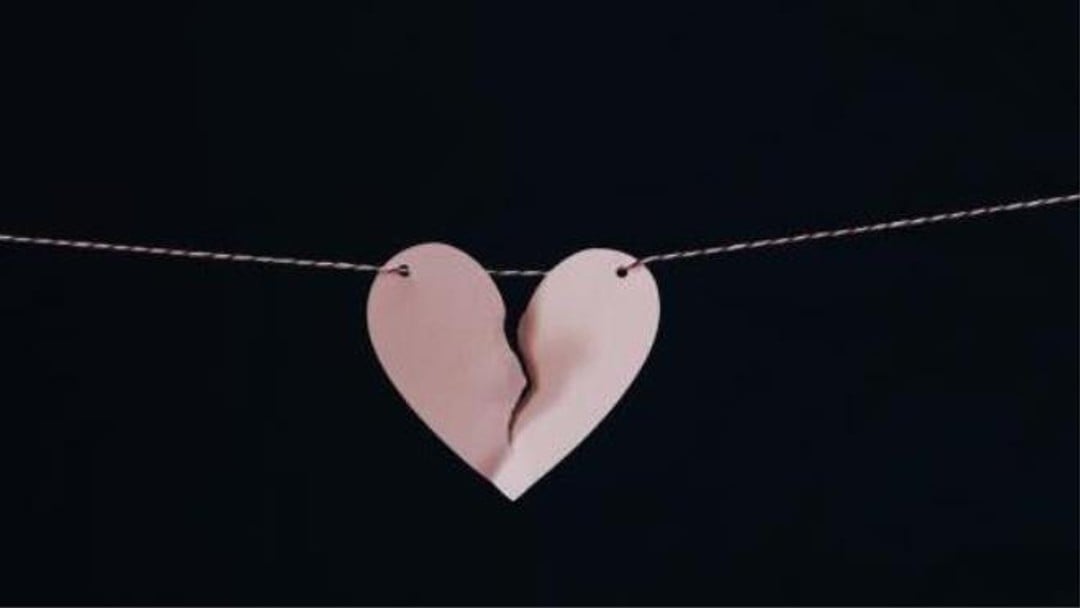 A dissenting Supreme Court judge has criticised a ruling for giving wives "untrammelled licence" to go forum-shopping
A dissenting Supreme Court judge has criticised a ruling for giving wives "untrammelled licence" to go forum-shopping.
In a majority ruling, the Supreme Court ruled that divorce proceedings in Scotland and an application for financial relief in England were not "related proceedings" for the purposes of EU law.
The Scottish courts award less generous spousal maintenance than the English courts and lawyers say the ruling will encourage forum shopping.
Alexie Bonavia, an associate at Bryan Cave Leighton Paisner, said the ruing "highlights and re-enforces London's maintained status as the divorce capital of the world".
But she said the case is "particularly interesting" given the close geographical proximity between Scotland and England and how the two countries have different approaches to the way they deal with financial orders on divorce.
Mr Villiers, a Scottish aristocrat, lived in Scotland with Mrs Villiers who now lives in England.
He sought a divorce in Scotland and she issued a petition in the English courts and sought interim maintenance.
The Supreme Court upheld the trial judge's decision to allow her application on the basis it had jurisdiction to do so.
At issue was whether the courts in England and Wales have power to stay an application for maintenance under section 27 of the Matrimonial Causes Act 1973 on the grounds of forum non conveniens when divorce proceedings are ongoing in Scotland.
Bonavia said section 27 is "a little used application claiming the wilful neglect of the husband to provide reasonable maintenance for the wife".
However, H argued that his divorce proceedings in Scotland and W application for maintenance in England are related actions within the meaning of article 13 of the Maintenance Regulation 2011.
The Supreme Court justices ruled, on a three to two majority, that the English and Scottish proceedings were unrelated actions which means Mr Villiers' divorce in Scotland can continue.
John Darnton, a consultant at BDB Pitmans, said the fact that the case reached the Supreme Court is "testament to how much of a difference it can make to the end result if finances are dealt with in England rather than in Scotland or another country where the law limits claims especially for ongoing maintenance".
He added: "This decision will do nothing to reduce forum shopping – often a very expensive form of litigation."
"It is a little-known fact that Scotland has a completely different financial regime on divorce from England and Wales (which is usually limited to three years)", said Laura Burrows, an associate at Collyer Bristow.
She commented: "[This decision] opens the door for financial proceedings in two different jurisdictions with a court in England dealing with maintenance leaving a Scottish court to deal with other claims such as property transfers and pensions."
In his dissenting judgment, Lord Wilson said resolution of the issue was "absurdly complicated" and he was highly critical of the ramifications of the majority ruling.
He warned of "two adverse consequences" of the majority decision.
"The first", he said, "will be the untrammelled licence given to a wife to go forum-shopping, in other words to put her husband at an initial disadvantage unrelated to the merits of her case… second will be the inability of a court in one part of the UK to decline to determine a wife's maintenance claim even when a court in another part alone has power to determine a claim by one spouse or the other for transfer of property or for some other adjustment… or for a pension sharing order."
Bonavia commented: "Following today's ruling, spouses will continue to consider in careful detail where strategically is best for them to commence proceedings under the forum conveniens debate and if necessary, take pre-emptive steps to be able to justify their position at a later stage."
Simon Blain, partner at Forsters, said the case illustrates how EU law has "become enmeshed in our domestic legal systems since 1972".
"The UK government has", he added, "said that existing EU rules will continue during the transitionary period, but will ultimately be replaced by new domestic legislation."
But he warned of the concerns of specialist family lawyers that other families will become involved in expensive, time-consuming litigation as new rules are introduced regulating jurisdiction between the UK and the EU, and between the UK nations and Northern Ireland.