Supreme Court limits Met liability in London riot compensation claim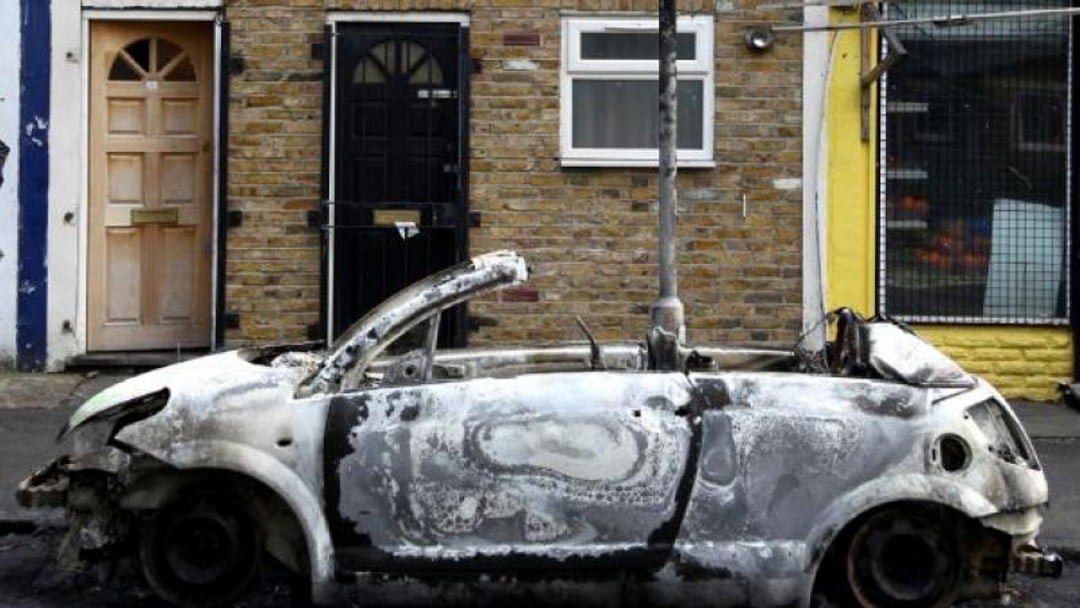 Judgment will save taxpayer £80m, says commercial dispute resolution partner
The Metropolitan Police has won an appeal limiting compensation payments following the lootings and arsons that occurred during the 2011 London riots.
At the end of a lengthy litigation process, the Supreme Court considered whether claimants were entitled to obtain compensation for consequential loss, such as a loss of profit that may have flowed from property damage.
The case involved a dispute between the Mayor's Office for Policing and Crime and the insurers of those affected by the destruction of an Enfield warehouse during the riots.
The insurers, Mitsui Sumitomo Insurance Co (Europe) Ltd, Tokio Marine Europe Insurance Ltd, and Royal & Sun Alliance Insurance plc, had insured Sony and Cresta Estates.
The insurers' claim for 'consequential loss' was initially dismissed by the High Court in 2013 but reversed on appeal by the Court of Appeal in 2014.
The case centred on the interpretation of the 1886 Riot Damages Act, which stipulates that the police must pay for the costs of any damage to property incurred during a riot.
However, the Supreme Court unanimously reversed an earlier decision of the Court of Appeal, which ruled that under the Act the Metropolitan Police should compensate affected claimants for both the replacement cost of property destroyed and the consequential losses associated with its destruction.
In its ruling, the court clarified that the law is a self-contained scheme for compensation for damage to property caused during a riot, which does not mirror other areas of law where losses are recoverable.
Chris Owen, a partner and head of disputes at TLT Solicitor, which represented the Met, said: 'With many claims for consequential loss dependant on the outcome of this case, today's Supreme Court decision will likely save the UK taxpayer upwards of £80m.
'The law was unclear in this area and largely written for a different era. The Supreme Court ruling today has clarified that the compensation payable by the Metropolitan Police is limited to the costs of repairing the damage done to property during the 2011 London riots. The legislation is in the process of being updated.'