Solicitors Regulation Authority publishes additional case studies on banking facilities rule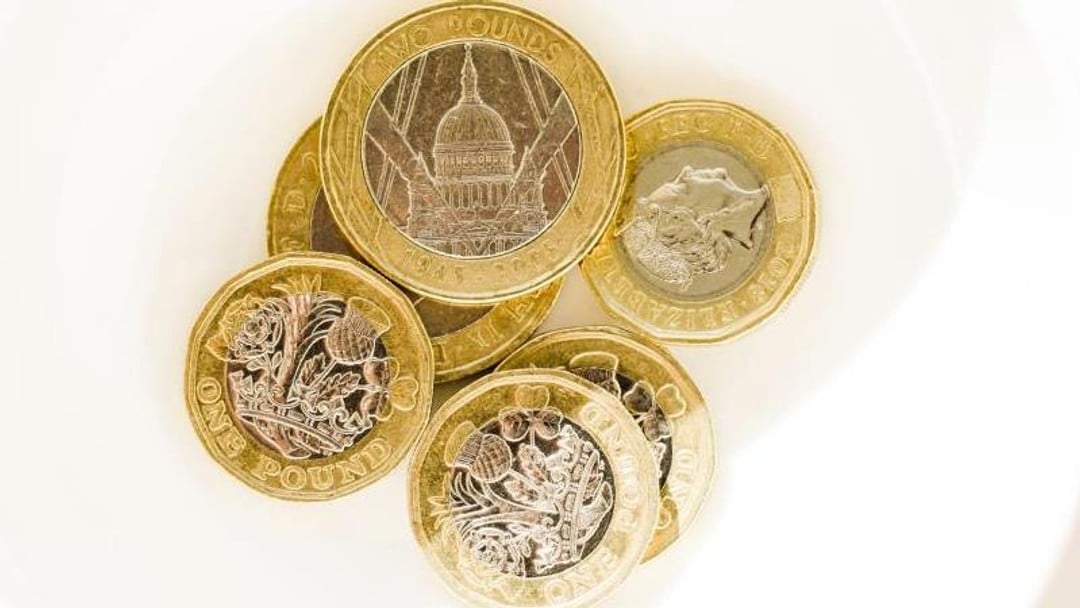 Case studies aim to help firms remain compliant with client account rule
The Solicitors Regulation Authority (SRA) published more case studies on 2 March to help firms remain compliant with SRA Accounts Rule 3.3, which prohibits solicitors from using client accounts to provide banking facilities to clients or third parties.
Rule 3.3, which was introduced to tackle the problem that some law firms were providing clients with banking facilities, states as follows: "You must not use a client account to provide banking facilities to clients or third parties. Payments into, and transfers or withdrawals from a client account must be in respect of the delivery by you of regulated services."
The new case studies published by the SRA, includes updates to the related warning notice on the 'improper use of client account as a banking facility,' which was first published in December 2014. The SRA states that a solicitor should always ask why they are being asked to make a payment on behalf of the client and why the client cannot make or receive the payment directly themselves. The SRA stresses that firms cannot justify processing funds through the client account due to simply having a retainer with a client, nor should they hold funds to pay a client's routine outgoings for their convenience.
SRA Chief Executive, Paul Philip, said: "It is really important that firms don't use the client account as a banking facility - it can open the door to money laundering or help people inappropriately hide away assets. This rule generates a lot of queries and I've been asked about it a number of times when meeting with local law societies in the last year. We want to support firms to help them remain compliant. We hope these case studies prove useful. The most important aspect for all firms is the rule itself, read that first, and then have a look at the case studies for further help. Solicitors naturally will want to help their clients, but they of course must also do the right thing. If a client wants you to act in this way, you should seek to understand why they are asking you to do this and reassure yourself that you take an approach that is compliant."