Solicitors Regulation Authority issues statement on referrals to the Disciplinary Tribunal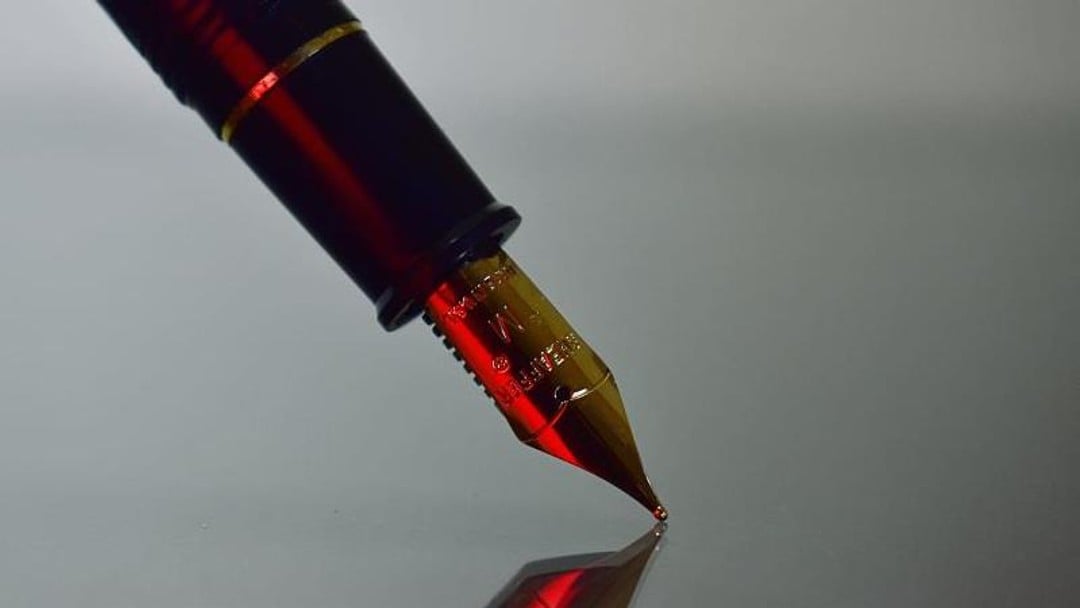 Joint statement outlines overall approach of the SRA and SDT
The UK Solicitors Regulation Authority (SRA) and the Solicitors Disciplinary Tribunal (SDT) published a joint statement on 30 January detailing their shared expectations concerning the types of cases that will be referred to the SDT.
The statement has been issued in light of recent changes made by the Ministry of Justice to the SRA's disciplinary powers. In July 2022, the SRA's threshold to impose fines against solicitors and traditional law firms increased from £2,000 to £25,000, which has enabled the SRA to take more frequent enforcement action without the need to refer cases to the SDT.
The joint statement aims to provide clarity on the types of cases that the SRA will deal with alone following the recent changes and those that will be referred to the SDT.  
It is expected that, due to the SRA's increased fining powers, the SRA may now be able to deal with more serious cases without the need to refer them to the SDT. The statement provides examples of cases that may not be required to be referred to the SDT: cases that might involve a breach of the SRA's Accounts Rules with personal culpability, but with no deliberate intention to misappropriate money or personal gain; and cases involving principle breaches related to serious poor practice, recklessness or a failure by omission, but this would likely not include cases involving the wilful disregard of rules of practice or professional obligations.
The SRA states that it will apply its new enforcement powers in all cases where it considers that the appropriate financial penalty is between £2,000 and £25,000. The SRA's increased remit to deal with these types of cases is expected to reduce costs and enable the cases to be dealt with quicker than they would be if they were referred to the SDT.
Additional changes are expected. The joint statement highlights forthcoming changes to the SRA's remit included in the Economic Crime and Corporate Transparency Bill. The Bill, as currently drafted, would give the SRA unlimited fining powers in relation to economic crime. The regulatory bodies explain that once the Bill is enacted, the joint statement will be updated to reflect any relevant changes.