Solicitors' liens: causing confusion for a century or more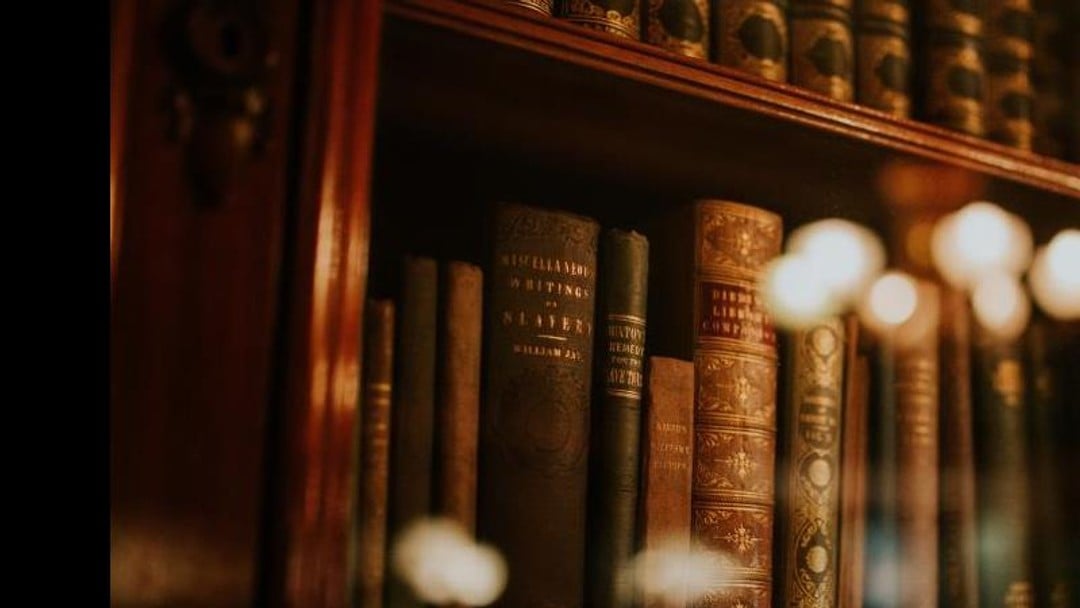 Susannah Foden explores the use of solicitors' liens and circumstances in which they could be applied
If you have ever wondered whether the solicitors of yesteryear came up against similar challenges to those we face in 2022, you are not alone.
An edition of Solicitors Journal published a century ago, on 23 September 1922, featured the case of Dessau v Peters, Rushton & Co [1922] which examined the effect of a change of solicitors on the former solicitors' lien for costs, in an action for the dissolution of a partnership.
Disagreements over the parameters for the use of solicitors' liens have rambled on, with a vast array of case law continuing to build and the topic reaching the Supreme Court in Bott & Co Solicitors Ltd v Ryanair DAC [2022] UKSC 8 in March this year (2022). Before delving into that case, it might be worthwhile revisiting the basics.
There are three types of solicitors' liens:
1.     The general lien (or 'common law lien')
2.     The equitable lien (or 'particular lien')
3.     The statutory lien.
The general lien
A general lien gives solicitors the right to retain a client's money in client account, documents and other property in their possession until outstanding fees are paid (Loescher v Dean [1950]), though it cannot be exercised over a client's will or original court orders.
In order to exercise this lien, the solicitor must be in possession of property belonging to the client and they must have come into possession of it in their professional capacity. The lien extends to property in his possession such as papers and deeds, even for reasons unrelated to the work for which fees are owed.
However, the solicitor can only exercise a general lien over money held in client account if the money was held for a purpose consistent with the lien or for general purposes. For example, if the money was paid in to discharge a costs order against him, it is unlikely the solicitor could exercise a lien over these funds. A general lien does not confer a right of action and therefore may be maintained without any time limit.
The equitable lien
A solicitors' equitable lien relates solely to property recovered or preserved (e.g. a costs order or judgment) as a result of the solicitor's efforts in litigation in which they acted and applies only to the solicitors' costs incurred in those proceedings. It also differs from the common law lien in that it extends to property not within the possession of the solicitor. A solicitor can use an equitable lien to apply to court for an order charging the client's property as security for their costs.
The statutory lien
The court has statutory powers to make an order charging client property in a solicitor's favour to preserve or recover their costs which relate to litigation or arbitration proceedings.
The Bott case
Passengers have rights to compensation if their flight is cancelled at short notice or delayed for a substantial period (although introduced by EU legislation, these rights have been retained in UK law following Brexit). Bott & Co Solicitors Ltd specialise in handling such claims for compensation on behalf of passengers, almost all of which were run on a 'no win, no fee' basis and would result in a payment of compensation. A significant number of the claims were against Ryanair.
Prior to 2016, where Ryanair admitted a claim, it would pay compensation to Bott's client account. However, in 2016, Ryanair began paying liaising with Bott's clients directly and instead paying compensation to them directly. Naturally this practice caused problems for Bott, as it meant they had to pursue their clients for payment rather than deducting its fees from the compensation paid into their client account.
High Court and Court of Appeal
Bott issued proceedings against Ryanair, claiming it was entitled to an equitable lien over the compensation in respect of its costs. On that basis, Bott sought an injunction to prevent Ryanair paying compensation to customers directly where Ryanair had been notified that they were represented by Bott.
The High Court rejected Bott's claim, determining it was bound by the rule laid down in Meguerditchian v Lightbound [1917] that unless proceedings had been issued, a solicitor could not exercise an equitable lien.
In the vast majority of claims handled by Bott, there was not even a negotiation let alone proceedings, as the clients were either entitled to compensation (in a fixed amount) or they were not. It was held that for a solicitor to have an equitable lien in respect of property recovered or preserved, the following factors must apply:
"(i) There must be a fund in sight;
(ii) [That fund must have been] recovered, preserved or established by the solicitor's efforts or activity;
(iii) [The recovery / preservation / establishment of the fund must be] as a result of litigation or arbitration, including a compromise resulting from the pressure of litigation or arbitration between the solicitor's client and the other party.
(iv) [The fund must be one] In which the solicitor has an interest that equity can protect and which is deserving of protection."
The Court of Appeal also unanimously rejected Bott's appeal, as Bott could not be said to be providing a litigation service unless and until Ryanair disputed a particular claim for compensation. Although it disagreed with the High Court that proceedings needed to have been issued, it rules litigation must have been conducted or contemplated.
The Supreme Court's decision
The Supreme Court allowed Bott's appeal, albeit by a 3:2 majority.
Lord Burrows, Lady Arden and Lord Briggs found in Bott's favour and agreed that the test for an equitable lien was whether a solicitor (within the scope of the retainer with its client) has provided services in relation to the making of a client's claim (with or without issuing proceedings) which significantly contribute to the successful recovery of a fund by the client.
In Lady Arden's view, an equitable lien would arise where a claim has not yet been admitted and where it must be prepared and communicated to the defendant in order to elicit whether it is agreed or disputed.
All five judges agreed with the principle that equitable liens are important in promoting access to justice, because it enables solicitors to offer flexible funding arrangements such as CFAs to those unable to pay up front for legal services, as it provides solicitors with protection over their costs.  
Key takeaways
The Supreme Court's decision should come as a relief to solicitors hoping to exercise an equitable lien in pre-action matters in which they have acted. However, the court cautioned that solicitors should advise clients at the outset whether they should use the defendant's own claims process directly, to avoid the client incurring unnecessary costs.
It seems the law surrounding liens is ever evolving. Indeed, the Supreme Court noted that, a century ago, it was standard practice to issue a writ as the first step in a matter. Whereas modern day solicitors are now more likely to investigate a matter properly and consider whether there is any scope to resolve it without preparing a letter of claim.
When we consider the use of liens in the context of client files, this certainly used to present a much more powerful bargaining tool for a solicitor in want of their unpaid fees in matters not yet concluded.
If a client were instructing new solicitors, they would certainly struggle to get up to speed and progress the matter without a copy of the previous solicitor's file. However, as firms have increasingly moved toward electronic filing, it is more likely that clients will have been emailed all relevant correspondence and documents, which they can simply forward to their new solicitors.
While it remains to be seen exactly how the law will develop in this area, it will likely continue to be the source of satellite litigation until 2122 and beyond. 
Susannah Foden is an associate at Russell-Cooke LLP Russell-cooke.co.uk