Solicitor QCs: Silk goes to big-ticket commercial litigators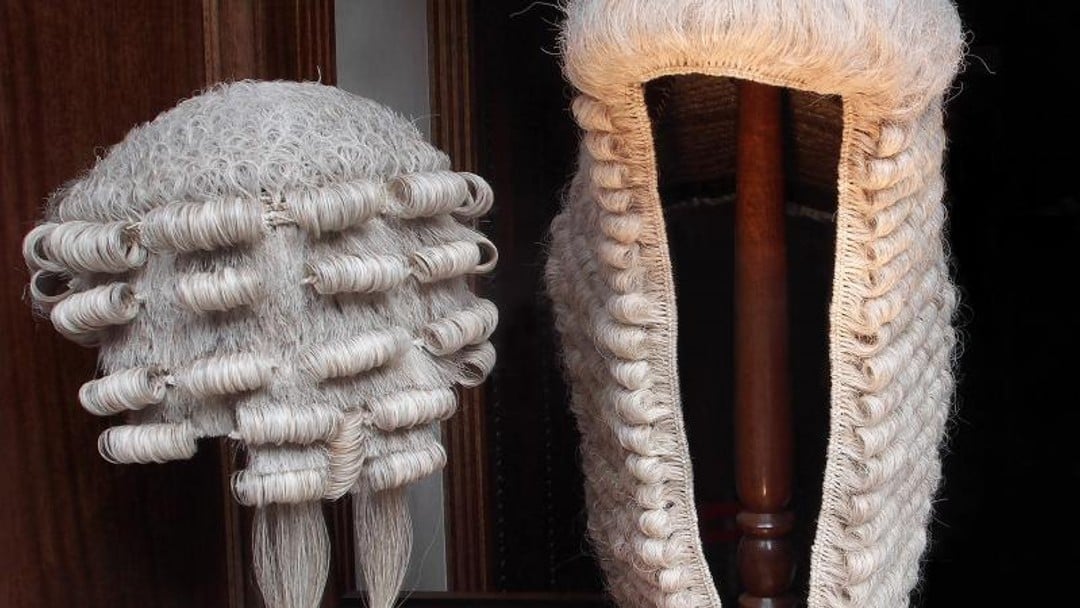 By Sr Duran-Corretjer Duran-Corretjer
More solicitors and a more diverse picture in latest QC appointments
Twice as many solicitors were made Queen's Counsel this year compared with 2015/16, all six of them commercial litigators from top 100 global law firms.
Five of the six men are at City-based UK or US firms, and one at the Paris office of a US firm.
There were 254 applicants overall, 191 of whom were interviewed; 113 were successful in making silk.
Diversity figures are marginally improved compared on last year.
Out of the 56 women who applied, 31 were appointed (55.35 per cent). Last year, 25 of the 48 women who applied got silk (52.1 per cent).
Sixteen out of 37 applicants declared an ethnic origin other than white (43.25 per cent); last year nine minority ethnic applicants out of 32 were appointed (28.12 per cent).
Two of the four applicants with declared disability got silk; last year, just one was successful.
Eight of the nine LGBT applicants were appointed (88.9 per cent), compared with seven out of 12 last year (58.3 per cent).
The youngest successful applicant is 37, the oldest is 65.
Only 13 solicitors applied. The six who got silk are:
Adam Johnson, commercial dispute resolution partner at Herbert Smith, specialising in cross-border financial services litigation;
Ben Juratowitch, global head of public international law and a partner in the international arbitration group at Freshfields;
David Kavanagh, partner and global co-head of international litigation and arbitration group at Skadden Arps;
John Savage, partner in King & Spalding's international arbitration group;
Jonathan Taylor, partner and co-head of sport at Bird & Bird, specialising in anti-doping; and
Michael Young, Paris-based international arbitration specialist, who moved from Allen & Overy to litigation Quinn Emmanuel in October last year.
In addition, five lawyers were made honorary QCs:
Professor John Mitchell Finnis, from Oxford University and Notre Dame, specialising in jurisprudence, constitutional law and medical law;
Marcia Willis-Stewart, legal aid solicitor and managing partner at Birnberg Pierce, who represented the family in the Duggan inquest and led a team of over 30 lawyers representing 77 of the Hillsborough families. Willis-Stewart was named Legal Aid Lawyer Public Law Solicitor of the year in 2015.
Professor Surya Subedi OBE, international law and human rights academic who served as a member of the Advisory Group on Human Rights to the British Foreign Secretary between 2010 and 2015. He currently is Professor of International Law at the University of Leeds and a member of Three Stone Chambers, Lincoln's Inn, London.
Professor Cheryl Thomas, professor of Judicial Studies at University College London and an expert on juries and judges.
Professor Graham Virgo, professor of English Private Law at the University of Cambridge, a specialist in the law of restitution.