Solicitor or paralegal?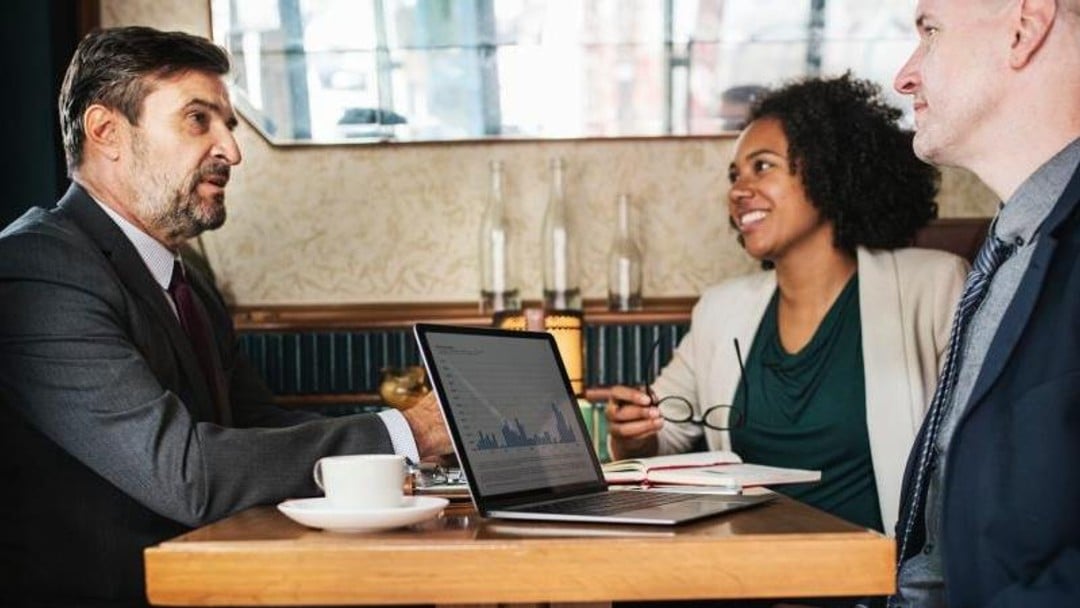 Matthew Kay compares the merits of solicitor and paralegal careers
The paralegal role is no longer a stopgap before securing a training contract. It has a good career trajectory and is considered a vital and influential position in firms and in-house legal teams.
How firms are structured and the variety of services they provide to clients has changed and expanded in recent years, meaning the paralegal role has developed into its own profession. Senior lawyers have to advise on more varied and complex areas, meaning they can charge higher rates and need to delegate lower-value work to paralegals. Vario set up its own Paralegal Centre of Excellence to address the rising demand for paralegal support from in-house legal departments and firms.
According to CV-Library, there has been an influx of people applying for paralegal roles over the last couple of years. For applicants, the paralegal role is now a more attractive option due to this evolution – as it provided more opportunities to work on interesting legal matters, while still having accessible entry requirements.
The solicitor role
Without sounding obvious, qualifying as a solicitor will mean you can represent clients in court, conduct cases and sign documents on clients' behalf (these are called reserved activities). You won't be able to do this as a paralegal.
The entry requirements are different: you must have completed a degree and a Graduate Diploma in Law (GDL) if you didn't study law, or, under the new system completed a degree or equivalent level six qualification and passed the Solicitors Qualifying Examination (SQE). After that, you will need to complete Practical Legal Training which could take up to two years, or under the SQE route, you will need two years of Qualifying Work Experience. Alternatively, you can qualify as a solicitor through an apprenticeship. Without breaks, these options could take you five to six years minimum to qualify as a solicitor.
The earning potential is high, depending on the firm you work for and whether you want to climb the traditional ladder to partner.
As a lawyer, you will have the opportunity to specialise in a particular area of law, although some lawyers do become multi-specialists so they're able to advise the same client on a multitude of issues and provide a holistic service.
You are more likely to work long hours and regularly do so depending on the area of law you work in, the firm you work at and the clients you have. But usually you will be rewarded with a high salary for doing so.
The paralegal role
The paralegal is the backbone of many legal teams – doing research, preparing legal documents and, in certain areas, giving legal advice. Many legal teams couldn't service their clients without the paralegals in their team.
Entry to the profession is more accessible. You don't need a degree, but it won't hurt to have good GCSE and A-Level results and long-term work experience, particularly in law – which could set you apart from other job-seekers. You will also have the opportunity to learn the law and earn a good salary at the same time!
As a paralegal, you will be more likely to have variety in your career in the long-term. However, the more senior you are, the more opportunity there will be to specialise and run your own legal matters, as well as manage other paralegals, and take on more of a project management role within your department.
Although paralegals may have to work long hours from time to time, it tends to be less demanding than the solicitor role. So it's a great opportunity for those who want to work in law, but want more flexibility around their role.
You will not be able to carry out 'reserved activities' – but paralegals do have access to equally high-level and important work and can have an integral role in ensuring success and making a difference for a client. You will also have access to CPD, and will need to complete at least 10 hours per year (slightly less than a solicitor). As you become more senior, you will gain a more technical knowledge of the law and access to challenging work (just like a solicitor).
Earning power is less, but paralegals can still earn a good salary, depending on their rank and firm's location. Paralegals also have the option, like solicitors, to work as a freelancer.
Some individuals may decide they wish to become solicitors after working as a paralegal – the role can still give you the experience of a trainee solicitor. However, the paralegal position holds just as many (different and similar) opportunities for those who are passionate about the law and as ambitious as solicitors too.
Matthew Kay is partner and managing director of Pinsent Masons Vario: pinsentmasonsvario.com