Slater and Gordon UK posts substantial losses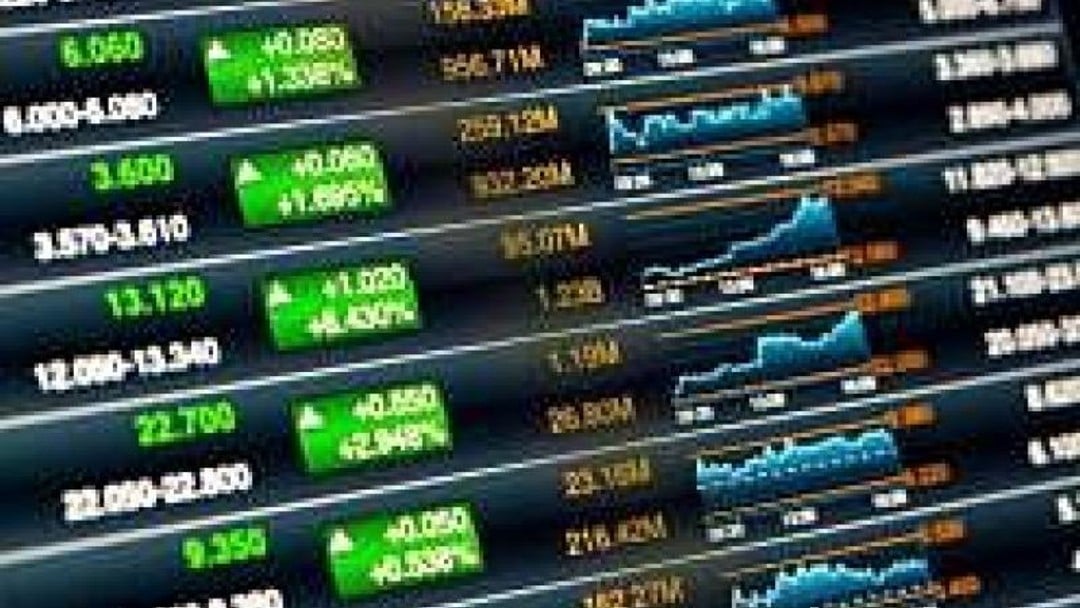 Managing director confident that firm's efforts are beginning to 'bear fruit'
Slater and Gordon's main UK business lost A$64m (£37m) in the year ending 30 June 2016 amid heavy group-wide losses, a year after it bought Quindell's professional services division.
The Australian law firm saw net losses of A$ 1.02bn (£585m) in the 12 months to 30 June, leading to a fall in share price of 15 per cent on release of the report and more than a quarter by the end of August.
Revenue was up 52 per cent group-wide from A$600m (£346m) to A$908m (£524m) while no dividend was paid by the company to its shareholders.
Slater and Gordon said the results were heavily impacted by an A$814.2m (£466m) write-down of goodwill in Slater Gordon Solutions (SGS), underperformance in the UK operations, and an adverse movement in work in progress (WIP) of A$41.3m (£23.6m).
The figures showed that Slater and Gordon Lawyers (SGL) UK spent A$33.3m (£19m) on non-recurring restructuring costs. It recorded a rise in turnover to A$230m (£132m) – up 1.8 per cent on 2015 – but failed to replicate the A$21m (£12m) profit gain last year.
The firm's other UK-based group, SGS (formerly Quindell's professional services division), posted turnover of A$437m (£250m) but made losses of A$8m (£4.6m) in addition to the impairment charge against the carrying value of its goodwill.
Slater and Gordon acknowledged its results for the financial year ending 30 June 2016 were 'disappointing and well below expectations'.
However, it was confident the initiatives outlined in February 'are on track in terms of implementation and delivery of benefits but there is still more work to do'.
As a result of significant losses in the second half of 2015, the firm announced its UK business was set to be consolidated, with its fast-track personal injury services confined to 'a more limited number of regional centres'. Its latest results confirmed a reduction in both operating sites and total headcount.
SGL UK and SGS now employ 3,310 staff across 25 locations. SGS is comprised of the claims, motor, and health businesses.
'The second-half results demonstrate the positive impact the activity to date has had on financial performance and we are confident that we have the strategy and people in place to restore the performance of the group,' read the report.
The company also pointed to prompted brand awareness that has continued to strengthen, despite a moderation in overall investment, with the SGL brand now recognised by 28 per cent of UK survey respondents. New client enquiry numbers also continue to grow.
Slater and Gordon's managing director, Andrew Grech, said the firm's efforts were beginning to bear fruit. 'The results for the first half were extremely disappointing and well below expectations. In the second half we have taken significant steps towards turning around the performance of the UK business.
'While the UK performance improvement programme is still in its early stages, the second-half results indicate that our efforts are beginning to bear fruit.'