Sir Ian Burnett named new Lord Chief Justice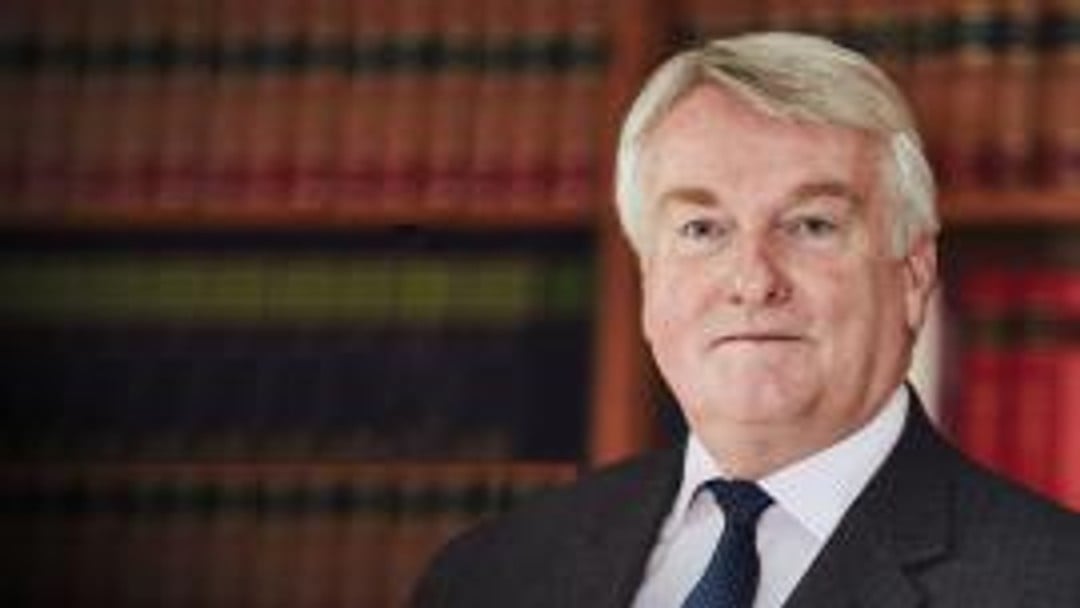 Former head of Temple Garden Chambers primed to oversee reforms to courts and justice system
Sir Ian Burnett will become the new Lord Chief Justice from 2 October 2017 following the retirement of Lord Thomas.
Lord Justice Burnett, 59, was first called to the Bar in 1980 and practised in common law and public law between 1982 to 2008 at Temple Garden Chambers, where he spent the last five years as head of chambers.
He was involved in many high-profile public law cases and judicial reviews, particularly in regard to the government's response to the risk of terrorist attack after 9/11. His final case at the bar was as counsel to the inquests into the deaths of Diana, Princess of Wales and Dodi al Fayed.
Sir Ian became a bencher in 2001 and spent eight years as a recorder (2000-2008) before his appointment to the High Court (Queen's Bench Division). He was presiding judge of the Western Circuit from 2011 until 2014, when he was appointed to the Court of Appeal.
In the Court of Appeal, Lord Justice Burnett heard a range of civil, family and criminal appeals, while continuing to sit in divisional courts of the High Court. He is also the Court of Appeal judge with responsibility for extradition cases, and supervising Lord Justice for immigration and public law appeals.
Lord Justice Burnett retired from his role as vice-chairman of the independent Judicial Appointments Commission (JAC) in March, when he decided to apply for the role.
His appointment follows the recommendation of an independent selection panel chaired by JAC chairman Lord Kakkar, which also included the president of the Supreme Court, Lord Neuberger, Sir Adrian Fulford, Investigatory Powers Commissioner, and JAC lay members, Dame Valerie Strachan (DCBE), and Professor Noel Lloyd (CBE).
Candidates who were able to serve at least four years before the retirement age for judges (70) were invited to apply for the role. They must also have served as either a Lord Justice of Appeal, a Court of Appeal judge, or High Court judge for seven years.
The selection criteria demanded an 'outstanding judge and leader' due to the complex, high profile and demanding nature of the role, which will involve navigating the UK's exit from the European Union and overseeing major reforms to the courts and justice system.
The appointment was made by the Queen on the advice of the prime minister and the Lord Chancellor in accordance with section 70 of the Constitutional Reform Act 2005, as amended by the Crime and Courts Act 2013.