'Should've' registered that trade mark?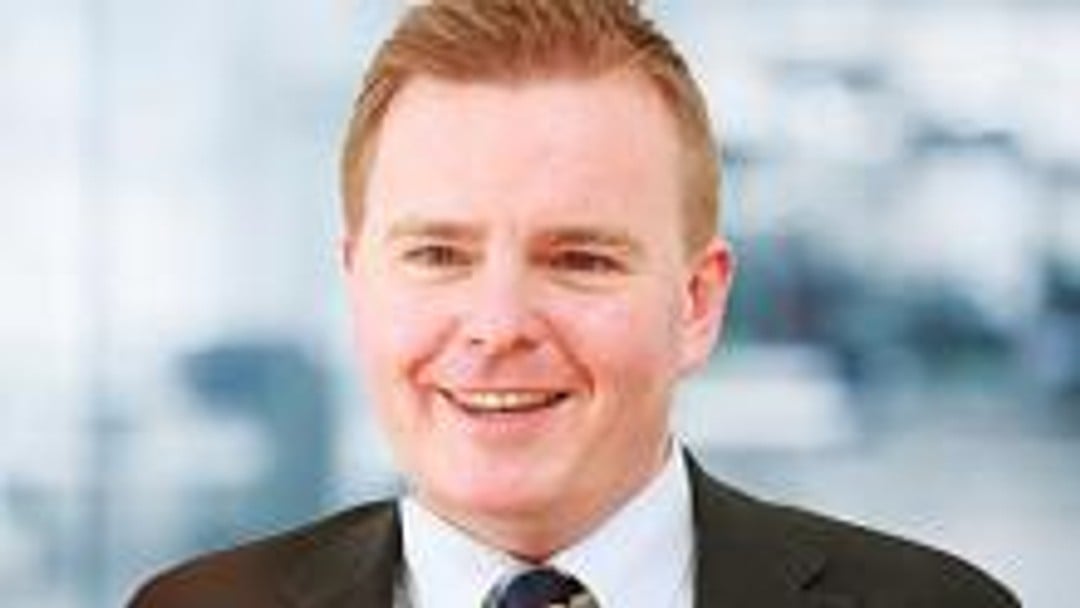 By
If granted, Specsavers' trade mark application may give other companies added impetus to consider applying for single or few words marks in common usage, writes Robert Buchan
Specsavers has, to the surprise of many, recently got over the first hurdle of having the Intellectual Property Office accept and publish its UK trade mark application for the words 'should've' and 'shouldve'. If

the application is granted, it

will provide the opticians with effectively a monopoly right in the UK over use of words which are everyday verbs. Is that right or fair?
Brands can of course be a

huge asset to any business and we all have our own preferences and loyalties for branded goods and services. Indeed, they can amount to the highest value

asset on a company's balance sheet. In Forbes' 'The World's Most Valuable Brands of 2016' rankings, the top three brands are Apple, Google, and Microsoft. They

are valued in the rankings at $154.1bn, $82.5bn, and $75.2bn respectively.
It is easier to legally protect brands against counterfeiting and copycat products if the brand, product name, or strap line are registered as trade marks. There is no doubt that

a successful registration adds value to the brand by creating

a monopoly over the use of

the name, logo, or slogan in question. A registration gives its owner an exclusive right to use that mark as a trade mark and guaranteed badge of origin for the goods or services listed in the registration. This can give a business a powerful marketing tool, resulting in a direct increase in its turnover and bottom line, as well as generating long-term brand loyalty and keeping copycat brands off the market.
Brands are used to differentiate products from those of competitors, and in the consumer sphere, customers increasingly make their choices based on the perceived image and values associated with the brand, and not just the quality

of the products with which it is associated.
Everyday terms
There are limits on the types

of marks which be protected. Businesses will often choose

a brand which is descriptive

of their products and services

or indeed is an everyday term

in common use. That is an understandable choice. However, as a rule of thumb professional advice from intellectual property practitioners will almost always be to steer away from descriptive or commonly used words

and phrases and to opt for something unusual and inventive. Brands need to be distinctive of the goods and services they cover; having

less descriptive and generic choices helps goods stand out and should make trade mark registration easier.
This perhaps makes it all the more surprising that Specsavers has been successful, at least at the first stage, in proceeding with its applications for 'should've' and 'shouldve'. Readers will be aware that

this word has been part of the company's well-known slogan 'should've gone to Specsavers', as used in its advertising campaign since 2003. That phrase as a whole has been registered as an EU trade mark since 2005.
Specsavers may, however,

still have a reasonable chance

of success with the application. There are precedents, such as

in the case of Carlsberg, which has for some 20 years had the word 'probably' registered in connection with its slogan 'probably the best lager in the world'. While not one word, McDonald's has trade marked 'I'm loving it'.
Specsavers applications look set to be challenged. This will most likely be on the basis that they are not distinctive and are purely descriptive, as well as being a single word in common usage: can someone really associate these verbs just

with Specsavers products and services? If Specsavers can

prove that its use of the words means that they have become synonymous with the company and its products and services, then it may well defeat the opposition and find itself with

a highly valuable weapon

and monopoly over an

everyday word.
Scope of protection
Of course, this would not mean that it is no longer part of the English language and forbidden from use. There are limits to

the scope of legal protection. Admittedly, here the goods and services covered are all in general types of eyewear and associated products and optical retails services. Perhaps more controversially, however, the application seeks to protect a wide range of printed materials and stationery. Registration could mean that Specsavers can stop any third parties from using the words or similar words for such goods or services.
If the application is granted, it may give other companies added impetus to consider applying for single word or few words marks in common usage where they feel they have generated a reputation and goodwill that is distinctive of them, their business, and range of products and services.
Robert Buchan is a member of the Institute of Trademark Attorneys and a partner at Brodies @ITMAuk www.itma.org.uk