Setting boundaries between work and home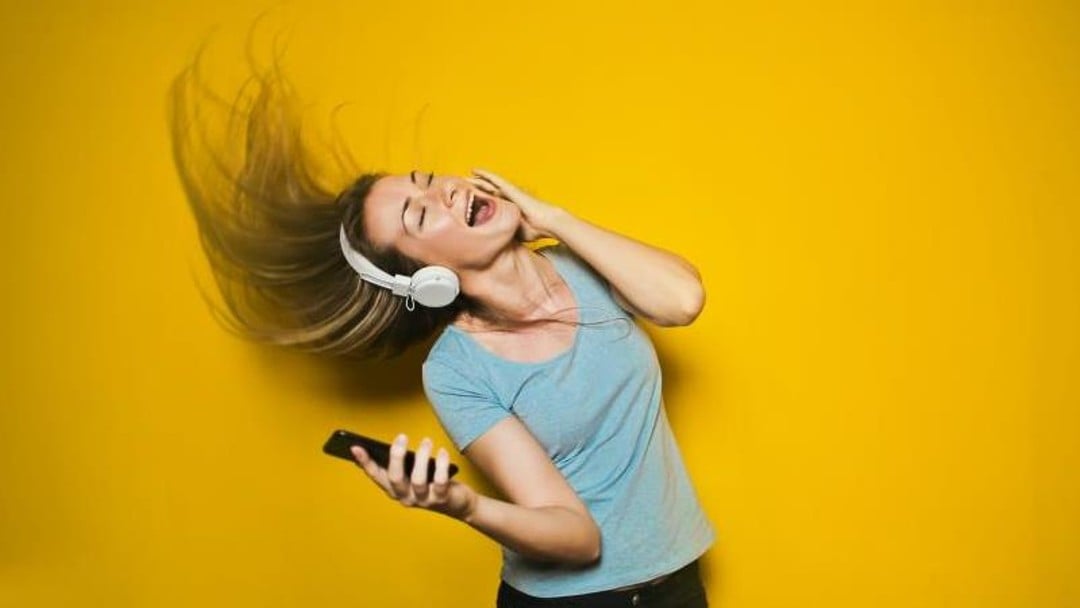 Mary B. Jackson reminds us of the importance of maintaining balance when working from home 
At LawCare, we know, from your contact with our support service, the majority of lawyers are still working from home.  Some are being invited back to meet clients, look after the office or discuss matters face-to-face with senior management. Some are attending court in person – but for most of you, work and life happen under the same roof. 
Home from work?
We know work has taken place in attics, cars, garden sheds, and unfortunately, often in bedrooms; not everyone has the luxury of a study, a room with a view, or an uncluttered space. 
How you all coped with children, home-schooling and lawyering is phenomenal, and no doubt there will be stories to share in the time to come – but our work interactions are still largely screen-to-screen.
We are living in a brave new world that is still evolving. We cannot go back to where, or how, we were, as we have now experienced new ways of working.  Whether we wholeheartedly embrace them is a different matter. The sad tales we have heard through our support service of isolation, lack of supervision, and longing for a bit of a social life have been striking – particularly among the junior end of the legal profession.
Know no boundaries?
So, what we can we do?  How can we carve out a space, a gap, a boundary between work and life outside work? Without a physical transition between the end of the working day and home, we need mental discipline and a change of mindset to stop work bleeding into our home life. 
In our conversations with lawyers during recent LawCare webinars, we asked for your tips on how to disconnect from work.
- Have two phones, one for work, one for private use.  Never give a client your private contact details.
- Write a list of must-dos each day and leave it where you will see it on return to your desk.
- Put your work phone and laptop in a drawer and lock it. One lawyer was given a mini 'bed' for her work-phone by colleagues as a Christmas present – the work phone goes to sleep when they switch off for the day. Another has a partner who hides their laptop over the weekend.
- Pause, reflect for a minute or so, and mark the moment you are end your working day and transition to life outside work. This is a form of mindfulness; you will find some great ideas from our Mindfulness in Law events.
- If you have a home office, get a blackout blind, pull it down, and shut the office door when the day is over. If you have an area in a room to work in, consider a screen, curtains, or similar to cover the space. You want to literally block work out.
- Announce in your most stentorian voice: 'The office is now closed.  Or play a song like, 'I want to break free.'  Someone told us she goes into her kitchen, puts on music and sings 'I will survive' into a balloon whisk. Music helps transition from one part of the day to another.
- Step outside, breathe some fresh air, open a window, go for a short walk, stretch. Read our tips about reconnecting with nature.
- Have a shower/bath or (and hesitate to say this), wash your hands. It creates a ritual. You remember the song, 'I'm gonna wash that man right out of my hair?' Do the same with your legal work.
It isn't just me…
All these tips have come from lawyers themselves. Some are zany, fun, or plain common sense – but they all aim to disconnect you from work into your other life. It is so important to have downtime, to get away from the business of law, and refresh and restore yourself.
If you are finding things difficult, LawCare is here to listen. We provide emotional support to all legal professionals, support staff and their families. Call our confidential helpline on 0800 279 6888, email us at support@lawcare.org.uk  or access webchat and other resources at www.lawcare.org.uk  
Mary B. Jackson is the education and training co-ordinator with LawCare: lawcare.org.uk