Sentencing Council launch 'ready-reckoner' sentence tool to aid judges and practitioners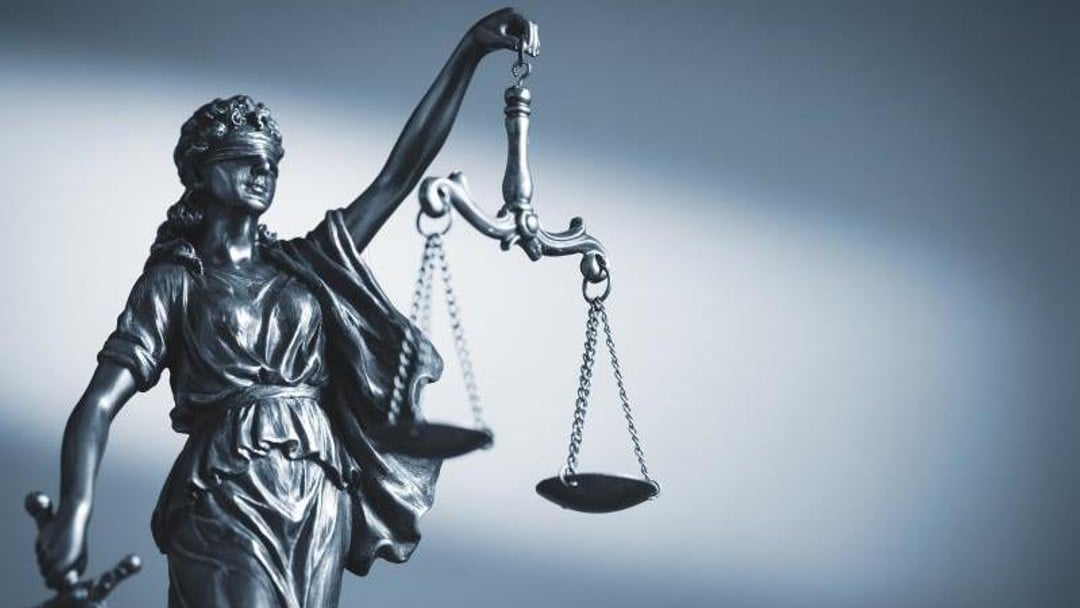 The tool aims to reduce avoidable sentencing errors
The Sentencing Council has today (16 December) launched a new tool for Crown Court judges to help them avoid common errors in sentencing and confirm that all elements of their intended sentence are lawful.
SentencingACE – which stands for 'avoidance of common errors' – is primarily aimed at judges, but is also available as a reference source for defence and prosecution practitioners to ensure the court is addressed on all matters relevant to sentencing and to help avoid technical sentencing errors in their submissions.
Conceived by a High Court judge and tested by Crown Court judges, the tool covers more than 800 offences, including those most commonly sentenced. The Sentencing Council said that, in time, it will include the vast majority of indictable offences and those summary offences most likely to be sentenced in the Crown Court.
The Sentencing Council said the tool will allow judges "to make a quick, ready-reckoner style check" of the sentence they intend to impose. According to the Sentencing Council, the tool provides "a convenient alternative to checking through the reference books to confirm that all elements of an intended sentence – relating to the offence, the offender and the type and level of penalty – are correct in law".
SentencingACE is designed to be used in conjunction with offence-specific and overarching sentencing guidelines, the Crown Court Compendium and the Sentencing Code. Its use is not mandatory.  
The Sentencing Council has cautioned that while every effort has been made to ensure the information SentencingACE holds is accurate, each judge continues to bear the responsibility for making sure that any sentence imposed is correct in law.
Chairman of the Sentencing Council, Lord Justice Holroyde, said: "Sentencing is a complex procedure, and sentencers must bear in mind a great many matters. SentencingACE will allow Crown Court judges to confirm quickly and easily that the sentence they have decided upon is lawful in all respects.
"SentencingACE should reduce the number of appeals that stem from technical sentencing errors. And, by allowing the Court of Appeal to deal more efficiently with other, more complex cases, this new tool will help to improve public confidence in the criminal justice system."
SentencingACE is available via the Sentencing Council website from today.