Russian sanctions: how law firms can comply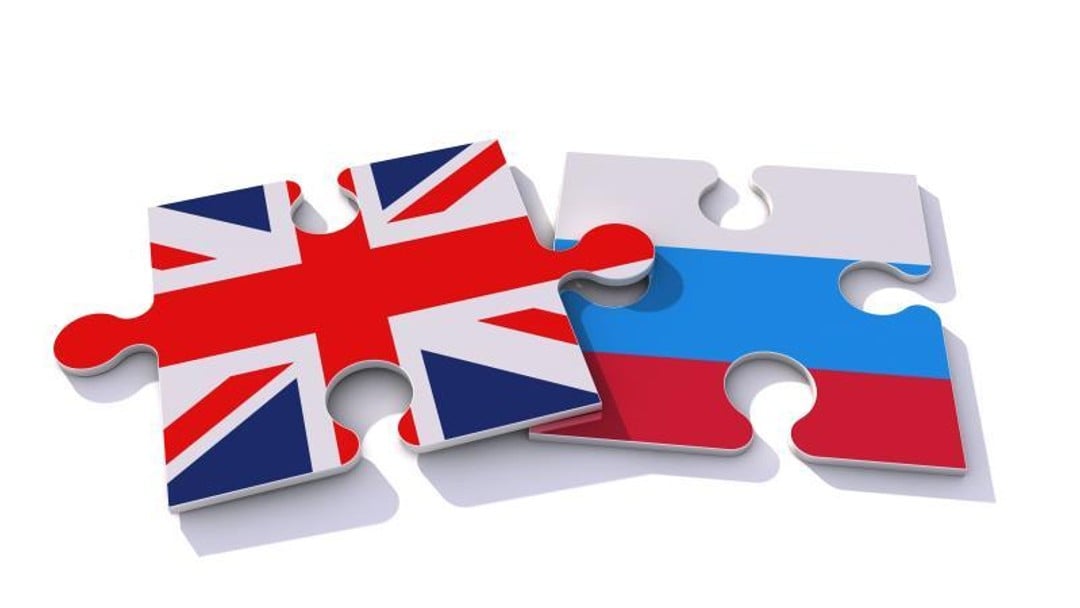 Firms must identify Russian business partners and 'non-Russian counterparties that have a significant exposure to Russia'  – Pinsent Masons sanctions expert, Stacy Keen 
The Solicitors Regulation Authority (SRA) has reminded law firms of the importance of their role in ensuring all sanctions imposed on Russia by the UK government are complied with.
Law firms have a responsibility to safeguard the UK and protect the reputation of the legal services industry. All SRA-regulated firms are required to have appropriate policies in place to ensure compliance with sanctions legislation, including regular and appropriate checks of sanctions lists. Breach of the sanctions requirements can result in criminal prosecution or a fine.
Speaking on 23 February, a day before Russia's invasion of Ukraine, Stacy Keen, a sanctions expert at multinational law firm Pinsent Masons, said: "Businesses should plan on the basis that the sanctions announced… are just the first wave.
"Whilst the UK's sanctions are not as wide ranging as those introduced by the EU and US, the expectation is that they will be ratcheted up."
Financial sanctions prevent law firms from doing business or acting for listed individuals, entities or ships. Firms are advised to check financial sanctions lists before offering services or undertaking transactions for clients. If an individual is on the sanctions list and subject to an asset freeze, firms may not deal with those funds or make resources available to that person.
Firms must make a report to the Office of Financial Sanctions Implementation (OFSI) if they suspect a client is a designated person under the financial sanctions regime.
Lists and information about the UK sanctions regimes in force is constantly updated. The Financial Conduct Authority has also published guidance on the sanctions regime.
Keen urged firms to urgently identify "not just Russian business partners but also non-Russian counterparties that have a significant exposure to Russia."
She added that businesses needed to contingency plan: "As the UK no longer has to move in lockstep with the EU, UK businesses may need to absorb changes to the sanctions' regime quicker than in previous conflicts."
As the conflict escalates further, sanctions are likely to be applied to a wider range of Russian individuals and businesses, meaning more UK firms are likely to find their clients – or their clients' clients – designated as sanctioned entities.
There are some exemptions for which firms can seek a licence from the OFSI. These include reasonable fees for the provision of legal advice. OFSI will judge whether the fees are reasonable. Guidance on this is available here.
However, Keen highlighted that the OFSI is likely to receive a flood of requests, which could delay receipt of payments to firms and other UK businesses.
Pinsent Masons said any ramping up of sanctions will affect a far wider range of businesses than previous sector-based measures. Sanctions are likely to affect not just UK oil and gas and oil exploration and production companies, but other sectors of strategic significance to the Russian government, such as the information, communications and digital technologies sectors.
Banks are expected to be particularly keen to limit their exposure, since some of the largest ever fines against EU and UK banks over the last 15 years have related to sanctions and wider financial crimes.