Running a legal office on a paperless basis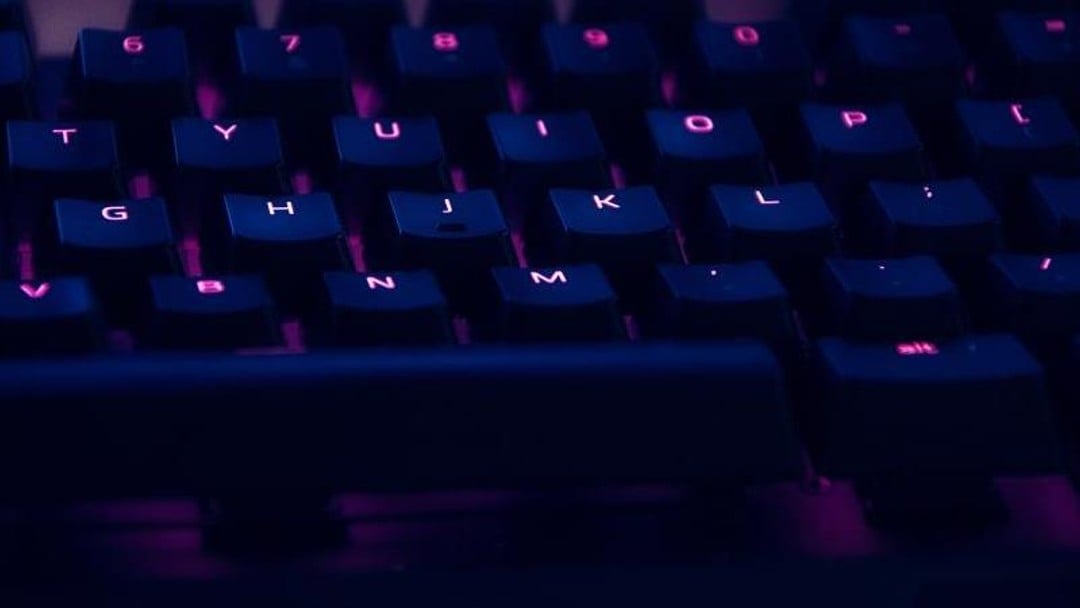 Archie Millar discusses the benefits of using a paperless system via cloud in helping meet clients' needs and reducing space requirements and overheads.
Many years ago, when I entered into my traineeship I was introduced to my desk, my dictaphone and my typist. The firm I joined was, as was the norm then, built around the traditional model of partner, secretary, office junior, receptionist/telephonist, filing clerk, archivist and son on.
The firm's computer was for cash room use only. Typists used stand-alone word processors. The office main frame with dumb terminals followed. Over the years, we moved to PCs then on to laptops, but for many firms the staff structure and systems of work remained and remains just as it was when I started my career.
Managing expectations
Many firms have moved to case management systems and to digital dictation but has the profession really taken advantage of the technology and people skills available?
Are digital dictation and case management systems really an intelligent use of IT.?  Do they really take full advantage of the people skills on offer in a modern world?
More importantly, are we keeping up with client expectations? In a world of electronic communications, is sending a letter still seen as the industry standard? Clients are surely expecting the profession to be up to speed in terms of modern methods of communication. Texts may or may not be seen to be an appropriate communication from a solicitor, but surely solicitor client information exchange emails should now be the norm for most.
As any staff partner will tell you any applicant for a legal position will have an honours degree before taking their diploma.  They will have submitted a 10 - 12-thousand-word thesis as part of their honours course, and would therefore be well skilled document producers.
The question is, can legal firms working in a modern, highly competitive market, really afford to ignore the technology and people skills available? The answer is that many do but how can we best use the IT and personnel resources available.
Working from a clean sheet, we went paperless some years ago. Sounds simple if a bit challenging but the impact on the firm has been remarkable. The outcome has allowed us to reduce overheads dramatically.
Central to the project was the IT solution we introduced. We now host our own cloud on a NASbox located within the office. There is a similar machine off site and the two replicate each evening.
We have an off-site technology provider, whose server logs in to our system on an hourly basis to check that the system is operating correctly and which reports any irregularity to him so it can be corrected remotely.
The system is simple in concept and robust in practice.
Legal staff are office-based, but can operate from any location where they can get access to the internet which meant that during the recent lockdowns the disaster recovery programme simply involved staff going home and working from there.
The actual operating system is the server's memory system, a simple drop-down menu with folders for each type of client work followed by subfolders for each client and job.
Any operator can open a file during the first meeting or telephone call with a client. We can then drop templates and checklists into a file ensuring that we deal with source of wealth, ID requirements and risk management along with the job in hand.
It really is as simple as that.
More for less
Looking at the outcomes, at one point we employed fourteen people. Along the journey we reduced our staff levels to four and with business rising we are up to six.
All our staff are fee earners. There are no admin people in the organisation. No typists, no filing clerks, no office juniors.
Legal staff produce their own documents but  mainly we work through emails. Incoming and outgoing levels of mail have dropped dramatically. Speed of service and client satisfaction rates have risen equally dramatically.
Paperless working was a natural move after the introduction of the computer system.
At one point, our annual archive was around one ton of paper each year. The total contents of the hard copy archive each year is now two lever arch files.
The reduction in required storage space allowed us to move the business to a substantially smaller and much more client friendly office which we are buying at an annual cost of less than the rates we paid in the previous office.
It is generally accepted that there are typically three factors involved in the financial failure of legal firms.
These are toxic debts, the wrong buildings and archaic working practices.
Enhancing working methods
The system we have introduced has reduced our overheads massively, allowed us to move into a modern office which is much more economical to run and more client friendly and reduced staff levels, through modern working methods which recognise the skills which modern recruits bring to the table.
To emphasise the scale of the potential savings in implementing this project, I recount a discussion I had with an accountant who suggested that the minimum cost to a firm of an employee would be around £25,000 p.a. taking into account salary, national insurance, management time, and office space.
The arithmetic is simple, by removing secretaries, a four-partner firm can save £100,000 p.a. It really is as simple as that. The cost to my firm of purchasing and installing the necessary kit was £2,500. The monthly cost of running the system is around £50.
We have reduced staff numbers by eight, reduced our space requirement to the extent that we are now in much less expensive accommodation and are providing our clients with a much more efficient service using an economical and robust computer system.
Can you afford not to think about it?
Archie Millar is Managing Partner at MacRae Stephen & Co.