RTA reforms: what does the future hold for solicitors?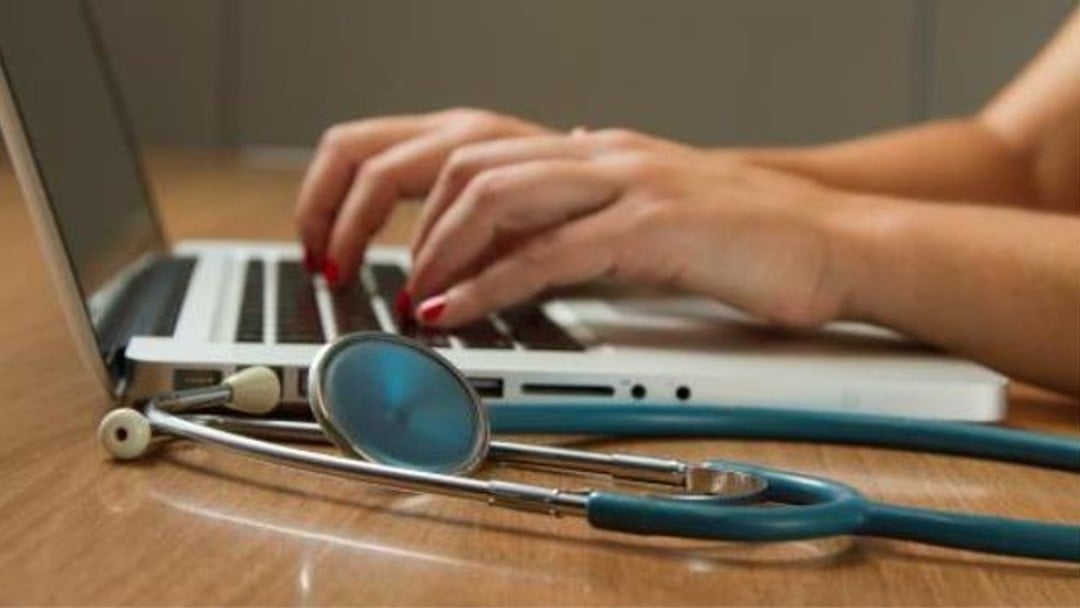 New regime may lead to many firms turning their backs on PI, warns Elena Manukyan
As someone who started a personal injury (PI) firm towards the end of 2020, the 'whiplash reforms' were high on my business planning agenda. However, back then, I only had an idea of what the reforms would look like.
For many, it was difficult to envisage how the reforms would be implemented – there remained many unanswered questions. But despite major obstacles, including Brexit and the pandemic, the reforms take effect from 31 May 2021.
So, what does the future hold for PI solicitors?
Current regime
Currently, if a victim of a non-fault road traffic accident (RTA) suffers an injury likely to exceed £1,000 in value, they may instruct a solicitor to pursue their claim for them.
Most PI claims are pursued through a solicitor, who will often act under a 'no win no fee' agreement, whereby the client does not pay legal costs unless the case is successful.
If successful, the solicitor receives a fixed fee from the other side and retains up to 25 per cent from the client's compensation towards their legal costs.
Therefore, the solicitor is paid for his or her time through a combination of fixed recoverable costs and a percentage from the client's damages.
New regime
The reforms will increase the small claims limit for claims from £1,000 to £5,000, meaning all injuries below £5,000 would be considered small claims and no legal costs would be recoverable.
There is the introduction of the whiplash tariffs, which set out how much a whiplash injury, based on duration, is worth and how much a claimant is likely to receive.
Finally, there is new 'official injury claim' online portal, which will allow RTA victims to submit claims directly to the at-fault driver's insurance company.
The new tariffs are as follows:
| | | |
| --- | --- | --- |
| Duration of injury | Amount – Regulation 2(1)(a) | Amount – Regulation 2(1)(b) |
| Not more than 3 months | £240 | £260 |
| More than 3 months, but not more than 6 months | £495 | £520 |
| More than 6 months, but not more than 9 months | £840 | £895 |
| More than 9 months, but not more than 12 months | £1,320 | £1,390 |
| More than 12 months, but not more than 15 months | £2,040 | £2,125 |
| More than 15 months, but not more than 18 months | £3,005 | £3,100 |
| More than 18 months, but not more than 24 months | £4,215 | £4,345 |
The award starts at a mere £240 for a 3-month whiplash injury, plus an extra £20 for minor psychological symptoms, such as travel anxiety and shock.
The reforms aim to encourage RTA victims to pursue their own claims as litigants in person, without the need for representation.
The future for firms
As a PI solicitor, it is safe to say the reforms are a huge blow. Many of us have worked in this area for years, helping countless claimants who, without help, guidance and support, would not have pursued claims.
Firms have a difficult decision to make – do they continue to accept cases which will be small claims and subject to the whiplash tariffs, or do they turn cases away and focus on more profitable areas of law?
It is already evident from the many job adverts I have seen, that firms are diversifying into areas such as housing disrepair, data breach and Japanese knotweed claims.
Some firms will continue in PI, but are likely to increase the amount they take from the client's compensation, in some cases retaining up to 40 per cent from damages. However, many will simply not deal with low value RTA claims after 31 May 2021. 
The future for victims
With many firms moving away from RTAs, what will happen to those injured after 31 May ?
There's a possibility claims management companies (CMCs) will move into the space left by solicitors. However, it's not clear how many CMCs have the appropriate authority from the Financial Conduct Authority to do so.
It is concerning there has been no public campaign to highlight the imminent changes. The public are simply unaware of these laws, set to change the compensation landscape immensely.
The future's bright…
But it is not all doom and gloom – I, for one, remain committed to representing RTA victims after 31 May, who do not wish to pursue claims themselves.
As well as RTAs, I also deal with workplace accident claims, slip/trips and cosmetic injury claims. It is possible that, with some of the larger firms moving away from RTAs, there will be less competition for remaining firms and they will see a greater number of claims.
No doubt many in the industry will be paying close attention to developments over the next few months to see how the public react once they realise what the new rules might mean.
However, if one thing's for certain, it's that nobody can predict with certainty what the PI market will look like after 31 May.
Elena Manukyan is a solicitor and the founder of The Injury Solicitor theinjurysolicitor.com