River Thames boat racer fined for breaching speed limit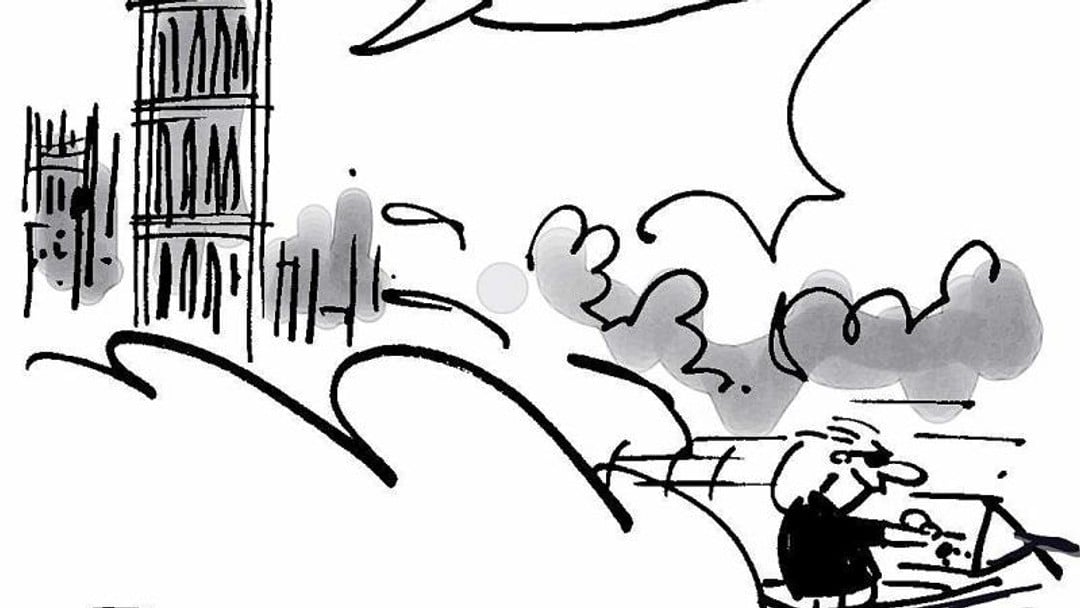 By
Defendant unaware of limit and claims racing took place on the river 'all the time'
Westminster Magistrates' Court has acted swiftly to fine a man breaching the River Thames' speed limit.
Ross MacGregor, 26, was convicted and fined £4,800 for driving his speedboat dangerously at more than triple the limit downriver from Vauxhall Bridge and past the Houses of Parliament.
Westminster Magistrates' Court heard how the speedboat was pursued by the Marine Policing Unit but made no attempt to slow down, despite officers activating the sirens and blue lights. The speedboat was travelling at between 35 and 40 knots (up to 46mph). The speed limit is 12 knots (around 14mph).
MacGregor was eventually stopped but claimed he was unaware of a speed limit on the river and argued that racing took place on the river 'all the time', magistrates heard.
MacGregor left the country shortly afterwards and emailed the prosecuting Port of London Authority to say that he was living in Asia and Australia and did not plan on returning to the UK any time soon.
In April he failed to attend the court and a warrant for his arrest was subsequently issued. Upon arriving back in the UK in November, he was arrested and detained by police. He later pleaded guilty to the offence while in the court's custody.
The Port of London Authority, represented by Blake Morgan's Tim Williamson, successfully prosecuted MacGregor, who was fined £3,000 and ordered to pay costs of £1,800.
'This case shows how seriously the Port of London Authority takes its responsibilities in ensuring the safety of those who use the river,' said Williamson. 'This was dangerous navigation that risked the safety of not just the individual in question but other river users. The Port of London Authority acted to show this cannot be tolerated.'
Just as many of us are now familiar with the maxim 'Brexit means Brexit', river speedsters should now be aware that 'speed limit means speed limit'.