Rise in DIY defences causing injustice in criminal court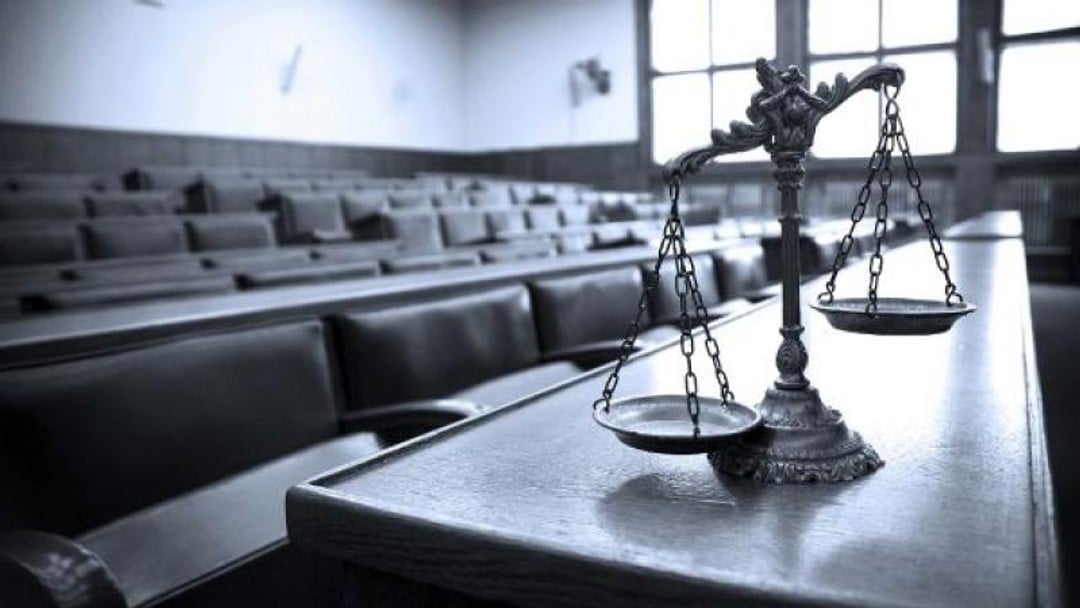 'A pale imitation of justice' leads to inappropriate decisions and unfair outcomes, say prosecutors
An increase in unrepresented defendants in the criminal courts has led to harsher sentences being handed down by magistrates, new research has found.
Justice Denied a report, produced by charity Transform Justice, said around one in six people defend themselves in court and that the increase in in unrepresented defendants had slowed down court processes, thus increasing the chance of unjust decisions.
The charity cited a lack of access to legal aid at the heart of the increase. People with a household income of more than £22,325 are unable to receive legal aid in the magistrates' court - save for exceptional circumstances - leaving thousands to incur high legal fees or go it alone.
Evidence from a variety of sources formed the report, including a Magistrates Association (MA) survey, official Ministry of Justice (MoJ) data, and interviews with prosecutors, judges, and magistrates.
A lack of data means no official number of unrepresented people in the magistrates' court could be cited, highlighting the lack of focus on defendants at the base of the criminal court structure.
However, magistrates have reported that 25 per cent of defendants who came before them in 2014 were unrepresented.
The survey also indicated a small increase in unrepresented defendants in the magistrates' courts from 23 per cent in February 2014 to 27 per cent in November 2014.
Official figures from the Crown Courts indicate that people are unrepresented in 6 per cent of cases. The MoJ is expected to publish new data in the summer.
In March 2016, the director of Transform Justice, Penelope Gibbs carried out Twitter poll, in which 90 per cent of 143 respondents felt there had been an increase in unrepresented defendants in the courts over the last two years. Only 8 per cent felt there had been a decrease.
The rise in unrepresented defendants was found to slow down the courts and increased the chance of unjust outcomes according to many interviewees, who cited the pressure on the court system to deal with cases in a speedy manner.
Prosecution lawyers found that unrepresented defendants often misunderstand the charges they face and are unable to judge the strength or weakness of their defence.
One interviewee said: 'What should come out is my huge disapproval and I can't help that'¦having seen the difference between having good representation and [not]'¦ I want to go home at the end of the day feeling that I've made appropriate disposals, appropriate decisions, where the outcome has been fair, and unfortunately you can't.'
Another prosecutor said the process was 'a complete sham and a pale imitation of justice'.
Witnesses are also suffering as unrepresented defendants often call them to give evidence unnecessarily.
Commenting on the recent findings, Gibbs said the report highlighted that the system needs reform.
'Everyone fears the prospect of having to prove their own innocence in a criminal court, with no lawyer to help. Yet thousands of people are having to represent themselves every year,' she said.
'According to our research people are pleading guilty to crimes they did not commit, and pleading not guilty when they have no chance of being acquitted. Witnesses are being dragged to court unnecessarily and unrepresented defendants are getting longer sentences.
'Our system is not fit for DIY lawyers - we either need to provide people with legal advice or redesign the system to make it simpler.'