Report published on the impact of delays to rape trials in England and Wales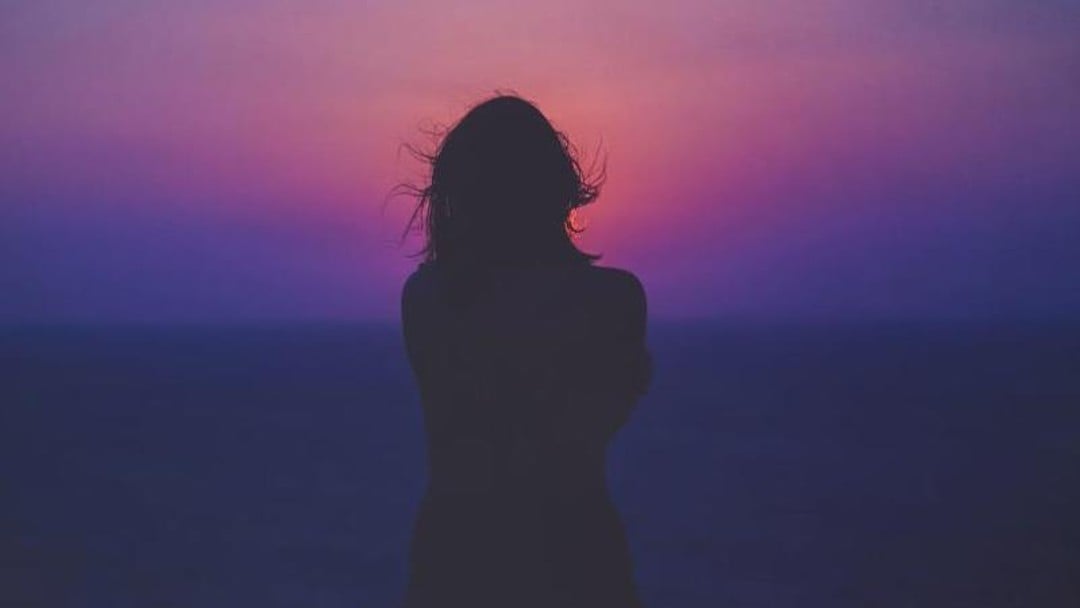 Data reveals the number of vacated and ineffective rape trials doubled last year
Charity, Rape Crisis England & Wales, published a report on 27 March, entitled 'Breaking Point: the re-traumatisation of rape and sexual abuse survivors in the Crown Court backlog', which details the impact of the long delays and increase in the rescheduling of trials on the victims of sexual offences and adult rape cases.
The latest data, which is based on a freedom of information request to the HM Courts and Tribunal Service, shows that the current backlog stands at 7859 sexual offence cases and 1851 adult rape cases, which includes a Crown Court increase of over 1000 cases in the last quarter. The average wait time is 839 days from report to completion in court and the number of 'vacated' and 'ineffective' rape trials more than doubled from 2019-20 to 2021-22. The report states that the 'huge increase' in the number of ineffective trials is due to a lack of prosecution counsel, with 1925 cases listed specifically as ineffective due to the prosecution advocate failing to attend, which is an increase of 1722 in two years.
The report details several case studies of individuals that have been impacted by the delays, most of whom have seen their cases postponed multiple times, with serious repercussions on their mental health and everyday lives.
The report, which cites the low pay and bad working conditions for barristers and solicitors and the shortage of judges as some of the reasons for the backlog, puts forward a set of recommendations to address the problems, including: the fast-tracking of sexual offence cases; the establishment of specialist sexual offence courts where all staff receive trauma-informed training; a long-term and properly resourced strategy for recruiting and retaining criminal lawyers; and victims and survivors recognised as participants in the court process, rather than just witnesses to a crime.
Jayne Butler, Chief Executive Officer at Rape Crisis England & Wales, said: "In Breaking Point, we shine a light on the disastrous impact that the increasing backlog in the Crown Courts is having on rape and sexual abuse victims and survivors. The postponing and rescheduling of cases multiple times is devastating the mental wellbeing of victims and survivors: they are being harmed by the criminal justice system. On top of lengthy police investigations lasting years, and long periods of hearing nothing, victims and survivors are facing their cases being rescheduled in the Courts – often multiple times – or find that they have not been informed about key developments, such as changes to trial dates. Whether intentional or not, this further marginalises victims and survivors, who already feel de-prioritised in an imbalanced system."