Report: professionals from working class backgrounds paid less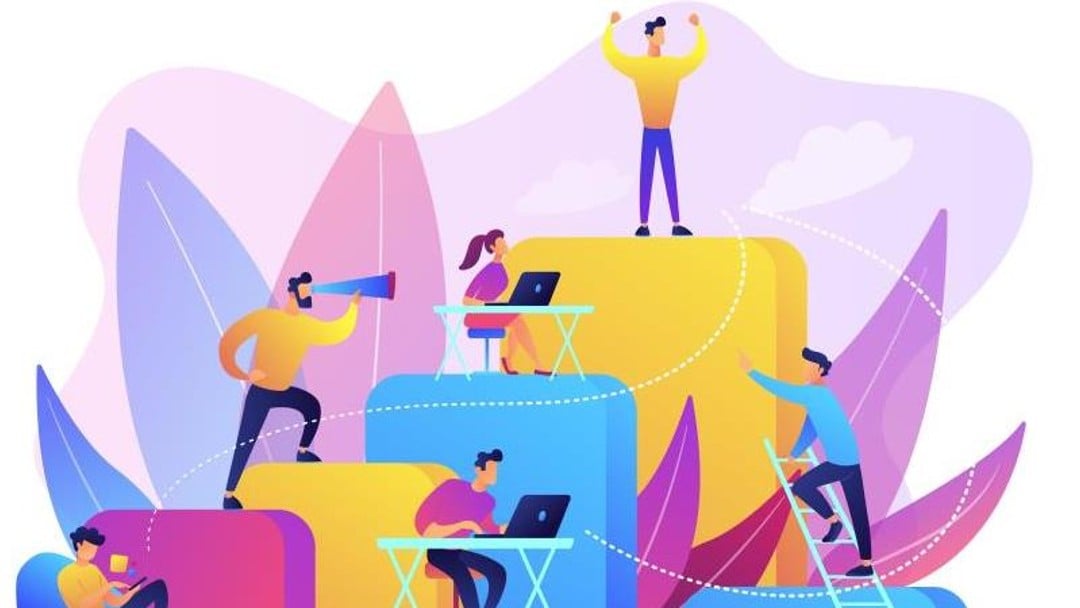 The Law Society has urged members to play a part in improving social mobility in the profession
The Social Mobility Commission's state of the nation report 2021 found a disparity in pay between those from privileged and working class backgrounds.
In 2019, professionals with working class backgrounds earned around £6,000 less than their privileged counterparts. 
The report found that 75 per cent of the UK's job growth since 2012 has been in professional jobs. In 2020, 49 per cent of UK jobs were professional, while less than 30 per cent were 'blue-collar' jobs. 
However, according to the report, professional workers are more likely to come from privileged backgrounds. In England, 62 per cent of those in professional jobs are from privileged backgrounds, compared to 39 per cent from working class backgrounds. In Wales, 53.7 per cent of those from professional backgrounds end up in professional jobs, compared to 35.7 per cent of those from working class backgrounds
The Law Society has said the legal profession must do more to help drive social mobility in professional services.
Law Society president, I. Stephanie Boyce, commented: "We are pleased to see that professional jobs have expanded over the last decade, creating opportunities throughout the professional services sectors. 
"Whether this expansion improves relative social mobility in the UK depends on who gets these jobs. At present, it looks like you still have a much greater chance of getting a professional job if you are from a professional background". 
Boyce urged all members of the profession to play a part in improving social mobility "by ensuring that we are actively reaching out to those from lower socio-economic backgrounds and removing the barriers to entry and progression".
She added: "We recognise more needs to be done to monitor socio-economic diversity across the profession too, including who gets access to the higher-level apprenticeships in the sector, and who gets on and reaches the senior levels of the profession." 
The Law Society said the lack of diversity was "stalling progression in professional services". It suggested hybrid and flexible working could provide an opportunity to change the current status quo.
The Society president said: "The pandemic has widened socio-economic inequalities in education and employment but has also created potential opportunities for firms and organisations to reach out to students and candidates in geographical areas that have historically had low social mobility.   
"We look forward to engaging with the wider legal and professional services sector to help drive social mobility in the coming year via our participation in the new Social Mobility Taskforce for professional services."