Regulators urged to prevent legal aid deserts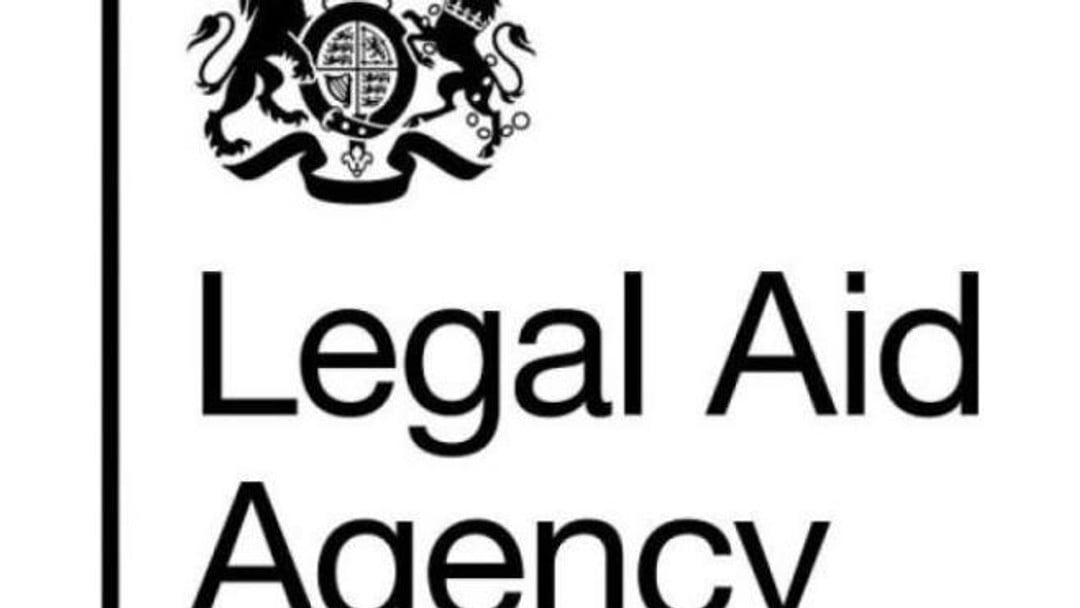 Legal Services Consumer Panel chair Sarah Chambers has raised concerns over "a growing landscape of 'advice deserts'" post Legal Aid, Sentencing and Punishment of Offenders Act 2012 (LASPO). In a blog published on 14 February, Chambers called on regulators and the Ministry of Justice (MoJ) to address the apparent shortfall of practitioners qualified in housing, debt, social security benefits, family, employment, and immigration by reviewing the education and training of the upcoming legal generation.
Following an MoJ review of changes to legal aid following the LASPO, Chambers wrote: "It is not a great leap to recognise that there is a causal link between major drops in legal aid funded casework, absence of specialists in areas of law dealing with the most vulnerable, and a growing landscape of "advice deserts".
She said the Solicitors Regulation Authority's proposed Solicitors Qualifying Exam lacks reference "to mandatory social welfare law subject based modules", which Chambers fears sends a message that such categories of legal expertise – often serving societies most vulnerable – are not regarded as a priority. "Indeed, the SRA's own risk assessment acknowledged that the omission of social welfare law topics may lead to reduced opportunities for qualification", she said. "The recent announcement of a one-year postponement to the expected start date of the SQE presents an opportunity for a review of sector concerns"