Record results for Slater Heelis in Legal 500 rankings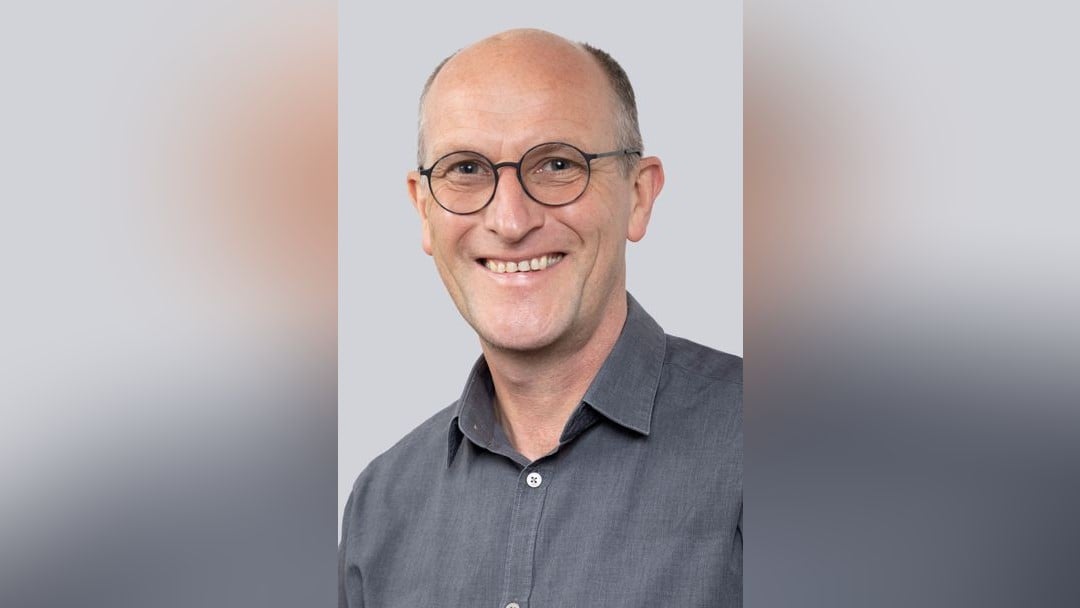 Leading law firm is celebrating a year of record rankings as The Legal 500 releases its UK 2024 report
The award-winning law firm has been recommended in 10 practice areas, had five of its employees listed in the elite 'leading lawyers' group and had a further 24 recommended throughout the rankings for their standout contribution in practice.    
For the first time ever, the company has also been recommended for its Personal Tax, Trusts and Probate practice (entering at tier 3), while its Family offering has been rated tier 2 for the 7th consecutive year. For the second year running, the crime and regulatory team with Rachel Fletcher at the helm has also been noted as a 'firm to watch'.
Commenting on the rankings, managing partner of Slater Heelis, Chris Bishop, said: "We're absolutely delighted with The Legal 500 2024 rankings. It is amazing to be recognized as a firm in 10 practice areas but to then also have so many individual employees feature for their outstanding expertise and service makes me so incredibly proud."
Simon Wallwork (Corporate) and Mark Heptinstall (Family) are both celebrating six consecutive years as 'leading individuals', while Ken Salmon (Construction and Engineering) celebrates his fifth year of the accolade.  Tricia Robinson (Family) and Jay Lafinhan (Property) also make the jump from their 'next generation partner' ranking in 2023 to 'leading individuals' recognition which firmly places them in an elite group and true leaders in their field.
A further 24 Slater Heelis employees were mentioned in the rankings, 18 of which are featuring for the very first time. The firm's property litigation department has the most recommended individuals with John Gorner, Mike Carter, Veronica Howley and Dan Leone making their list debut, joining head of the department and partner, Daniel Stern who has been recognised every year since 2017.
Chris added: "We've had a real recruitment drive in the last few years and spent a lot of time ensuring we are bringing in the best brains in the business and I think the results of this year's Legal 500 rankings are a real testament to this investment in our people.  
"This year we celebrate 250 years in business and aim to reach the major, and rather fitting, milestone of 250 employees by the end of the year. Our mission today remains the same as it was in 1773 – to provide the very best legal advice in our field and so The Legal 500 2024 rankings mean a lot to all of us and validates that we are achieving what we set out to all those years ago and what we will continue to do."