Record growth for Osbourne Pinner's High Net Worth Divorce service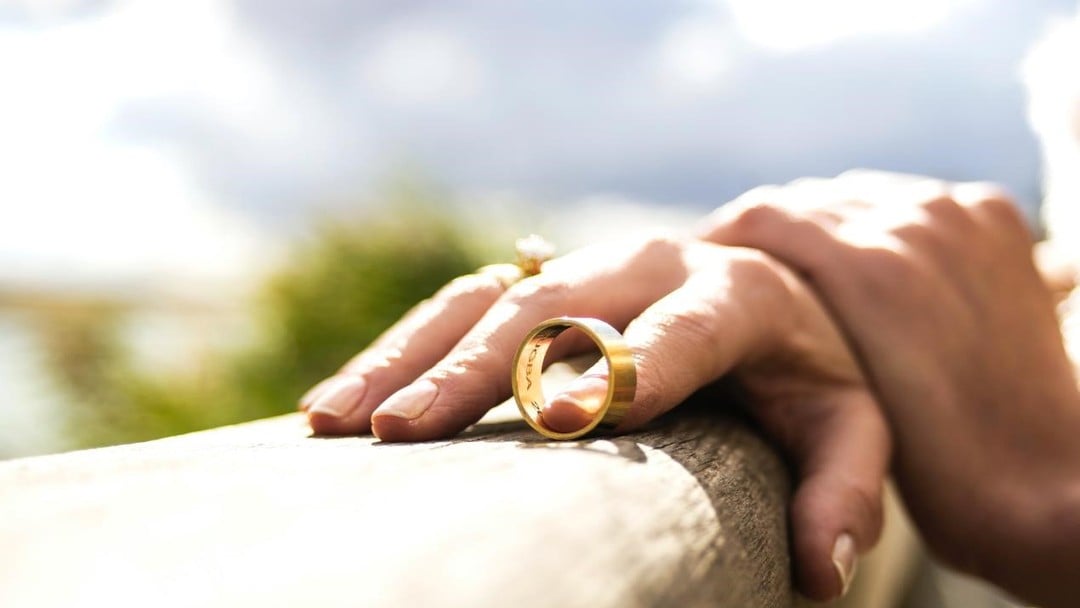 Osbourne Pinner, one of London's best law firms, has grown its High Net Worth Divorce service to be one of the largest in the region.
The firm, which has offices in Piccadilly Circus and Harrow and has an unrivalled reputation in all the legal areas in which they defend their clients, offers a specialised service for people with high levels of wealth who are seeking a divorce.
Osbourne Pinner's High Net Worth and Ultra High Net Worth divorce service has seen high levels of growth in recent years, making the firm a leading solicitor in this field across the London area. The firm's team of Family and Divorce Law Solicitors charge a fixed fee, ensuring no hidden costs of obtaining the team's valuable legal expertise.
High Net Worth divorces occur when the husband and wife have a combined net worth of £1m or more. They frequently involve highly complex financial and legal structures, procedures, and judgments, meaning that expert legal advice and representation is strongly recommended.
In addition to the complexities that come with a standard divorce, a high net worth divorce will also raise legal, commercial, and financial issues that wouldn't normally be part of a regular divorce. 
Some of the key issues in high net worth divorce can include factors such as the international lifestyle of many High Net Worth individuals and the subsequent complexity of their assets, including onshore and offshore trusts and structures. With many issues to consider, including enforcement, taxation, and international jurisdiction, expertise in international jurisdiction is essential to ensure any offshore assets are divided fairly and efficiently.
HNW divorce can also create issues around the non-disclosure of assets. Understanding the value of assets begins at an early stage, to account for the possibility that non-disclosure of assets could be an issue or where a significant proportion of assets are held in offshore trusts where it takes time to unlock information.
Osbourne Pinner supports clients through the process of untangling these complex arrangements, including seeking disclosure in overseas territories and establishing that a spouse holds significant undisclosed resources. 
HNW divorces must also account for any pre- and/or postnuptial agreements that may be in place. Although pre- and postnuptial agreements aren't legally binding in the UK in the case of a divorce, they can be decisive and enforceable by a court if there's any kind of dispute so Osbourne Pinner's expert team establish what agreements are in place at an early stage in discussions with HNW divorce clients.
In addition, a HNW divorce may have to consider custody of children, provision of child support and maintenance such as school fees. Such discussions can be distressing for all those involved, so the Osbourne Pinner team provide their expert support through the child arrangement order process, helping clients to gain clarity and make informed decisions.
Head of Family Law at Osbourne Pinner, Rashmika Mehta said: "We are delighted to see the growth of this crucial service and it is very rewarding to see that Osbourne Pinner is now being recognised across the region for the quality of our High Net Worth divorce service.
"Going through the divorce process can be one of the most stressful, challenging, and difficult experiences in your life and when it comes to divorce, no two cases are alike. But when high net worth individuals are involved, the stakes are often much higher as they are frequently involved in highly complex financial affairs.
"High Net Worth divorces have added complexity to their procedures and judgments, meaning the process can bring added pressure and complications. For this reason, a high net worth divorce requires expert legal advice, representation, and support to help you through every aspect of the divorce process, which is why we strongly advise enlisting a legal expert for this complicated area of divorce law."
Osbourne Pinner is an advocate of using arbitration, mediation and collaboration in High Net Worth divorce cases. Its team of experts works to achieve results for clients without reaching the stage where the divorce has to be settled in court.
The team are also experts in No-Fault Divorce, which became legal in 2022. In a no-fault divorce, couples can end their marriages or civil partnerships without blaming each other for failing to maintain their relationship. No-fault divorce is notable for eliminating guilt and blame from the process. While this type of divorce is less common for high net worth individuals, couples looking for an amicable separation can call on Osbourne Pinner's expertise to guide them through the process.
The firm's expert team also has experience in same-sex HNW divorce, as well as Islamic divorce under Sharia law and the sensitive cultural and religious differences involved.
Rashmika added: "We know that divorce can be emotionally draining, and it can be difficult to think clearly about what you want from the settlement. As a specialist high net worth divorce law firm, at Osbourne Pinner we have a strong track record and the legal expertise to represent high and ultra-high net worth individuals through these legal processes. 
"With our trusted, dynamic approach, you're assured of an optimal outcome, regardless of the level of complexity involved in your considerations, assets, and structures."
Osbourne Pinner offers free consultations for high net worth individuals who are looking to divorce and are seeking the support of an expert team of solicitors. Bookings are available on the firm's web contact form.