Record Crown Court backlog as long wait for justice continues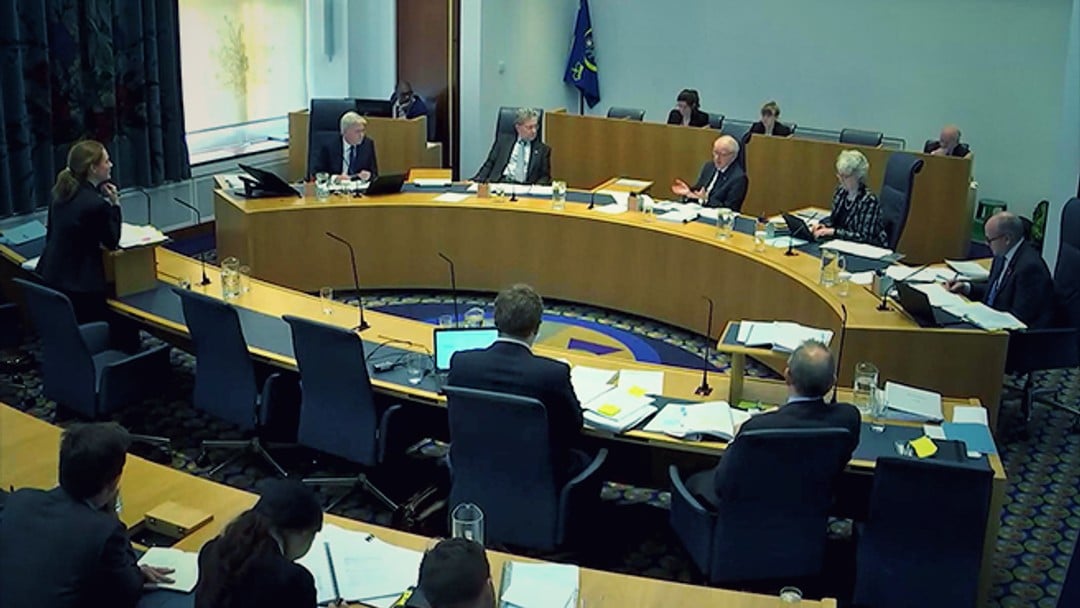 By Law News
Latest figures released show the Crown Court backlog has hit a new record high of more than 65,000 cases.
The HM Courts and Tribunals Service data reveals:
353,700 outstanding cases in the magistrates' courts in August this year, up from 343,842 in August 2022.
Crown Court cases also increased to 65,004 in August this year (60,580 in August 2022) which makes the government target of reducing the backlog to 53,000 by March 2025 appear increasingly unrealistic.
"The backlogs in our courts are actually getting larger instead of reducing as the crisis in our criminal justice system worsens," said Law Society of England and Wales president Nick Emmerson.
"Our prisons are so overcrowded that judges are reportedly being asked to delay sentencing convicted criminals.
"Our courts are so overwhelmed with cases that victims and defendants are having to wait years for cases to come to trial.
"There aren't enough judges and lawyers to handle the number of cases in the system, and the court estate is crumbling.
"After decades of underfunding and neglect, the only answer is urgent investment across the whole criminal justice system, otherwise the downward spiral will only continue."