Questions to change the world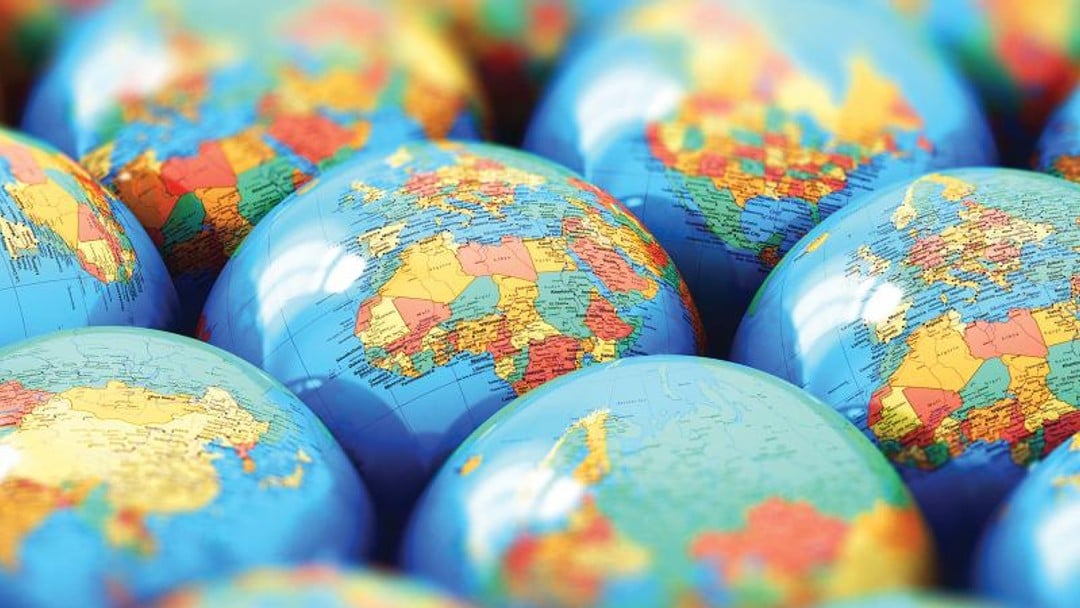 By
John Bunker provides guidance on responding to the Law Commission consultation on the law of wills
Many dramatic images have been aired following the Law Commission's launch on 13 July of its consultation on reforming wills law. The electronic execution of wills, a concept which has both captured the imagination of some solicitors and caused serious alarm in others, is a huge talking point, as is allowing 16-year-olds to make wills, and accepting new sources of evidence of what testators actually intended.
There are 65 questions posed for responses by 10 November from the public, but also from those with experience of making and proving wills, or sorting out the disputes in families that can follow death. So we in the legal profession do need to consider these proposals and share our experience, support good ideas, and comment on any problems we can see with the details in practice.
The law of wills is indeed out of date and needs updating. The Wills Act 1837 is 180 years old; the case defining required capacity in 1869 is 148 years old. So much has changed since – not just technology but also our understanding of the human mind, dementia, and mental capacity. So how do we bring wills law up to date, what's appropriate, and in what way? And where to start with a huge consultation document?
The 65 questions set out at the end provide a great launch pad to see which issues are of most relevance and concern, and here I flag up some for particular attention.
Testamentary capacity
Consultation questions 3 to 11 and 35 cover some of the most demanding issues, starting with the preference that the Mental Capacity Act 2005 capacity test should be adopted to bring all capacity tests into line, supported by an expanded MCA Code of Practice. Failing that, Banks v Goodfellow should be given statutory effect with a built-in presumption of capacity. Also, the rule in Parker v Felgate (Q35) should be retained, allowing a limited understanding of a will when signing, if capacity has deteriorated since giving instructions, as was sensibly confirmed in the case of Perrins v Holland (2010).
Undue influence and 'knowledge and approval'
Qs 36 and 38 and 40, respectively, deal with issues that often appear alongside capacity questions in family disputes. They include a provisional proposal of a statutory doctrine of testamentary undue influence, and what form that should take; and confining the doctrine of knowledge and approval to determining the testator knows that they are making a will, is aware of its terms, and intends those terms to be given effect.
Contentious wills
These are among many questions of interest to members of ACTAPS and lawyers doing contentious will and estate work. Also note the questions on experience of will disputes (Q2), statutory wills law and procedure (Qs 12/13), signing for another (Qs 17/22), attestation (Qs 23/24), costs in contentious proceeds (Q 39), mutual wills, and the donatio mortis causa doctrine (Qs 62/63).
Electronic execution of wills
Including the possibility of video wills is a highly contentious issue worthy of attention (Qs 30/34). An enabling power is proposed, so that this could be brought in when the technology allows by secondary legislation, but "the security and infrastructure requirements necessary for using electronic signatures" for wills (Q 32) are so fraught with difficulties and dangers. The consequence that old wills could not be revoked by destruction is a ramification to think through (Q33).
Supported will-making scheme
There are many questions posed on how practical or desirable this would be, and how it would work (Q 14).
Barriers to will making and formalities
This is raised as part of the major aim to make wills more accessible and one of several useful infographics addresses the fact that 40 per cent of people die without making a will (Qs 15/16). It asks if not, why not? Do the formality rules prevent people making wills?
It's here that many practitioners may be wary of change that makes it less formal, especially with the potential it opens to greater abuse, but this is where it's important that we who have detailed experience should really consider the consultation, take seriously the changes outlined, and submit our responses.
Formalities
Formalities, and the power for the court to dispense with formalities, is then addressed in Qs 27/28. It is worth considering the extent of the powers the court should have here.
Ademptions
Ademption of gifts, disposals by attorneys, and exceptions to ademptions (Qs 51/57) raise real practical issues that are important to powers of attorney practice as well as wills.
Marriage revoking a will
Qs 58/61 look at a principle well known to lawyers but not, it seems, the general public. So should the rule continue and, if so, in what form?
Digital assets
The transfer of digital assets (Q64) is a huge new subject on which the commission seeks input on the issues experienced, the scope of the problem, and the reason the law is currently inadequate to address this. This is an opportunity if you have come across problems, though the international nature of the digital world, and ISPs, makes this a legal area fraught with particular difficulties.
John Bunker is head of private client knowledge management at Irwin Mitchell