Pyrrho: The ediscovery ruling heard around the world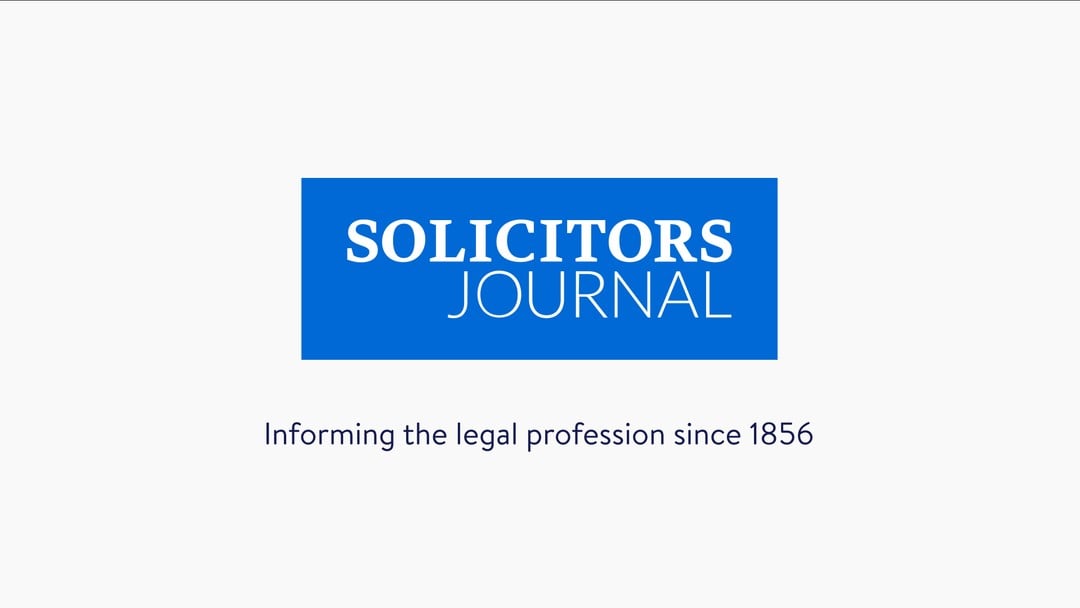 Ramin Tabatabai considers the impact of the UK High Court's approval of technology-assisted review
On 16 February 2016, Master Matthews approved the use of technology-assisted review (TAR) in an ongoing matter, Pyrrho Investments Limited v MWB Property Limited [2016] EWHC 256 (Ch). This marks the first instance of an English court approving predictive coding software and has the potential to set a strong precedent for its future use.
In the interest of clarity, it is important to note that Matthews M's approved judgment is not a ruling. Rather, it is a judicial approval. Both parties in the matter had agreed to the use of TAR and had sought approval by the High Court on the basis that the concept of TAR had recently been introduced to English litigation. 
So is this a one-off? Or does it have far-reaching implications? For one thing, the story is far from over. Not only have the parties agreed on the use of the technology, they have also agreed on a framework and process for undertaking the exercise. The industry will be keeping a close eye on how the application of TAR in this matter unfolds. 
At this stage, there are several takeaways for various industry stakeholders, in-house counsel, law firms, technology providers, and other interested observers.
Global game changer 
While this approval may not be a Berlin Wall moment, it is yet another domino in the chain legitimising the implementation of TAR in the courts, not just in the UK, but potentially globally. 
While the US has long been seen as the leader in adopting ediscovery, in recent times international ediscovery growth has been outpacing US domestic growth. Now that decisions have been made in favour of TAR in both Ireland and the UK, that trend will surely continue, especially given the latter's extensive disclosure requirements.
This particular approval has the potential to not only change the processes of judicial proceedings, but its actors as well. It's likely that ediscovery service providers will find themselves playing an important and more active role in offering advice and solutions. For example, in the US, their expertise is already called upon to ensure that predictive coding is applied in line with the ediscovery provisions of the US Federal Rules of Civil Procedure regarding proportionality, ultimately leading to cost and time savings for litigants. It is likely the same will apply for the UK and the Civil Procedure Rules. 
Landscape for companies
Most in-house lawyers are increasingly familiar with ediscovery or edisclosure and, by extension, the high-level concepts around TAR. 
This is because predictive coding is either being actively proposed or leveraged by their ediscovery companies and advisers, for example in internal investigations, to structure datasets as part of early case assessments. This methodology leads to the prioritisation of documents by identifying potentially relevant documents as early as possible.
As TAR approaches its day in court, lawyers would benefit from working closely with their ediscovery providers to gain knowledge of the best practices and processes. As the population of data for the average litigation or investigation matter continues to balloon, the legal industry is entering a new era where pure legal expertise is insufficient to develop a narrative and win a case. The best way forward is to integrate operational and strategic guidance from partners who understand discovery, data analytics, and how the best practices of these technologies are shaping the future of data and the law.
Approval based on proportionality 
In this particular case, Matthews M found that, given the 3 million plus documents identified for review, applying TAR was preferable to undertaking a manual review. In his approved judgment, he wrote: 'The cost of manually searching these documents would be enormous, amounting to several million pounds at least, [in] my judgement, therefore, a full manual review of each document would be "unreasonable" within paragraph 25 of practice direction B to part 31, at least where a suitable automated alternative exists at lower cost.'
It should be pointed out that the number of documents is not a threshold to determining the viability of TAR for a particular matter, nor is there any magic number that will be a clear-cut threshold. 
The volume of documents in the case must be large enough for experts to conduct an initial manual review, resulting in the creation of a seed set that is itself large and represented enough to 'teach' the software. The software will then learn how to rate each document in the population accurately. 
In addition to having a sufficient volume of documents, further thought regarding defensibility will have to be given to cases that include privileged material, confidential material such as business secrets and IP, and personal or sensitive information relating to parties not involved in the particular matter. Moreover, as TAR proves its effectiveness by reducing the time spent doing administrative tasks while enhancing quality automation, the basis for similar decisions may expand from proportionality to include the overall value of the technology. 
For the time being, given that the basis of the ruling is proportionality, not substance, the door is open for TAR to be applied to any type of litigation, regardless of the substantive nature of the matter. 
While these are certainly heady developments for the legal community in the UK, there could potentially be even broader ramifications of this judicial approval than those listed above. 
For example, will regulators in the UK and Europe take a cue from the courts with respect to the validity of TAR and defensible predictive models? It remains an open question. However, given that regulatory investigations tend to be unilateral in the sense that only one party, the company, is required to produce documents, mutual cost considerations are unlikely to form the basis for any agreement over TAR. On the other hand, approving TAR for regulatory purposes could certainly save a lot of time for all the parties involved. 
At this stage, Matthews M's approval has provided the wider community with some specific answers but also some broader questions. However, one thing is certain – his decision will have far-reaching consequences for the future of legal technology.
Ramin Tabatabai is director of litigation and investigations at Clutch Group @ClutchGroup clutchgroup.com
Does Pyrrho set the tone for future litigation, asks Celina McGregor
The Pyrrho decision is welcome news because it is wide enough to signal judicial endorsement for the use of predictive coding in other cases. It finally answers the objection that there is 'no UK authority' for the use of predictive coding – there is now. 
It has turned a spotlight on the technology at an apt time when many are actively considering shorter and flexible trials and reducing the costs of disclosure. It means that whether or not you want to use it, you need to know what it is.
What should practitioners be aware of? 
That said, judicial approval is not a prerequisite for the use of predictive coding in the UK. The relevant Civil Procedure Rules were drafted by a working committee that knew this technology existed and are wide enough to encompass its use. Predictive coding has been used by some firms in UK litigation already: my firm has used it in appropriate cases since 2013. It has often been used in the Technology and Construction Court and Mr Justice Edwards-Stuart has openly stated that parties do not need court approval for its use. So, in some respects the Pyrrho decision is not news.
It is important to understand that predictive coding is about using technology to prioritise the order of documents for review based ?on human reviewers' decisions. The way it was used?Pyrrho represents one type of software ?and one way of using it. It is not a roadmap ?for its use. 
In Pyrrho, the parties agreed to use software that focuses on humans reviewing sample sets of documents to train the software. The software then scores the unreviewed documents with a percentage prediction as to their relevance ?based on those decisions. ?The parties decided that the scored documents would be disclosed without further human review, but those were the specific decisions in that case. There is no reason why the use of predictive coding should result in parties disclosing documents without reviewing them. If anything, the parties' agreement to do this in Pyrrho is the exception, not the norm. 
Does it solve every problem?
Predictive coding can be an excellent option for conducting disclosure exercises, but it is not a panacea. It is best understood as one tool among many for constructing a disclosure review. The better you understand those tools, the better you can make decisions about when to use them. 
Celina McGregor is president of the Junior London Solicitors Litigation Association and a senior associate and solicitor advocate at Herbert Smith Freehills www.lsla.co.uk/junior