Protection for British holidaymakers abroad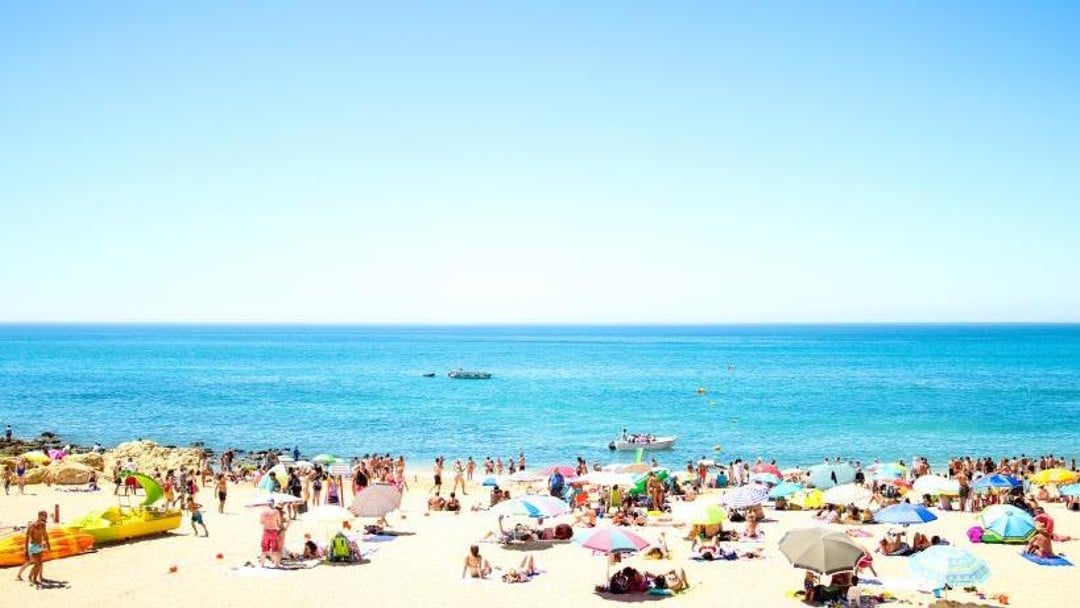 By Alec Samuels
Alec Samuels considers the clash between British and other countries' laws in the event of a holiday accident
With an unprecedented upsurge of foreign holidays being booked, as the travel industry gets a kick-start following the covid-19 pandemic, British holidaymakers should be cautious over certain complications that could arise. Such cases would be relevant for practitioners should the issue be raised at home, too.
The client, a lady (who happened to be married to a distinguished English international lawyer), booked a holiday in a foreign country (Egypt) for herself, her husband and family in Egypt.  Included was a chauffeur-driven trip to a local celebrated site. 
Unfortunately, the husband was killed in a car accident and the wife and members of the family suffered serious injuries. The client, now a widow, wished to sue for damages in contract and tort (FS Cairo (Nile Plaza) v Lady Brownlie [2021] UKSC 45, gateway paras 25-27, 28-56, 77-84, foreign law paras 96-166). 
Two legal issues arose, namely whether there was a jurisdictional tort gateway and secondly whether, if there was, that raised a foreign law issue – summarised paras 25-27 of the judgment. The court found a gateway. Actionable harm had been suffered or sustained in England, albeit the original injuries occurred abroad. The subsequent consequential continuing pain and suffering and loss of amenity and loss of dependency were suffered or sustained in England. Through the circumstances there was a link, a close connection, to England.  The widow was bereaved when back in England. 
The estate of the deceased lay in England. There was a foreign law issue. The situation was governed by foreign law, but English law would be appropriate and in the absence of any evidence to the contrary, then any other country's law would be presumed to be the same as English law. Therefore, service in England was acceptable. 
Moral and lesson
There is, of course, a moral and a lesson in all this. There is a limit to the time and attention that the lawyer can give to all this. Learned lengthy judgments in the Supreme Court would require too much time and study, unless preparing a case for the Court of Appeal. 
It goes without saying that travel insurance is near imperative. Cover is needed for all conceivable illness and accident and materialising risk, especially when occurring abroad. It may well be sensible to go through a specialist insurance agent or broker, who deals with and knows about these things. 
The cost of foreign holiday insurance can be high – very high, even prohibitive, especially for those over 65-70; and can even be refused for older holidaymakers, those with any medical condition, and those with an unusual destination in mind. The Association of British Insurers (ABI) may be able to assist, and the British Insurance Brokers Association (BIBA) offers a specialist 'find insurance' service. 
If the client has booked or intends to book himself, eliminating the customary holiday agents, make sure they obtain a proper written contract.  He should use the credit card where possible for transactions exceeding £100 but no more than £30,000 in order to take advantage of the debtor-creditor-supplier agreement under the Credit Card Act 1974 (s 75, liability of the creditor for breaches by the supplier). It is important to ensure the company is registered in England, has a place of business in England, has assets in England, and a sound reputation.
Knowledge, experience and competence are commendable qualities, but it may be preferable to book a package holiday through more reputable holiday agents and to take advantage of the protection offered by the holiday protection schemes. For non-flight situations, there is the Association of British Travel Agents (ABTA) scheme, and for flight-based situations there is the Civil Aviation Authority (CAA) Air Travel Organiser's Licence (ATOL).
Alec Samuels is a barrister