Progressing the careers of BAME solicitors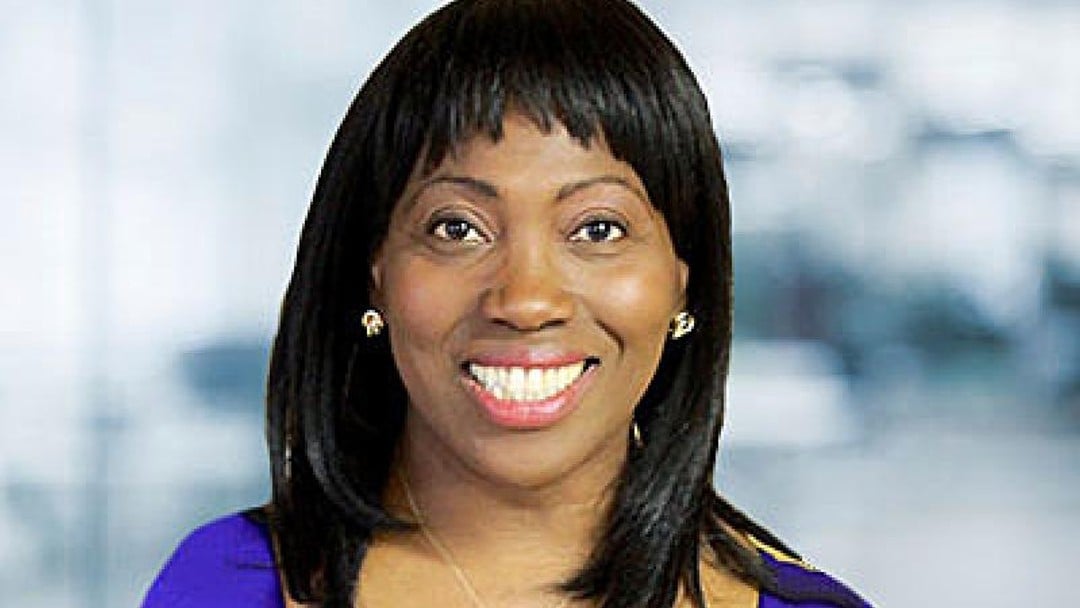 By
The profession cannot be excused from meeting its diversity obligations, says Caroline Newman
When I completed my degree in law from the University of Westminster in 1996, I wanted to be a City solicitor. Yet I was told by the careers service and lecturers there was no way I would get a job like that.
'You are black and female and worst of all you went to a new university – a former polytechnic,' they said. Well, I didn't believe it. I'm stubborn. When someone tells me I can't do something I reply: 'Watch me.'
It wasn't easy, but I proved my doubters wrong: I became a solicitor in a City firm and now run my own firm providing coaching and training to the legal sector. I was the first elected Black, Asian, minority ethnic (BAME) member of the Law Society Council and I now chair the Ethnic Minority Lawyers Division.
According to the latest statistics (page8), 20 per cent of BAME solicitors were in private practice in law firms with more than 81 partners compared to 29.3 per cent of white European solicitors. There is a growing proportion of Chinese solicitors in this category (39.3 per cent). Globalisation and the desire of firms and their clients to expand into the BRICS economies is leading to more BAME solicitors, especially where, as with China, language skills are required.
The 34.3 per cent of solicitors who chose not to reveal their ethnicity means we don't have a full picture of what's happening. What we can be sure of though is that while more BAMEs are entering the profession than ever before, we are still not well represented at more senior levels: 22 per cent of BAME solicitors were partners in 2015 compared to 33 per cent of white private practice solicitors.
Speaking with City-based BAME solicitors, there have been improvements, but structural issues remain. However, these are not just a problem for BAME solicitors, they are a problem for all. Structural issues people have raised that contribute to a lack of diversity at senior levels range from long hours to 'unappreciative employers'; lack of clarity around one's promotional prospects and what it takes to make partner; uncertainty among women as to whether it's possible to have a career at their firm and look after a family; and a lack of support.
Another problem is that many BAME solicitors are not in a position to bring 'big' clients to the firm. Like many members of minority groups, we may not move in those circles and this is still a requirement for partnership at many firms. Access to contacts who can advise students and trainees has improved as more BAME solicitors move up the ranks. But when it comes to contacts who can provide high-earning work that leads to partnership, I suspect these are still lacking for many.
For some, a lack of confidence remains a problem. Training, coaching, or mentoring may help them reach leadership positions and to thrive while they are there. Many of the top-performing executives now have coaches. BAME solicitors need more opportunities for leadership so they can develop transferable skills. The SRA needs to implement the diversity and non-discrimination rule and continue with monitoring.
BAME groups are developing creative ways of enabling students to access the profession without discrimination and bias, either conscious or unconscious. The diversity league table has also helped by collecting and publishing data that gives a picture of what's happening. And initiatives by the firms themselves have seen progressive improvements, but the profession as a whole needs to think more about post-qualification retention and career progression for BAME solicitors.
The Law Society has developed initiatives to improve the representation of BAMEs and women in the profession. Robert Bourns, the current president, has made equality and diversity a priority for his presidential year. It will be interesting to see what this focus facilitates.
We might improve the career progression further by providing BAME trainees and solicitors with:
A committed and properly trained mentor within the firm;

A proper structure for sponsoring and recognition; and Coaching or extra training as required.

People will always vote with their feet if the working environment does not support their aspirations. Solicitors are no different. But if they like life in the City and want to build a career there, then BAME solicitors should be given the same opportunities as everyone else.Fundamentally there are social issues which the profession alone cannot change. It is for the government to deal with the issue of access to good-quality education for BAME groups through nursery, primary, and secondary education, otherwise they will not be able to access good-quality universities and pass their legal training. But this does not excuse the profession from continuing to meet its own obligations to BAME solicitors.