Private practice booms in North East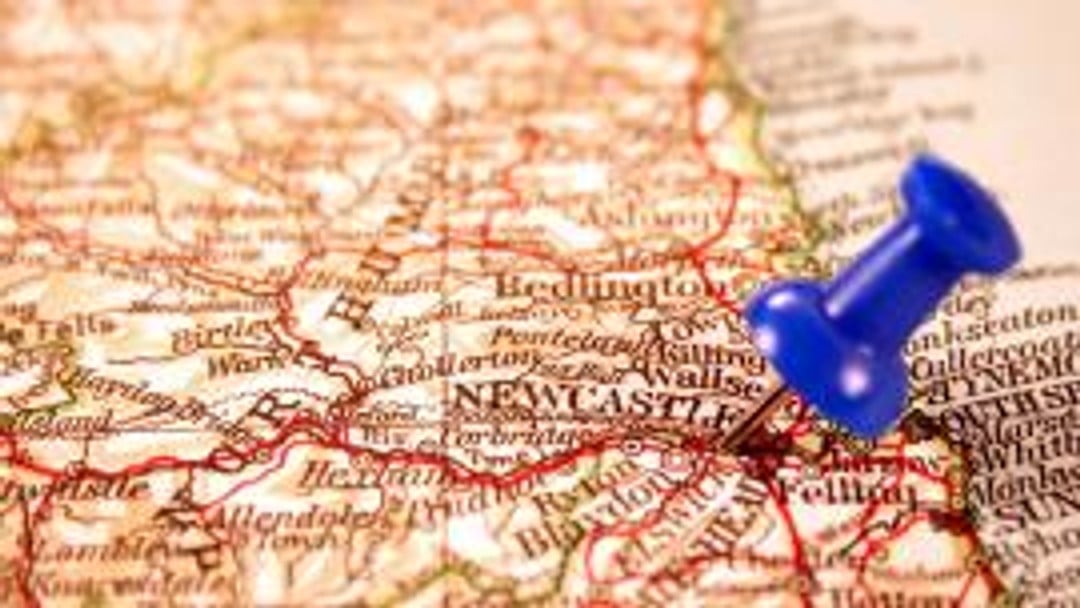 By
Inward regional investment contributes to buoyant property market
Vacancies for private practice lawyers across the North East have risen by 24 per cent month-on-month, according to recent research.
Based on analysis of the numbers of advertised roles, paralegals and assistants in commercial property were found to be the most sought-after professionals.
Inward investment in the region has contributed to a buoyant property market, fuelling the demand according to survey data from specialist recruiter Clayton Legal.
Clayton Legal managing director Lynn Sedgwick said the rise in vacancy levels was "unsurprising".
The consultancy's findings seem to fit with commercial real estate company CBRE's 'Property Perspective' report from earlier this year, which revealed that levels of office take-up in Leeds rose significantly compared with the first half of 2016.
"With Leeds being cited as one of the cities that stands to benefit from the arrival of HS2, the coming months and years could be particularly buoyant for the commercial property arena," Sedgwick added.
"Consequently, conveyancing professionals are not only highly sought after now, but will be for the foreseeable future. Firms in the region must ensure that talent pipelining strategies are adequate to support the demand for skills they will face in response to increased workloads."
Elsewhere across the North East, Clayton's data reveals that solicitors and paralegals specialising in civil litigation were also in demand across the region – an area that the recruitment consultancy has noted steady requirements for since the beginning of the year.
Hannah Gannagé-Stewart, reporter
hannah.gannage-stewart@solicitorsjournal.co.uk