Pop-up courts: 'Hearings 
in pubs' story was a storm 
in a pint glass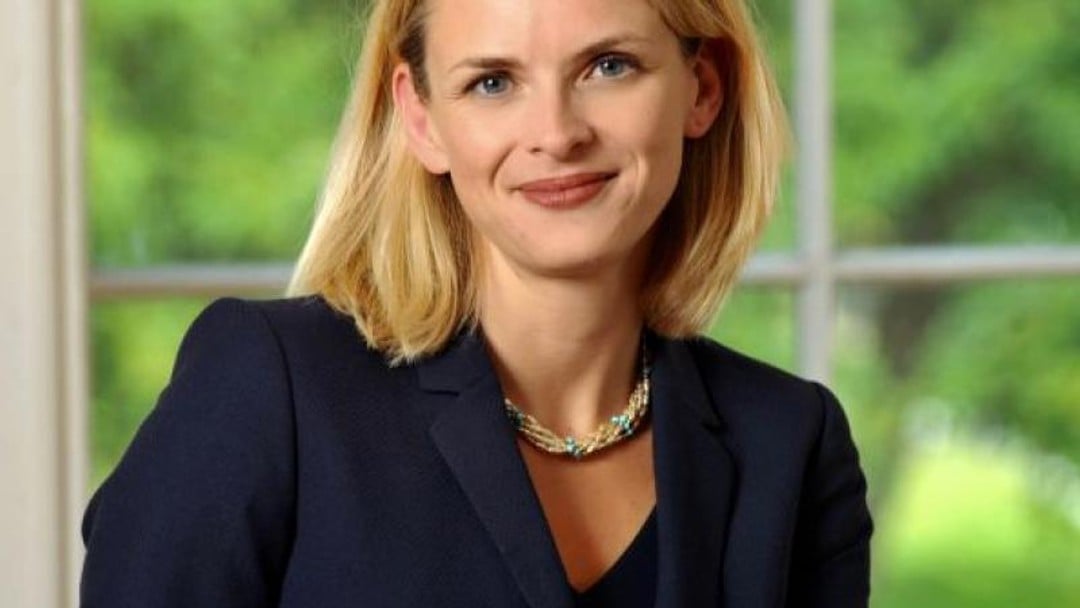 However, making use of a public room – not a public house – like civic buildings?could mean a more flexible court service, writes Amy Proferes
In the face of austerity, the justice system limps on. The latest news is that 86 local courts are to be closed or merged. While George Osborne will welcome the economies of scale the closures will result in, many have responded with concern as to the potential effects. The closures will disproportionately affect people living in rural areas, those with disabilities, and those on lower incomes, for whom a long and expensive journey may mean that justice is inaccessible. Once again, cuts seem to be at the expense of the most vulnerable.
It is a maxim of long standing that justice should both be done and be seen to be done. This ideal would be undermined by removing courts from local communities. Indeed, accounts of court proceedings, often the most lively read in a local newspaper, might well become a thing of the past.
Town hall hearing
Lord Thomas recognised these concerns in his Lord Chief Justice Report 2015, saying: 'Access to local justice continues to be a key priority of the Lord Chief Justice, who made clear that the judiciary's support for any further closures was dependent on the provision of the investment, and must go hand-in-hand with the implementation of a coherent strategy. It remains essential as part of that strategy to explore the opportunity to hold court and tribunal sessions in buildings which are not dedicated for that purpose. Many civic buildings, such as town halls, could provide the facilities to conduct proceedings locally, where the demand does not require a full-time designated court building.'
But it was an off-the-cuff comment by Lord Thomas that brought this proposal to wider public attention. During a meeting of the Commons justice committee, Conservative MP Victoria Prentis asked him: 'Would it be possible to have court in other places, possibly that comes to us once a week or once a fortnight? Hold it in the local civic building, or the hotel, or the pub? Is that something you're keen on?'
'Yes,' replied Lord Thomas. 'I looked yesterday at reports and pictures of a judge who was experimenting doing family and civil cases and he was sitting behind trestle tables in a public room to which the public had access and his account of it was that it went very well. I think there are two problems: one is to make sure that wherever we sit there's access to IT, but that shouldn't be difficult these days, and the second is security…'
Although the discussion related to both civil and criminal courts, Lord Thomas's description of the relatively complex network of contracts regarding security (which are specific to criminal courts) suggests that civil matters are more likely to be the first to move venues. 
The press leapt on the notion of courts in pubs with great excitement. However appealing this notion may be to those of us who have had a hard week, both the report and Lord Thomas's full answer to the committee make clear he was talking about civic buildings, not the local boozer: 'I think civic buildings are not used to their full extent'. The judge he had observed was in a public room, not a public house. When his comments are considered in detail, the 'courts in pubs' story appears to be a bit of a storm in a pint glass. 
As to the commercial implications of the actual proposal, making use of civic buildings could mean a more flexible and responsive to local demand court service, meaning that matters could be listed more quickly. One would hope that the ushers who keep the county courts running smoothly would travel with the courts and provide their usual invaluable assistance. Further, many witnesses and litigants find attending court a nerve-wracking process. Having it take place in a mixed use building might make for a less stressful experience.
Conference room, Travelodge 
It should be considered, however, that there are benefits to having a bespoke court building that stands as a physical manifestation of the rule of law. While we may no longer expect what Lord Thomas described as 'the full majesty of English justice coming down the high street', it would surely take something away from the solemnity of the occasion if the Notice of Listing were to read 'Wetherspoons, one hour' or 'Half a day at the conference room, Travelodge'. Lord Thomas's sensible suggestion provides a positive compromise between the pressures of the current political and economic climate and the ideals which all those working to further justice should seek to uphold.
Amy Proferes is a barrister practising from Serle Court www.serlecourt.co.uk