Pinsent Masons latest firm to increase NQ pay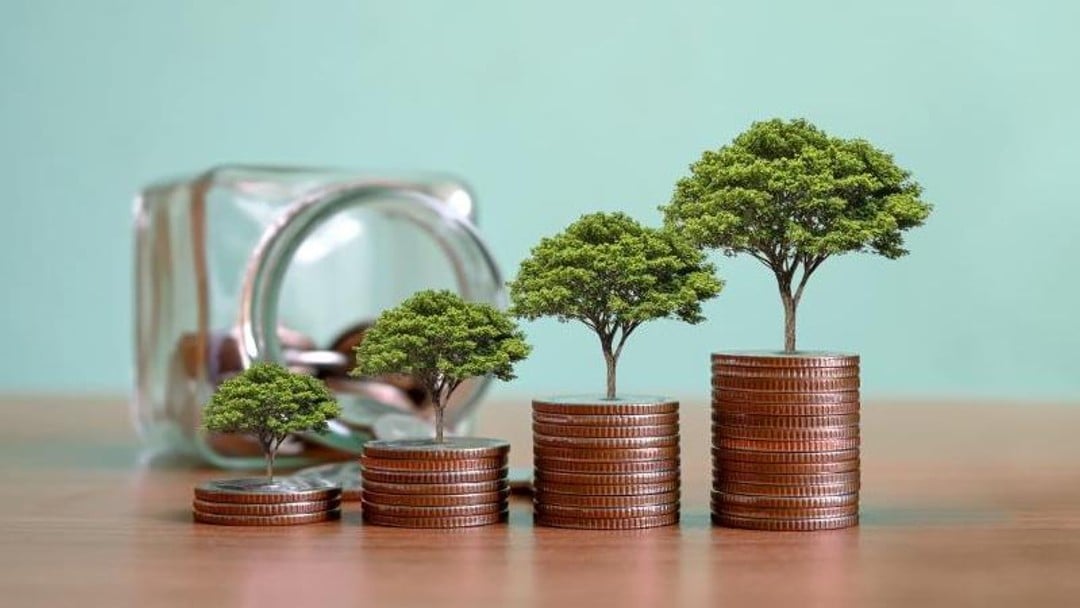 London NQ salaries will jump 23 per cent, while regional pay will rise by 36 per cent  
Global firm Pinsent Masons has announced it is set to increase the salaries of its newly qualified (NQ) solicitors across all UK offices.
From September, London-based NQs will receive a 23 per cent pay rise from £75,000 to £92,000 a year.
In its regional offices, Pinsents' NQs will receive a 36 per cent pay rise, boosting their salaries from £45,000 to £61,000 per annum.
A spokesperson for the firm said: "We recognise the importance of remaining competitive to attract and retain talent, of which remuneration is a factor.
"As a purpose-led professional services firm our focus remains on creating an environment that presents opportunities for development, champions innovation and promotes wellbeing for our next generation of lawyers."
The country's top firms have been embroiled in an NQ pay battle in recent months. Even with this pay boost, Pinsents still lags slightly behind some of its closest competitors on pay. Earlier this year, DLA Piper increased its NQ pay in regional offices to £65,000 and Eversheds Sutherland pays £62,000 in the regions.
Last week, US firm Akin Gump announced it was set to raise NQ salaries to £164,000 a year, which makes it London's top-paying firm.