Pillow talk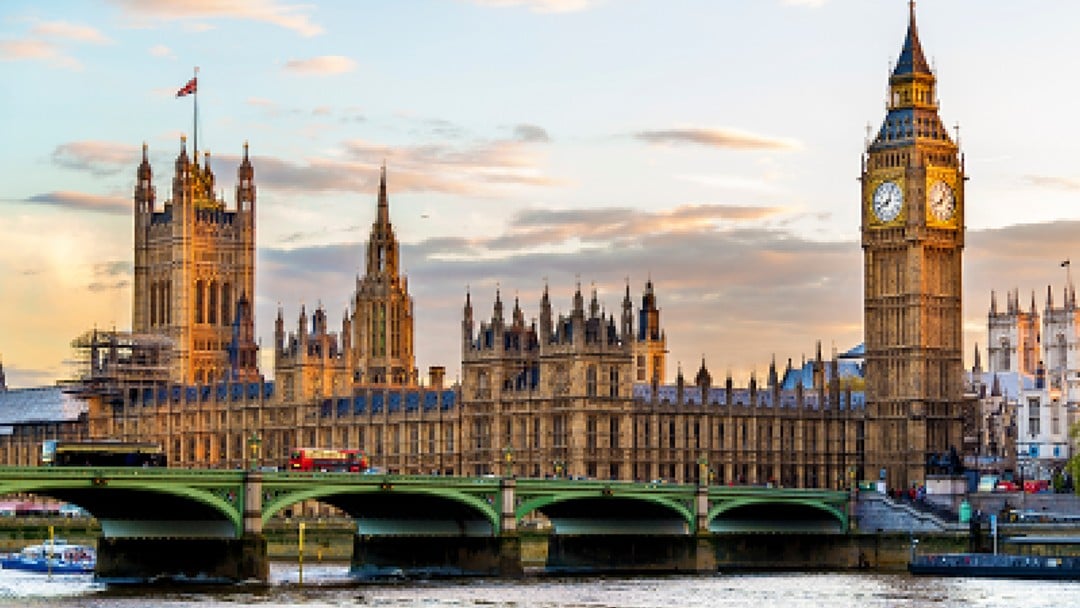 By
In light of Suski and Bala, is it time for parliament to divorce the spousal exemption from the law of conspiracy, asks Richard Easton
Should marriage to your co-conspirator be a defence to conspiracy when unmarried couples are not afforded such a defence? And should the Biblically inspired intra-spousal

defence to conspiracy apply to polygamous marriages? The Court of Appeal's answers to these questions in two recent cases highlight the absurd anachronism that is the spousal exemption to conspiracy.
R v Suski [2016] EWCA Crim

24 concerned a conspiracy between the appellant and

his partner, Joanna Lazarska. The couple cohabited and had children together but were not married. Their unmarried status, however, excluded them from the Criminal Law Act 1977's spousal exemption to conspiracy.
Under section 2(2)(a) of the 1977 Act, a person cannot be guilty of conspiracy if the only other person with whom he enters into a nefarious compact is his spouse or civil partner.
Suski argued on appeal that criminalising agreements between partners engaged the protection of individuals' rights to family life under article 8 of the European Convention on Human Rights and that the refusal to apply the spousal exemption in a non-discriminatory manner

to unmarried couples ran counter to article 14.
For Lord Justice McCombe, the wording of the 1977 Act was clear and excluded those who were neither married nor civil partners from the spousal defence.
McCombe LJ held that parliament was entitled to draw a 'bright line' between married and unmarried persons and

had elected not to extend the defence to informal relationships when including civil partners within the exemption in 2004. It would be burdensome for juries to have to determine whether defendants' relationships were akin to a marriage. And where would the widening of the notion of 'spouse' end? Moreover, the Court of Appeal

in R v Pearce [2002] 1 Cr App R 39 and the European Court of Human Rights in Heijden v The Netherlands [2013] 57 EHRR 13 had, in the analogous context

of spousal testimonial privilege, decided that compelling unmarried couples to give evidence against each other did not violate article 8. (McCombe LJ passed over in silence, though, the dissent of seven of the

17 judges in Heijden.)
McCombe LJ's evident impatience with the spousal exemption itself appeared, however, to lie behind his decision: 'We see no reason to extend further than statute requires a rule of the common law that has become regarded

as anomalous today.'
Why does the spousal exemption exist? The doctrine

of conjugal unity, founded upon Genesis 2:24's insistence that man and wife are 'one flesh', appears to be the source of the exemption.

A person cannot conspire with himself alone: therefore, how can he conspire with his wife who is but an extension of his self?
But what if a husband has extended himself further by taking more than one wife?

R v Bala [2016] EWCA Crim 560 centred on the polygamous marriage between Dr Bala and

his second wife.
The Balas' trial judge had withdrawn the spousal defence from the jury on the basis that their polygamous marriage was invalid under English law. English law recognises polygamous marriages as lawful only if neither party was domiciled in this jurisdiction at the time of the wedding. Dr Bala was, according to the trial judge, clearly domiciled in England. His polygamous marriage was, therefore, void in this country.
On appeal, Lord Justice Davis agreed that the trial judge had correctly refused to allow the issue of Dr Bala's domicile to

be determined by the jury. A cosmopolitan view of marriage that included marriages void

in this country but valid in another nation could also not be justified. And Pearce, Suski,

and Heijden together scotched any argument that a more expansive view of the notion

of 'spouse' should be taken.
Yet, in lengthy obiter remarks, Davis LJ concluded '" contrary

to the writers of Archbold and Phipson on Evidence '" that the spousal exemption (and by implication spousal testimonial privilege) applied to valid polygamous marriages. Bala represents the first reported case in which a polygamous marriage was found capable of coming within the spousal conspiracy exemption (compare with R v Khan (1987) 84 Cr App R 44).
Do Suski and Bala together demonstrate the absurdity of the spousal exemption? Why apply the defence to long-estranged spouses who have briefly reunited to agree upon a crime but not to unmarried persons

in a loving relationship? And perversely, in a conspiracy involving a polygamous husband and his two wives, the husband could escape liability

as the spouse of both of his co-conspirators, while his wives would be guilty of a conspiracy between themselves.
The US Supreme Court safely did away with the common law exemption of spouses in United States v Dege 364 US 51 (1960). And the Law Commission,

in 2009, recommended the defence's abolition because

'the underlying rationale is outdated and the rule results

in unacceptable anomalies within our criminal law'

(Law Com No 318). Perhaps it is now time for parliament to divorce the spousal exemption from

the law of conspiracy.
Richard Easton is a solicitor at Sonn Macmillan Walker @SMW_Law www.criminalsolicitor.co.uk