PII premiums continuing to rise for majority of firms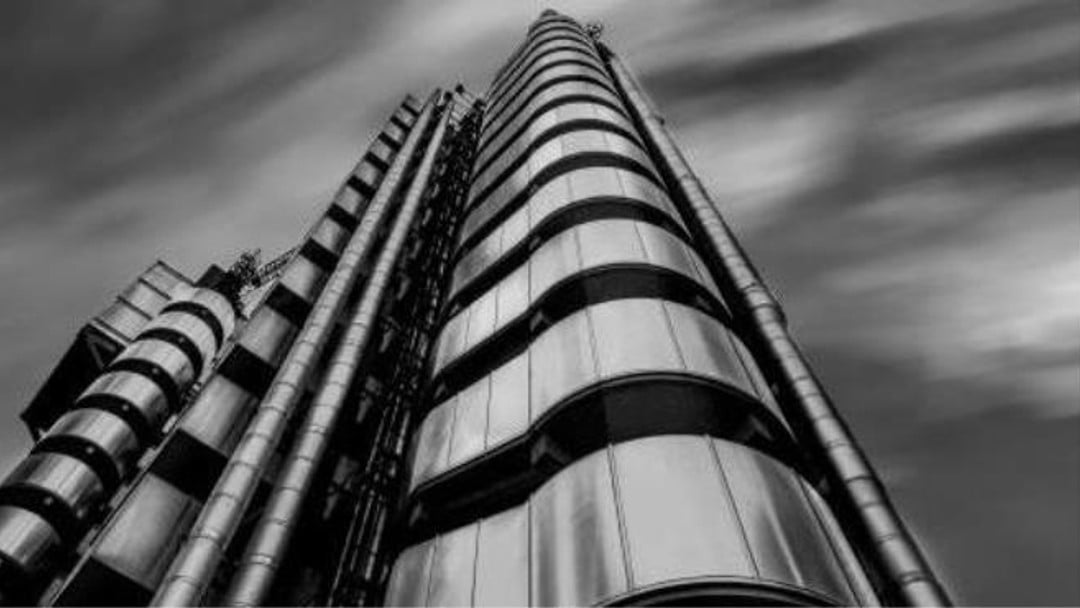 By Nicola Laver
Most firms had to pay higher PII costs in the latest renewals season with rates to rise further in October, according to a report from Lockton 
The majority of law firms had to pay higher professional indemnity insurance (PII) costs in the latest renewals season with rates to rise further in October, according to a report from Lockton Solicitors. 
In its latest review, the firm also warned of a rise in contentious probate claims. 
Other than small firms with fewer than three partners, law firms have paid at least 30 per cent more for their PII renewal in the spring 2021 season. The data sample used was based on Lockton placing more than 533 firms for the spring period.
Commenting on the hardening insurance market conditions in the report, Lockton partner Brian Boehmer said October 2020 was tough, but the conditions that practices experienced leading up to this spring were even tougher.
He said even claims-free practices were quite often impacted by increases imposed by insurers, with a continuing "upward trend in the severity of losses/claims experienced".
"The claims burn across the profession has deteriorated", he added.
Boehmer commented that while around two thirds of the profession are not experiencing claims, the claims from the remaining third exceed the total premium collected by the insurers.
Unsurprisingly, Boehmer said conveyancing work was a "big driver for claims activity", but emphasised that no practice area is immune. 
He said contentious work is a growing area across the legal profession, singling out contentious probate particular  as particular growth area. 
He commented: "It stands to reason that getting this wrong could prove incredibly costly. With modern day families increasing in their complexity, this is becoming a much more difficult practice area and perhaps one where more care needs to be taken at the outset in the drafting of a will."
The review also warned of insurers' concerns around the implications of the stamp duty land tax (SDLT) holiday impact.
"A greater volume of conveyancing work being undertaken increases the likelihood of more claims materialising", Boehmer stated. 
"There are also the increased risks that a fixed deadline creates, especially if this results in fee earners rushing work, or worse – such as circumnavigating the risk management steps that you have in place."
Failing to warn that transactions may not be completed by 30 June is a further risk area, particularly given the various factors that mean solicitors have no influence on the speed of the transaction.
Boehmer added that despite warnings, the spring renewal period was late. "A significant proportion of the profession simply did not get their presentations into their broking representative in adequate time" – a factor that "may have had an impact on the end result, particularly as rates typically got worse", he added.
He warned firms to start their renewals preparations early and should include succession planning in their preparations. 
"Insurers will want to know what your plans are for the future and they do not like surprises", said Boehmer.
A Law Society spokesperson said: "We previously warned firms could expect increases of 30 per cent for their PII. Now, it seems it has happened. 
"The legal profession is operating in a hard market, but the situation is being made worse for our members by a significant minority of firms producing claims that exceed the premiums raised by insurers. 
"This situation is not sustainable, so it is essential that members – and those doing conveyancing work in particular – take steps to review their risk management practices and ensure these are adequate to avoid all but the most improbable claims."
The news compounds the already difficult outlook for retired solicitors with the impending closure of the SIF. 
The Law Society has previously warned solicitors to take protective measures against potential negligence claims in view of the September closure of the SIF.