Paul Hastings Advises Infopro Digital on €975 Million High Yield Issuance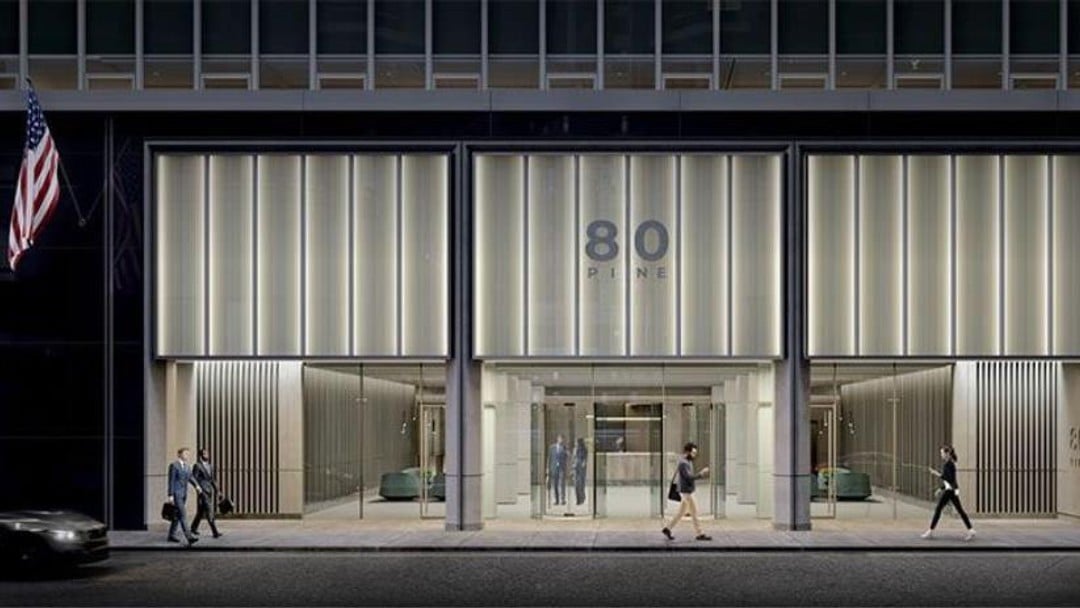 Paul Hastings LLP has advised Infopro Digital in connection with the issuance of €500 million in aggregate principal amount of 8.0% senior secured notes due 2028 and €475 million in aggregate principal amount of senior secured floating rate notes due 2028.
Infopro Digital, a portfolio company of private equity fund TowerBrook, offers innovative B2B information and technology services and solutions for professional communities, including clients in the construction and public sectors, the automotive aftermarket and the risk, compliance and insurance industry.
The notes were issued in connection with TowerBrook's fund-to-fund acquisition of Infopro Digital. Following this acquisition, the equity investors in Infopro Digital will include TowerBrook, certain financial co-investors, and the management team, including the founder of Infopro Digital, Christophe Czajka.
The proceeds from the issuance will be used to redeem Infopro Digital's existing senior secured notes, as well as to make certain payments to shareholders.
Global Finance partner Patrick Bright led the Paul Hastings team, which also included of counsel Jemma Lohr McPherson, alongside associates Adnane Ayeb and Rebecca Bunyan.