Owens v Owens outcome will 'potentially affect thousands'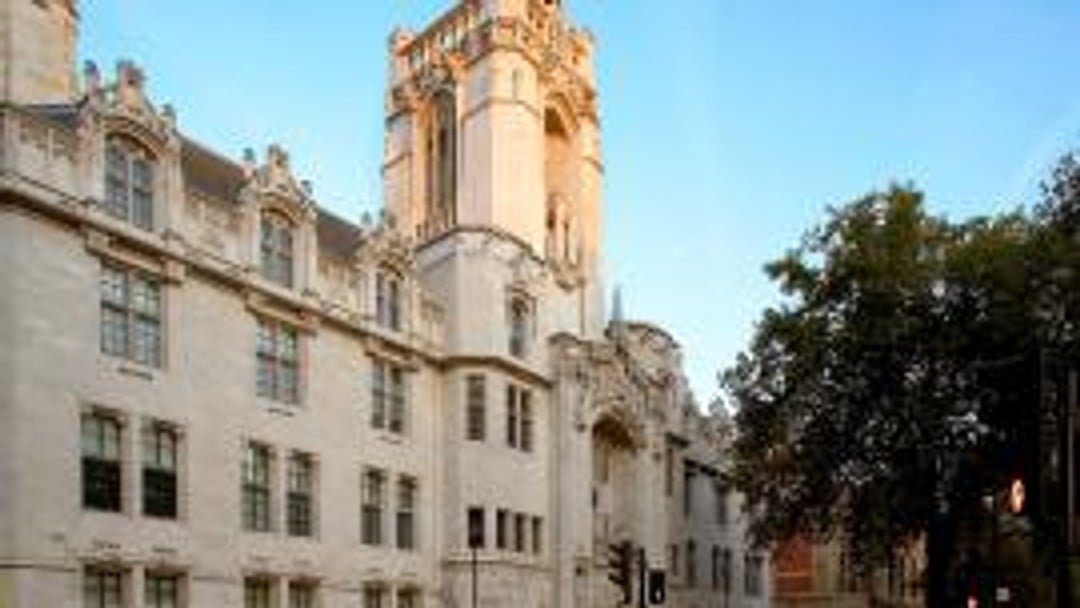 Lawyer questions whether there's room for judicial discretion among specialist family law justices
The woman who claims she is "trapped in a loveless marriage" has been granted permission to appeal to the Supreme Court against a decision that left her unable to divorce her husband of nearly 40 years.
In 2016, a family court ruling refused to grant "desperately unhappy" Tini Owens a divorce from her husband, Hugh, who, despite his alleged unreasonable behaviour and her affair with another man, successfully argued that their marriage had not broken down irretrievably. Earlier this year, the Court of Appeal agreed.
At the Supreme Court, Mrs Owens' barrister, Philip Marshall QC, and his team will argue that the courts' emphasis on trying to find that a respondent's behaviour is in some way "unreasonable" is wrong.
It will be argued that this is a "linguistic trap" and that the Matrimonial Causes Act 1973 does not require unreasonable behaviour, but simply such behaviour that the petitioner cannot reasonably be expected to live with the respondent.
Hazel Wright, a partner in the family department at Hunters, said the outcome of the case has the potential to affect thousands of people. "If the appeal goes against Mrs Owens, and she has to stay married (even though the judges all agree that she cannot actually live with him), it seems all the more likely that lovers will shun the state of matrimony when it is out of touch with what they want, particularly knowing that divorce in the future is a strong possibility for about half of marriages."
While the date for the case is as yet unknown, it is possible that three of the sitting Supreme Court justices that hear the case could be family law specialists. As of 1 October, Lady Hale, the court's new president, and Lord Wilson will be joined by Lady Justice Black.
"The law has to be interpreted and in this case, is there room for judicial discretion?" said Wright. "Family lawyers and our clients are watching carefully to see the outcome of this appeal. Otherwise, we will have to go on making allegations of bad behaviour when the reality for many is that the marriage had failed, and both are to blame to some extent."
Family lawyers organisation Resolution, which supported Mrs Owen's application to appeal, welcomed the Supreme Court's decision to hear her case. Its chair, Nigel Shepherd, said: "In today's modern society, it should not be the case that someone is being forced to stay in a marriage she does not want to be part of, and is now having to go to the highest court.
"Mrs Owens' case highlights why divorce law in the UK needs to change. We need to reduce conflict and support separating couples to resolve matters amicably, rather than forcing them to play a blame game where one or both of them thinks the marriage is over. The simple fact is that this case should not have been necessary, and only by implementing a no-fault divorce system can we ensure such a situation doesn't happen again.
Bryan Scant, a solicitor at Coffin Mew, agreed and said he hopes the court grants Mrs Owens a divorce and signals to the government that change is needed to bring divorce laws into the 21st century.
"It's absurd that someone who desperately wishes to end their marriage is compelled to remain married due to outdated divorce laws" he said. "Family lawyers have been campaigning hard for a change in the law to allow a spouse to obtain a divorce on a no-fault basis and this case simply highlights the need for reform in this area."
Matthew Rogers, reporter