Overcoming the challenges of virtual mediations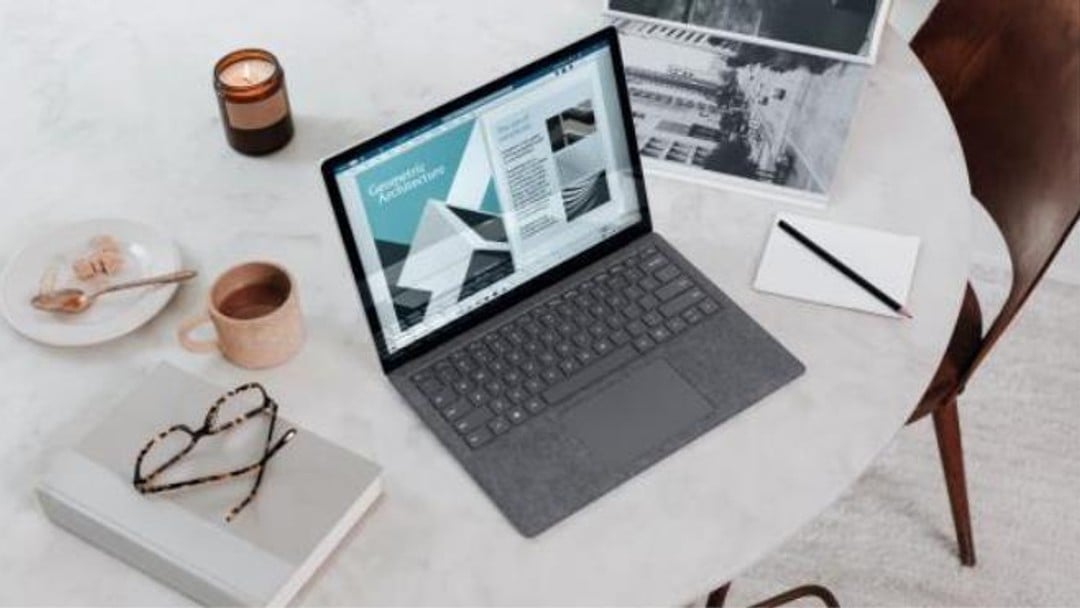 Susannah Foden shares her top tips for a successful virtual mediation
When news of the covid-19 pandemic started to filter into the headlines in early 2020, one would be forgiven for not immediately devoting their thoughts to the possible future impact on mediation.
However, at the time of the first lockdown there was a rush to get to grips with remote working on a mass scale. Most did not anticipate that the pandemic would be so pervasive or that we would still find ourselves working from home 12 months on.
In-person mediations were, therefore, initially postponed in the hope that they could take place in the near future. However, the pandemic rumbled on at full-speed and technology has rapidly adapted alongside it, leading practitioners to utilise, and subsequently embrace, an alternative option: virtual mediation.  
Practitioners specialising in litigation will be aware that the majority of cases are settled outside of court and that mediation is a common route to settlement because it is (in the right circumstances) a highly effective and cost-efficient form of alternative dispute resolution.
Mediation allows parties to have control over the outcome of a dispute, which has a clear advantage over the prospect of leaving their fate entirely in the hands of a judge. Clients often appreciate the more personal feel and privacy of mediation in comparison with a court room and this is even more important in the context of private client litigation where there is usually a relationship between the parties.
A survey by Centre for Effective Dispute Resolution (CEDR) in 2018 found that 74 per cent of mediations resulted in a settlement on the same day, with 15 per cent settling shortly thereafter, giving a total success rate of around 89 per cent.
Although the figures from the CEDR survey are very positive for mediation, the results were obtained almost entirely from in-person mediations. Prior to March 2020, virtual mediation was the exception, rather than the rule.
While we all live in hope that the pandemic will be over as soon as possible, it is not clear how long restrictions will remain in place, and it is therefore critical that practitioners adapt to the current climate to ensure that virtual mediations run as smoothly and effectively as possible.
There are clear benefits to virtual mediation from a cost-saving perspective, particularly where individuals are based abroad and it seems likely that virtual working will be used more widely.
Despite the advances in technology and software, hosting or attending a mediation virtually is undoubtedly a very different experience from the traditional in-person event. Common challenges faced and tips to overcome them are set out below.
Difficulties with technology
An obvious, but important, consideration is the risk of technological/technical problems on the day of the mediation.
It is frustrating at the best of times to join a video call only to find that you are not able to hear or see the other person (or vice versa). If this occurs at mediation, it will not only be stressful for all involved, but may result in a waste of valuable time and legal costs. 
In advance of the mediation, the mediator may specify the software that will be used to facilitate the session or they may be flexible and offer the parties a choice of different software platforms.
It is essential that you and your client have downloaded the relevant software in advance of the mediation and are comfortable in using it. While practitioners may routinely use Microsoft Teams or Zoom, clients may not, and they may need assistance. It is, therefore, best to ensure that you have a reasonable grasp of the software so that you are prepared to assist with the basic functions that your client may need help with (for example, how to unmute or adjust their microphone volume).
One of technology's well-known but less desirable attributes is that, occasionally, it can refuse to work, seemingly without reason. While you can never entirely eradicate the risk of, for example, a wi-fi black out, you can significantly increase the chances of success by carrying out a 'test run' with the mediator and all other parties in advance of the mediation. The test run should be held in advance such that sufficient time is allowed to try to fix any major issues (for example, the purchase of a new webcam).
Zoom fatigue
Mediations tend to be lengthy and often involve working late into the evening, making them tiring affairs. One advantage of virtual mediation is that the parties can forego the usual time spent travelling to and from the venue, thereby shortening the day in practical terms. However, the reality of spending upwards of eight hours staring at a screen has its own implications.
An article in 'Psychology Today' described the recently coined term 'Zoom fatigue' as the tiredness, worry or burnout associated with overusing platforms of communication.  It has been posited that video calls require elevated levels of cognitive effort.
Studies have shown that much of our face-to-face communication is based on body language and non-verbal cues. It is harder for us to recognise these cues on screen because, for example, the picture quality is not perfect and we can only see a limited amount of the other person and their gestures.
Research has also suggested that our brains find face-to-face interaction more rewarding than video interaction at a neural level. The result is that our brain makes us feel more alert when communicating face to face and, conversely, more fatigued when speaking via video call. There are undoubtedly many other factors involved in this phenomenon.
In order to tackle Zoom fatigue, it is important to take advantage of the fact that the parties are often participating in the mediation from their own homes or a comfortable environment. For example, at an in-person mediation in an office, parties may feel less inclined or have less opportunity to leave their rooms.
If you are at home, suggesting that everyone  take 5 minutes to go and make a hot drink is a good way to ensure you are taking regular short breaks which involve you getting up and out of the room. It is also sensible to suggest short breaks to step outside or to go for a short walk to break up the screen time.
Non-verbal communication
As mentioned above, whether we are aware of it or not, we are heavily reliant on non-verbal cues when communicating with others. It could be the raising of one's eyebrows, a hand gesture or a smile during a sentence which can significantly change its meaning. Clearly, in the context of a mediation, you want to ensure that communication is as clear as possible between you, your client, the mediator and the other party(ies).
It is, of course, much harder to pick up non-verbal cues using video technology, but there are steps you can take to mitigate this problem. For example, it is important that you make a conscious effort to pay attention to those who are speaking on a call and show that you are doing so.
When we communicate by video, there is a tendency to feel it is acceptable to be writing an email or concentrating on another task during the call. Such behaviour only exacerbates the inherent difficulties of video based communication. You should look at the person who is speaking rather than looking at your notes or another screen and show that you are actively listening by nodding or commenting where appropriate. It is also helpful to direct your gaze to the camera when you are speaking to give the impression that you are making eye contact with those listening.
Key takeaways
There was an understandable initial reluctance toward virtual mediation – in particular, a fear that the inherent benefits of all being together under one roof would be lost. Thankfully, technology has quickly adapted and improved the practicalities of virtual mediation. For example, both Zoom and Microsoft Teams allow parties to maintain privacy by occupying virtual break out rooms which the mediator can dip in and out at the click of a mouse.
Virtual mediations undoubtedly present unique challenges for practitioners and clients alike, but, as set out above, there are also advantages to be gained and scope to mitigate the disadvantages. The key tips to increase the chances of a successful virtual mediation are:
·       Ensure you are familiar with the software that will be used and arrange a test run which includes all the parties in advance of the mediation;
·       Minimise Zoom fatigue by taking frequent short breaks and encouraging your client and legal team to do the same; and
·       Make an effort to practice active listening and show that you are fully focused on the person who is speaking.
Susannah Foden is an associate solicitor at Russell Cooke LLP russell-cooke.co.uk.