Opportunities on the 
horizon for law students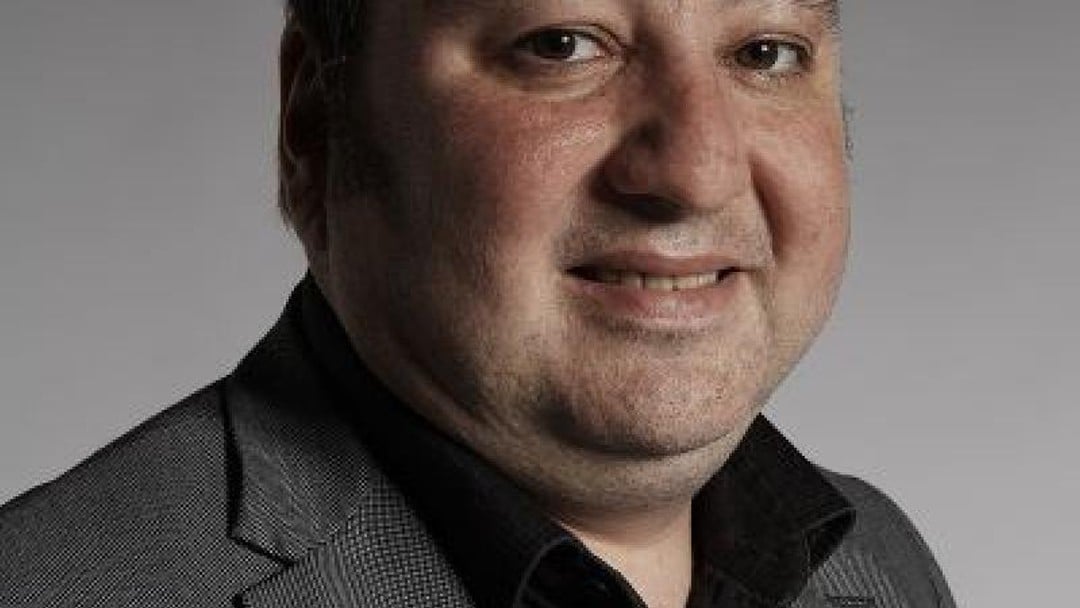 A law degree equips students with skills and experience that will be valued by employers far beyond the legal industry, writes Nick Touati
The competitive nature of the graduate job market has been under focus for a number of years now, and there has been a lot of doom and gloom about the severe competition to secure training contracts and pupillages and the oversupply of law students.
However, this has tended to ignore the steady rise in trainee solicitor positions reported by the Law Society in its most recent statistics, and the fact that many graduates enter paralegal positions, which is often a foot in the door to a trainee solicitor role, as many firms recruit their trainees internally.
At Manchester Metropolitan University Law School, we find that our LLB graduates are in demand from a variety of employers, both legal and non-legal. Working as the Law School's careers and employability consultant, I realise that many of our LLB graduates progress to the legal practice course or Bar professional training course and go on to qualify as solicitors or barristers.
Transferable skills
A law degree equips students with many highly transferable skills that are valued by employers across a variety of career and industry sectors. It also develops strong written communication skills, in addition to highly developed analytical skills and critical thinking faculties. Law graduates must be able to absorb, digest, and comprehend complex material and then write persuasively and argue coherently in order to achieve high grades in written assignments.
Meanwhile, mooting requires the ability to study and research a legal problem and construct a coherent and persuasive verbal argument, thus developing enhanced communication and presentation capabilities. This is why all our first-year students are required to partake in an assessed tort law moot, and mooting is an option that all LLB students may choose as a final-year option.
In addition, employers tend to place high value on spelling, punctuation, and grammar, and the ability to work accurately and pay close attention to detail. These abilities are all tested and developed highly by an LLB. Students also develop valuable attributes from their part-time jobs, including team working, the ability to deliver excellent customer service, the ability to work quickly and efficiently under pressure, commercial awareness, business acumen, and, of course, learning about responsibility and how to discharge it successfully. Many of our students participate in the Law School's thriving pro bono scheme, which gives them practical experience of advising and interviewing real clients with real legal problems.
Alternative job market
What is often not appreciated is the extent to which there is an alternative job market for law graduates, and the number of opportunities for students who do not wish to train and qualify as lawyers to enter other work, both legal and non-legal.
We run a wide variety of employer events and careers fairs, including innovative 'employer cafes' at which students 'speed network' with employers, thus obtaining useful tips. I am struck by how many graduate employers, ranging from IT software sales to property work, from human resources work to recruitment consultancy, advise me that they value and seek to employ law graduates. Over the past decade, I have been asked to advertise a number of graduate-level opportunities in these and other sectors directly to LLB students. The range of general graduate career options that are potentially open to students is wide and includes graduate management schemes, the Civil Service fast stream, business development work, recruitment consultancy, teaching at further or higher education level, social work, and charity work, alongside a host of other possibilities. Within the legal services market itself, alternative options include trainee licensed conveyancer work, costs work, employment law, and human resources consultancy, as well as legal research and writing positions with statutory, public, and third-sector bodies - and this list is not exhaustive.
When students embark on a law degree, I encourage them to start mapping the skills that they are developing through study, part-time work, and extra-curricular activities and understand that there is a wide horizon ahead; options do not need to be narrowed down too early. They should take every chance to gain practical work experience and undertake pro bono work or other volunteering opportunities, as well as becoming involved with the host of extra-curricular clubs and societies that university life offers. The skills and aptitudes that they develop will soon translate into qualities that future employers will be seeking.
Nick Touati is a careers and employability consultant at Manchester Metropolitan University Law School @mmu_law www.law.mmu.ac.uk