Operating in France? LLPs can carry on, but fundamental issues remain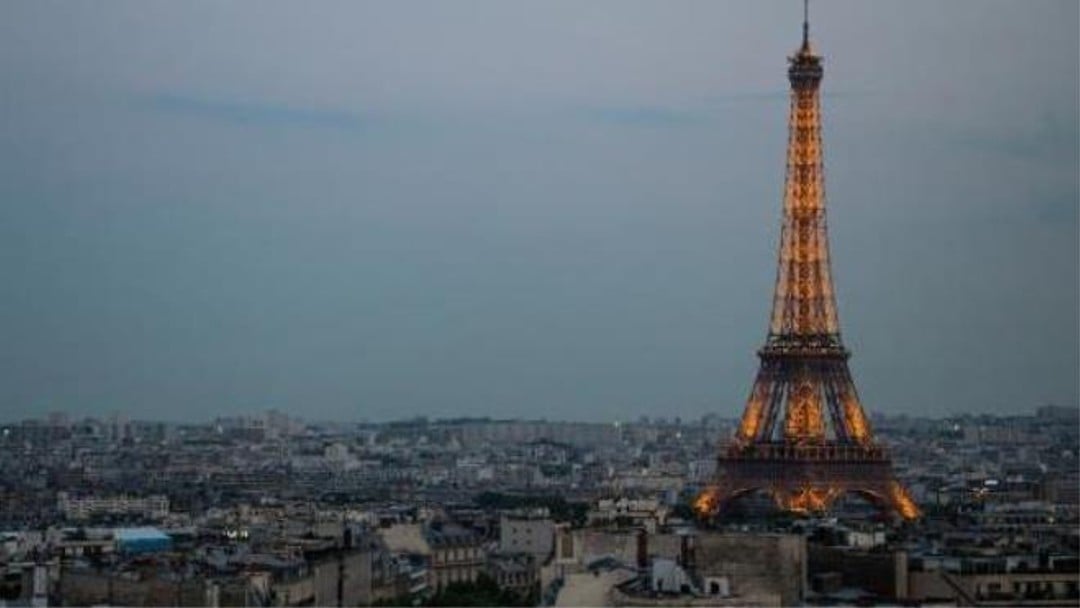 UK LLP law firms operating in France do not need to withdraw when transition period ends, but agreement does not address 'fundamental issues'
UK law firms working in France and operating as limited liability partnership (LLPs) do not need to withdraw after 31 December when the transition period ends, the French government confirmed. 
But one lawyer says the agreement fails to address "fundamental issues". 
The Law Society of England and Wales confirmed that law firm LLPs do not need to restructure in order to continue practising in France from January. 
Referring to months of behind the scenes talks, the Society welcomed the news and said it is "extremely grateful to the French government".
He said many of them have spend months working towards such an outcome, with the support of  the Society's International team which interacted its French counterparts. 
Firms operating in France cannot adopt a non-French and non-EU legal structure, the Society said. 
However, it said the French government has 'grandfathered' established international firms using the UK LLP structure so they can continue operating as before.
The Society's president David Greene said: "We are delighted that the many international law firms that have been operating in France as UK LLPs – including some of the largest UK firms – will be able to continue using this legal structure after the end of the Brexit transition period."
However, firms will be prevented from opening any new offices or branches in France after 31 December.
Nicholas Holland, a partner at McDermott Will & Emery (UK), an LLP which an office in Paris, welcomed the news.
However, he said: "'[The] agreement does not address more fundamental issues for UK lawyers in the post-Brexit period, including the enforceability of English judgments and whether UK lawyers will enjoy privilege in the EU post-Brexit." 
He pointed out that nothing is agreed until everything is agreed.
"As things currently stand", he added, "the UK will cease to enjoy the benefits of the recast Brussels Regulation and the Lugano Convention on Jurisdiction and Enforcement of Foreign Judgments in respect of the enforceability of UK court judgments, as well as EU legal professional privilege."
Holland said there are "much more significant problems" for the legal sector in the UK leading to real challenges as to how UK lawyers will "live and practice law in the immediate future". 
He commented: "The enforceability issue is driving work away from UK courts to arbitration and foreign courts and this will ultimately drive work away from UK transactions lawyers.  
"The privilege issue will affect how viable it will be for a UK lawyers to meet clients, participate in arbitrations or even take their work phone and computer on vacation in the EU.  
"Those remaining challenges are more fundamental than whether a UK LLP structure can function in France and no lawyer wants to be test case on them."