OLC appoints executive duo to lead LeO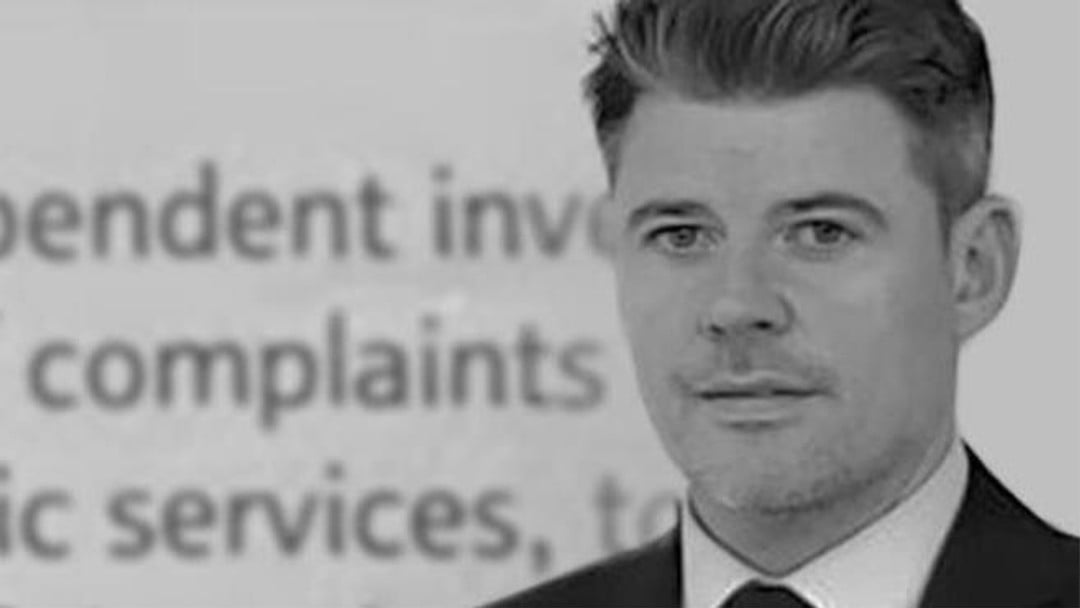 Paul McFadden joins as chief ombudsman with Sandra Strinati as chief operating officer
The Office for Legal Complaints (OLC) has appointed Paul McFadden as chief ombudsman and Sandra Strinati as chief operating officer of the Legal Ombudsman.
The pair will join the Legal Ombudsman in January 2021, with exact dates yet to be confirmed.
McFadden has a track record of developing ombudsman organisations and delivering change and innovation in complaints handling.
He recently served as acting Northern Ireland Public Services Ombudsman and previously worked for a number of years with the Scottish Public Services Ombudsman.
Strinati comes from a civil service background, most recently as the head of the operational delivery profession team at HMRC.
The Legal Ombudsman for England and Wales was set up by the OLC under the Legal Services Act 2007 and is an independent and impartial scheme to help resolve legal service disputes.
The Ombudsman is not a consumer champion or part of the legal profession and is also independent of government.
OLC chair Elisabeth Davies said: "Paul and Sandra are joining the Legal Ombudsman at a critically important time, for staff and customers, and for recovering and improving performance.
"They will revitalise and further strengthen the restructured leadership team and I am confident Paul and Sandra will lead LeO in both stabilising operational delivery and testing innovative ways to deliver the service more efficiently".
The appointments follow the departure of LeO's chief ombudsman Rebecca Marsh, who took up the role of Property Ombudsman this month.
Commenting on his appointment, McFadden said: "II very much look forward to working with the OLC and all of the LeO team, drawing on their valuable experience and insight as we seek to build and deliver a first rate service for complainants. I also look forward to positive engagement with service providers and wider stakeholders in seeking to maximise opportunities to learn from complainants' experiences to improve legal services."
Strinati said: "My career has been focused on service to customers, people engagement and transformation. In this new role my aim will be to ensure there's a supportive and productive environment for LeO's teams to work together and provide the quality and timely service that our customers deserve and expect."
LeO has long come under scrutiny over the time it takes to process and resolve complaints, with Marsh admitting in her final annual report for LeO in July that: "it is clear that the overall performance of the Legal Ombudsman has not yet reached the levels we are seeking".